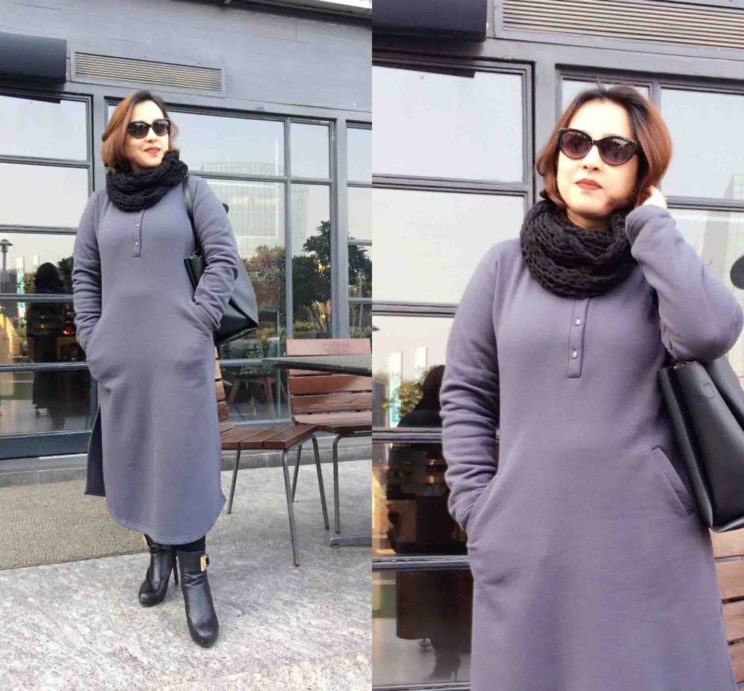 DeeSayz is a minimal fashion & lifestyle style blog founded by Deepali Soni, a resident of millennium city, Gurgaon, INDIA. After having headed a fashion & design institute in the capacity of a Director for about ten years, Deepali felt the need to share her experiences and to educate the world about the finer nuances of fashion. Thus DeeSayz was born!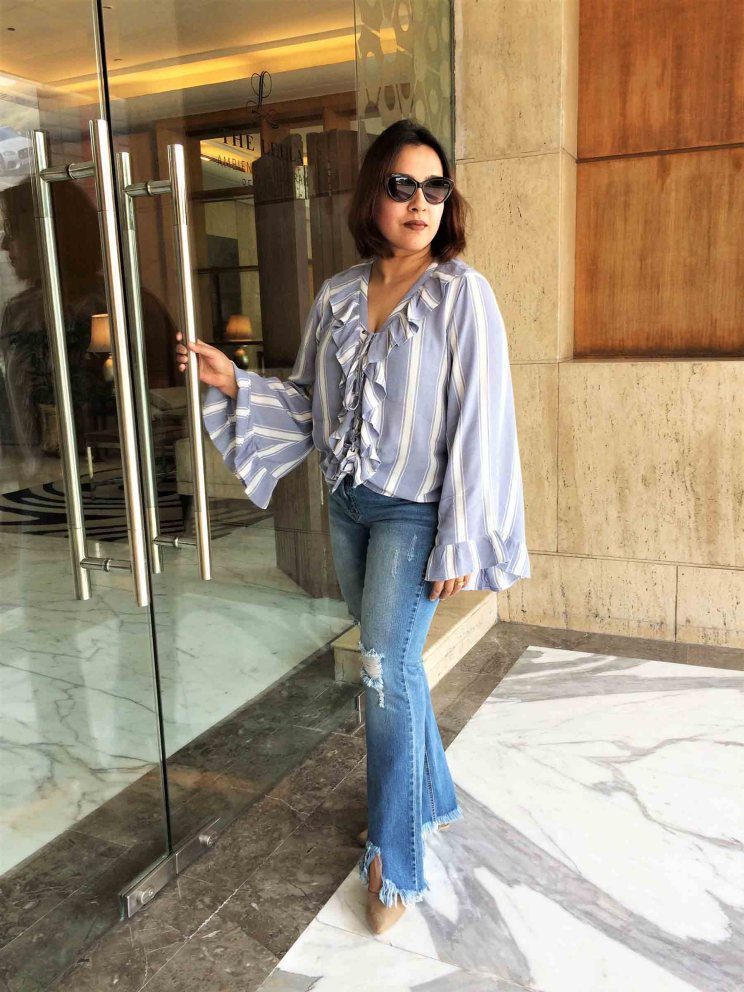 DeeSayz is a personal style blog aimed at highlighting the best of fashion through inspirational looks, fashion tips, styling ideas and runway trends. Ever since its inception in December, 2015, DeeSayz has built a huge following on social media and in the fashion & design circuit. Deepali's keen sense of aesthetics coupled with a sharp eye for detail has inspired her to bring forth the latest fashion trends, beauty tips, lifestyle hacks, home decor updates and street style looks through DeeSayz in a simple, easy -to-relate, manner. Simple, beautiful living comes naturally to her! Therefore she is a big proponent of minimal, mindful lifestyle. She strives to drive through to people the benefits of a clean, minimal, focused lifestyle where one owns only the few pieces that one loves and those that truly inspire him and add to his confidence & personality.  Her hard-work & vision advocating minimal style & living to the masses has earned DEESAYZ a position amongst the
TOP 30 Minimal Fashion Blogs
of 2018.
 At this juncture, DeeSayz thanks every individual who has stopped by the blog! We need your constant support and encouragement, so whether its Instagram, Facebook, Twitter or email, always feel free to reach out and share your thoughts. Also don't forget to subscribe to the newsletter for exclusive first-hand content. Thank you for visiting!