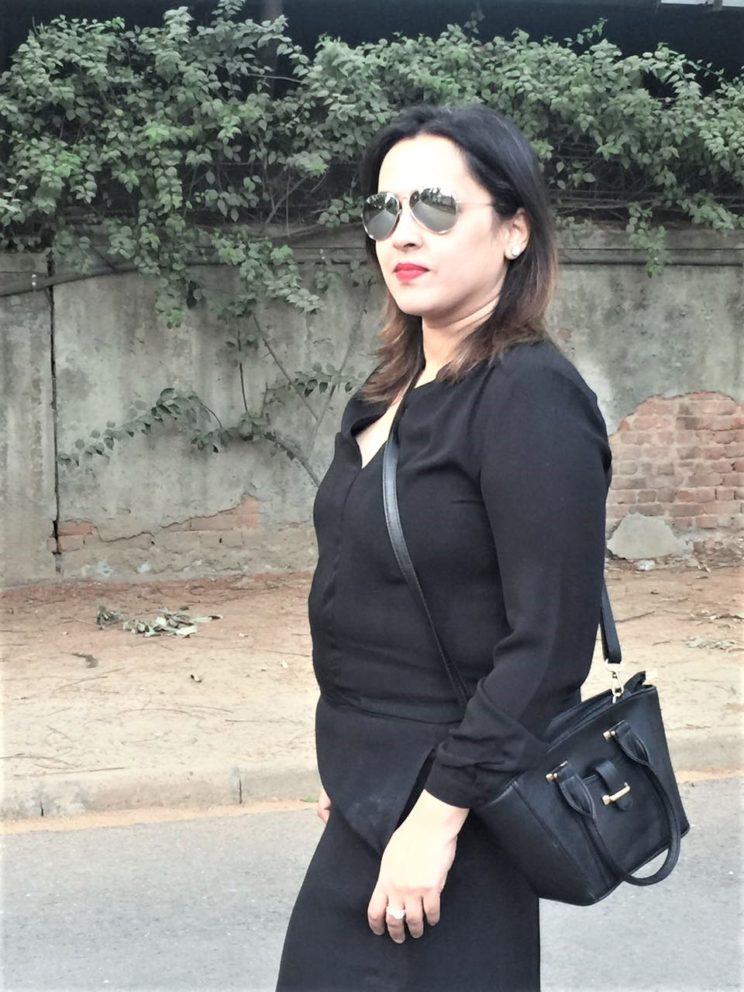 Lets talk a little black today! Traditionally black as a color is really difficult to break with. It has become as close to a custom as possible in lot of western countries.The most important of occasions in the west demand an all black attire. In India too a black outfit is looked upon as a symbol of class & sophistication. Even though people may be having different reasons for choosing the color but it is one color in the Pantone Color chart that will never be forecast as a trend since its always there.
Other than being practical & versatile, black is slimming to the eye. It completely arrests the frame of the wearer in a narrower perspective.It reduces the visual appearance of the bulk.It goes with anything and doesn't clash. Versatility means you don't need a top coat to complement every vest/ jersey in your wardrobe in every shade.As black is popular more options are available in cut/ fabric/ style so there is a greater chance of finding the garment which fits at your budget. Most importantly black goes with all complexions and hair wigs colors.
So as an ode to winters and the color BLACK, I bring to you this look that I wore during the last week!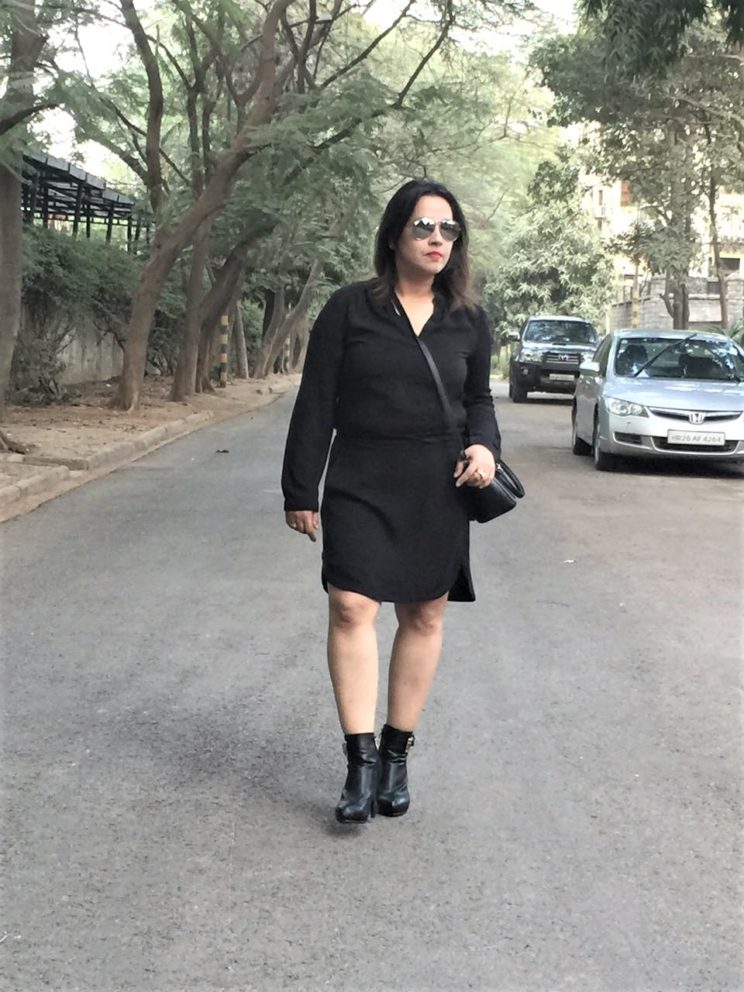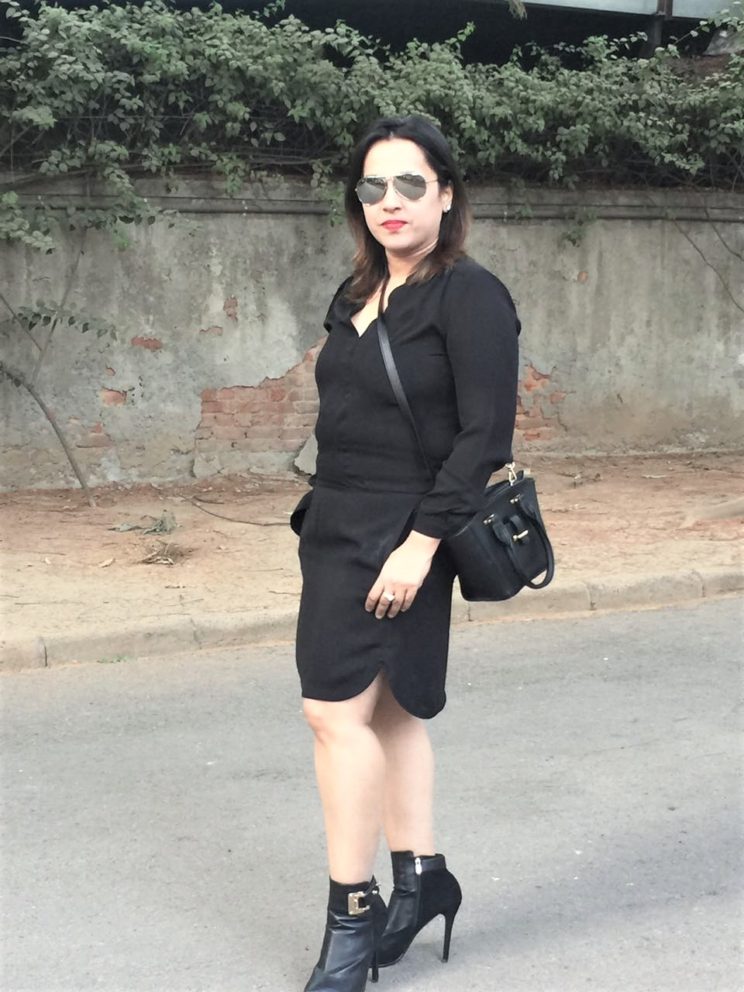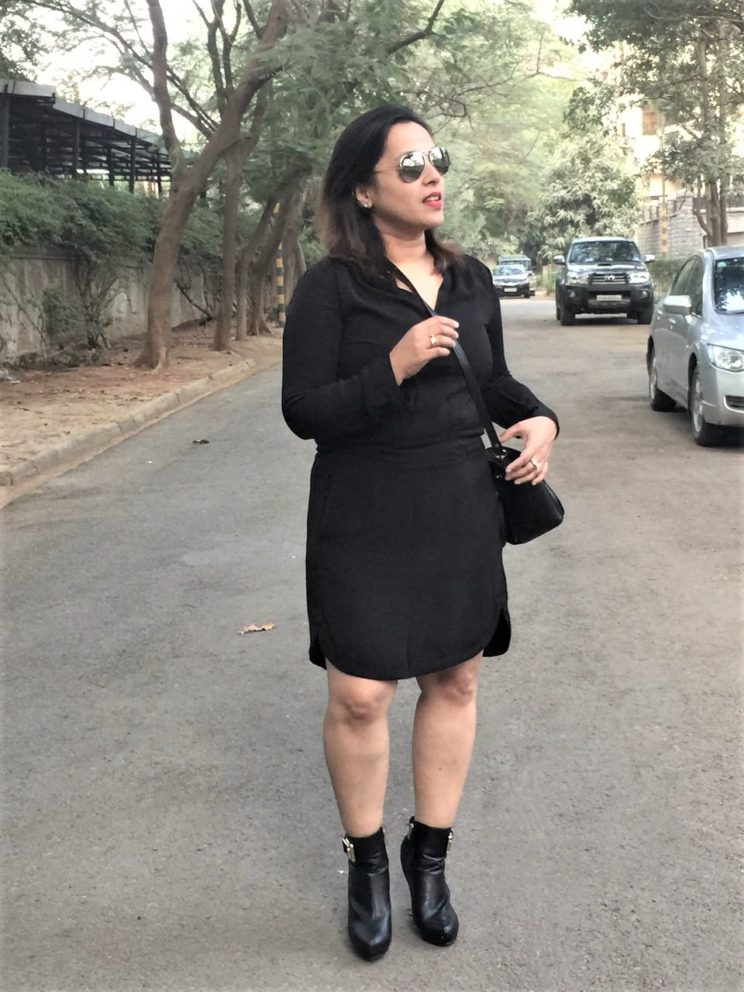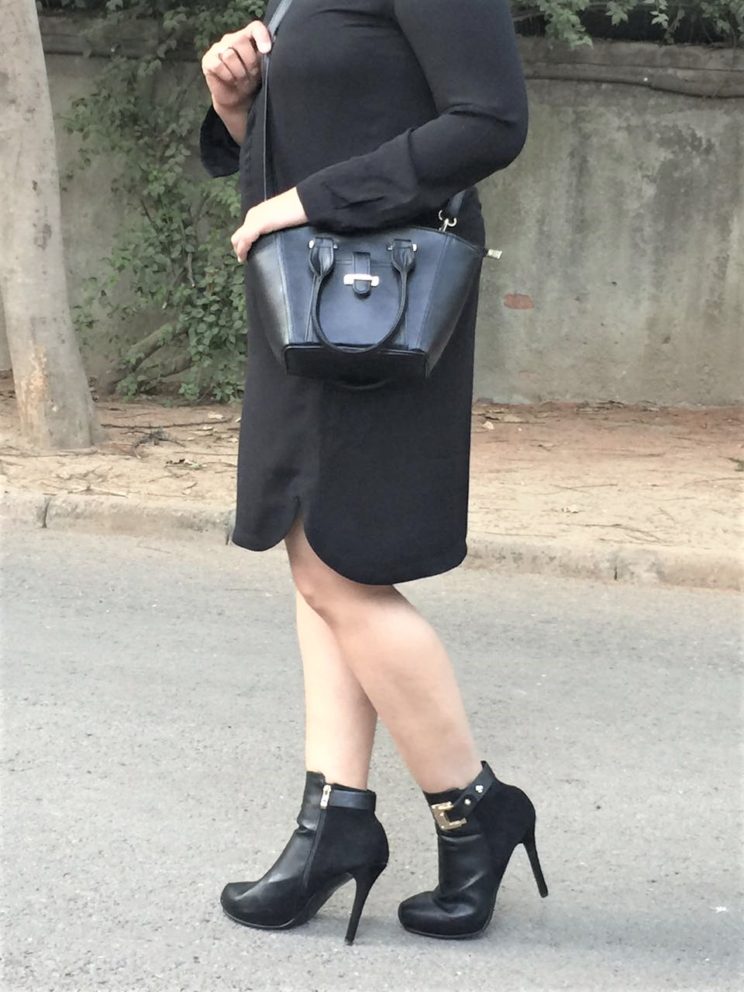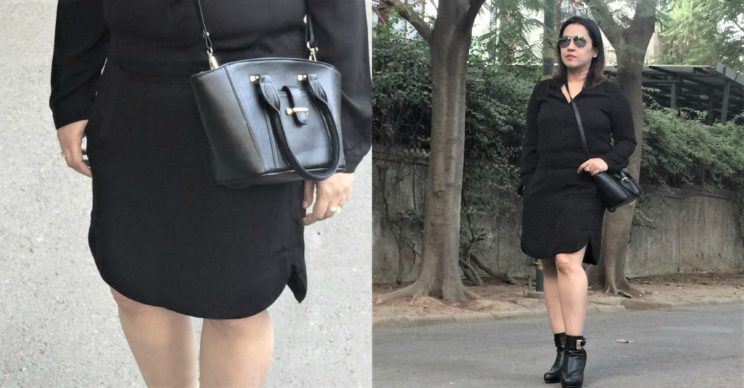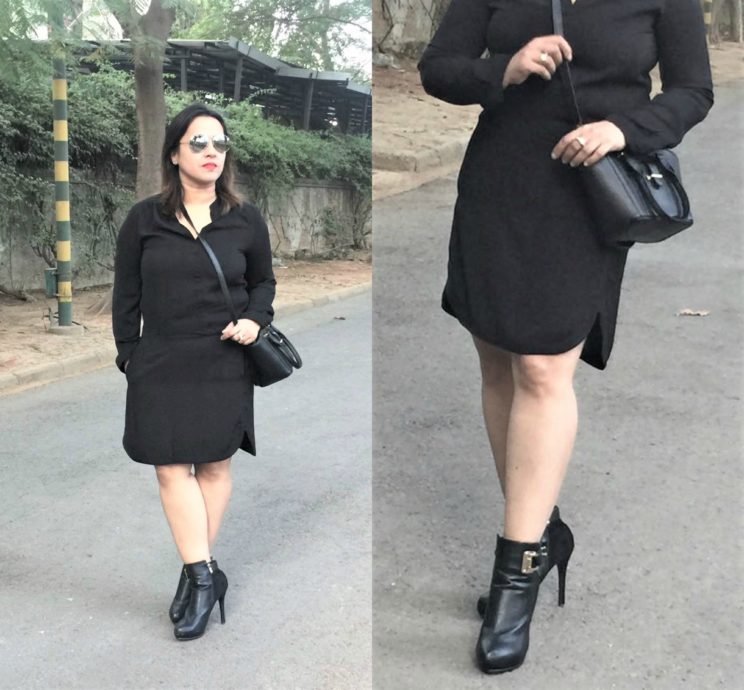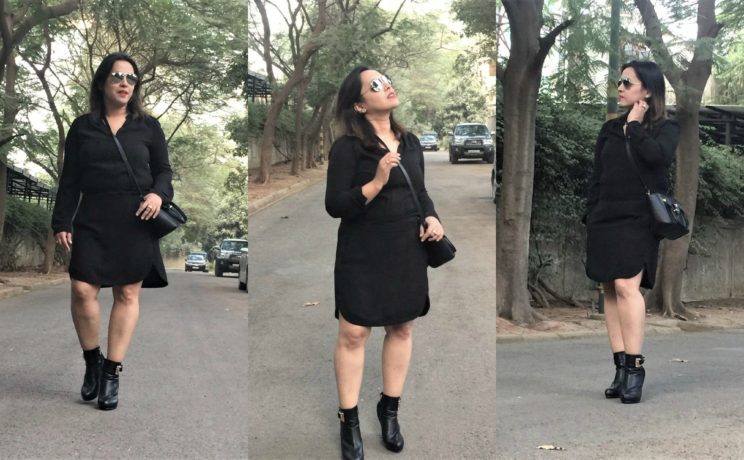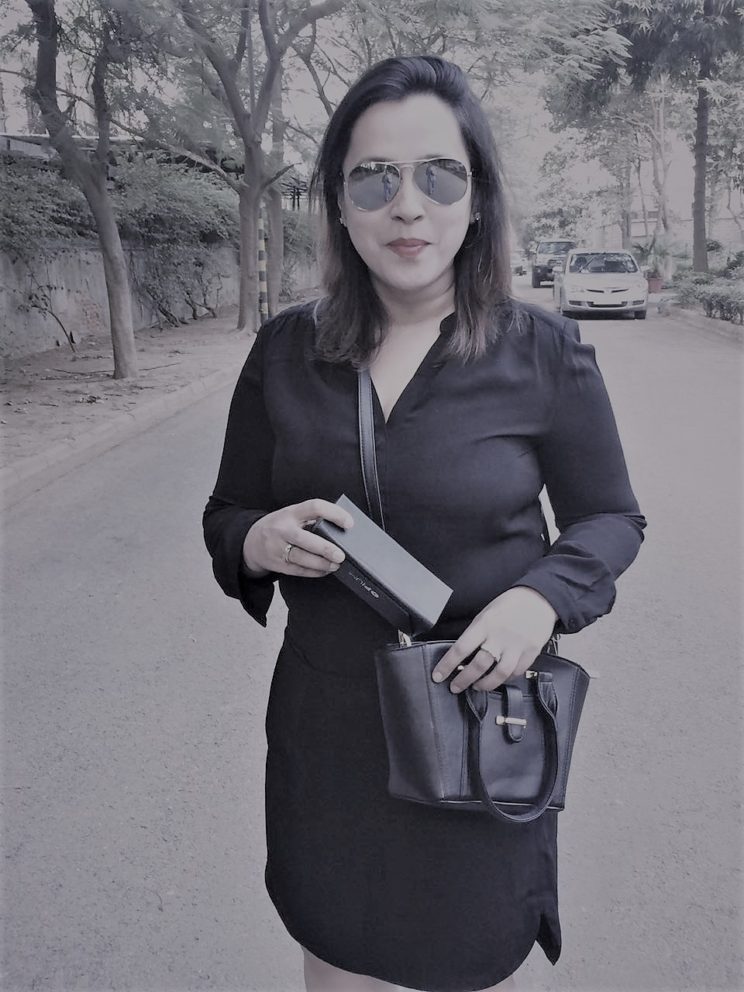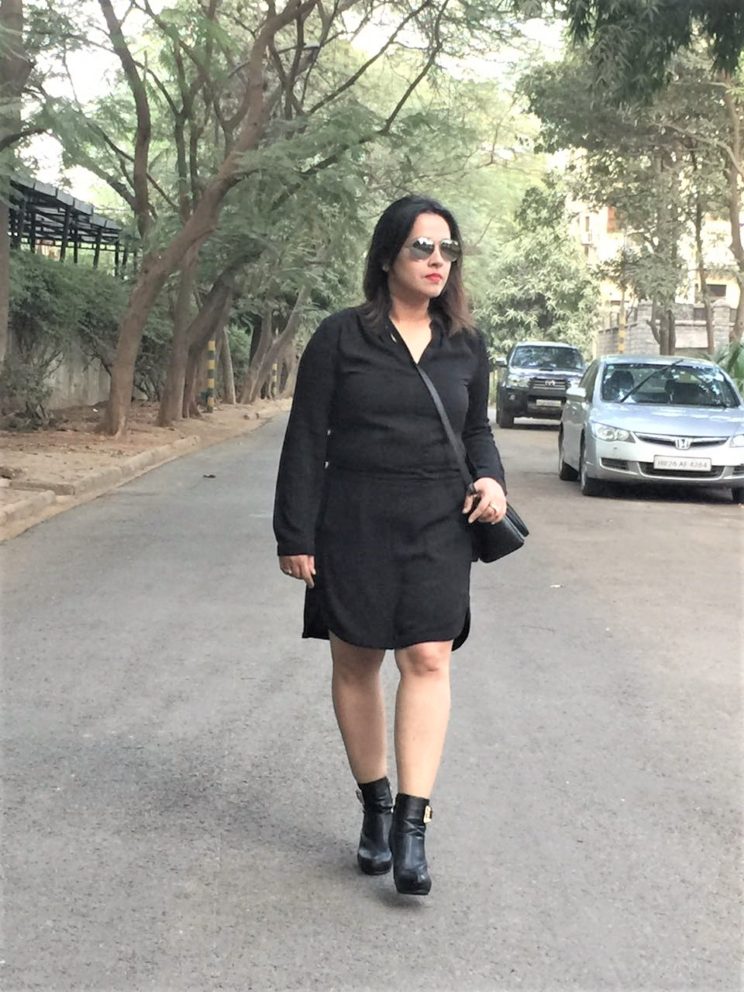 Shirt Dress: Promod | Ankle Boots with heels: Aldo (Similar here, here & here) | Bag: Forever 21 (Similar here, here & here)