I have often wondered why I love Boho so much? Is it simply the thought of looking different? Is it the sense of freedom that boho chic screams of? Is it the edginess in fashion that boho style displays? Is it the detour from the regular, slick, prim-n-propah look? Or is it a complete transformation to an absolutely different sort of world, a world that does not conform to norms or rules, a world which calls me my master, a world that is vulnerable, sweet & one which I can completely relate to!Well the answer to each of the above questions is a big YES. So I guess it's a combination of all the above factors which keeps bringing me back to my haven of self-embraced, heavily popular, fiercely stylish & the coolest fashion trend…BOHEMIAN CHIC!
And now with temperatures soaring with each day, boho style aesthetic comes as an easy, comfortable, fashionable trend to adopt.Big earthy chunky jewelry, fringe sandals, heavily beaded,embroidered & stone bags, floppy hats, flared jeans, printed maxi skirts, printed head wraps, colored and patterned scarves, knee-high gladiator sandals, neutral-colored ankle boots…..are some of the essential pieces you need to maximize your BOHO wardrobe´s versatility.I bring to you a capsule on the Bohemian style staples without which your look will be incomplete.
BOHO Clothing
Wrinkled Tunic tops/ Heavily printed maxis/ Bold Geometric Multicolored skirts & skaters/ Big flared, ripped Jeans/ Denim stud vests/ Jute dresses/ Bright colored & patterned scarves/ Lace & Crochet tops/ Bold prints,earthy colors,vintage prints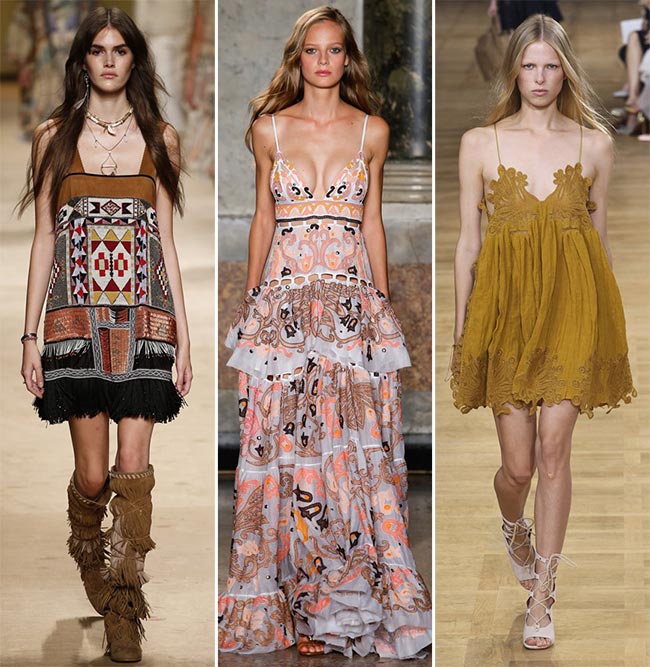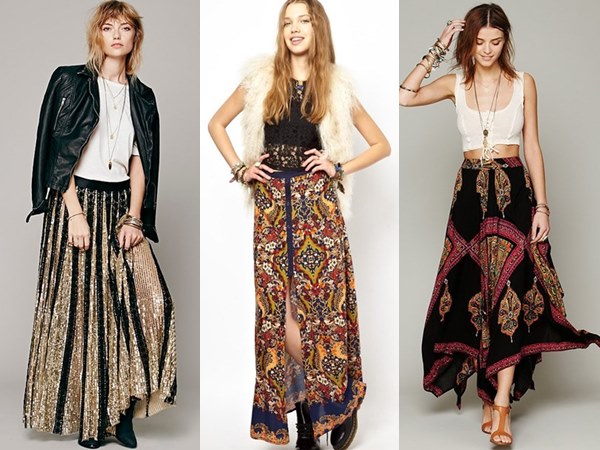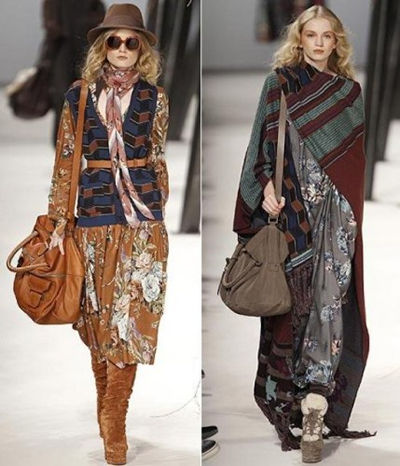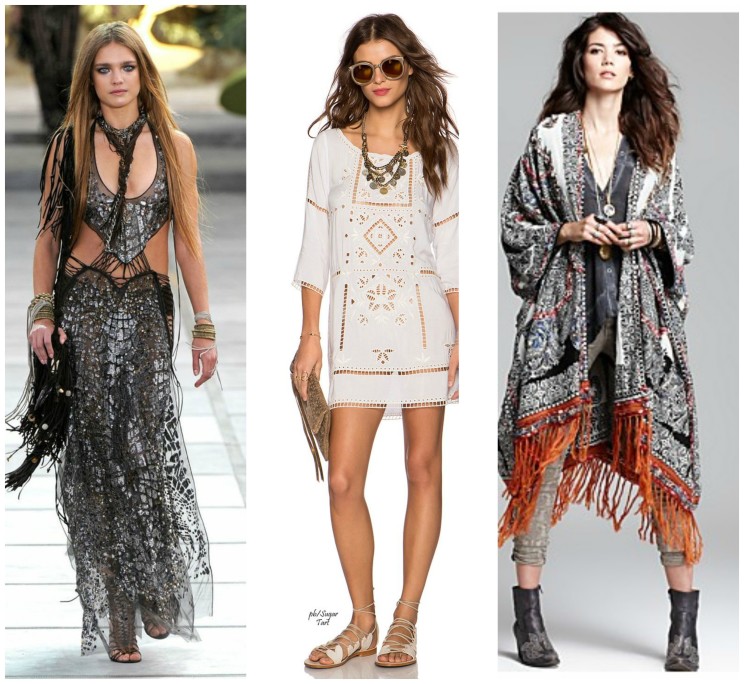 BOHO Footwear
Zipped Slipper flats/ Beaded & Gemstone Sandals/ Hippie Fringed Sandals/ Ballet Slippers/ Earthy Tan & Brown patterned or solid boots/ Gladiator Sandals/ Neutral-colored ankle boots/ Crochet work Flats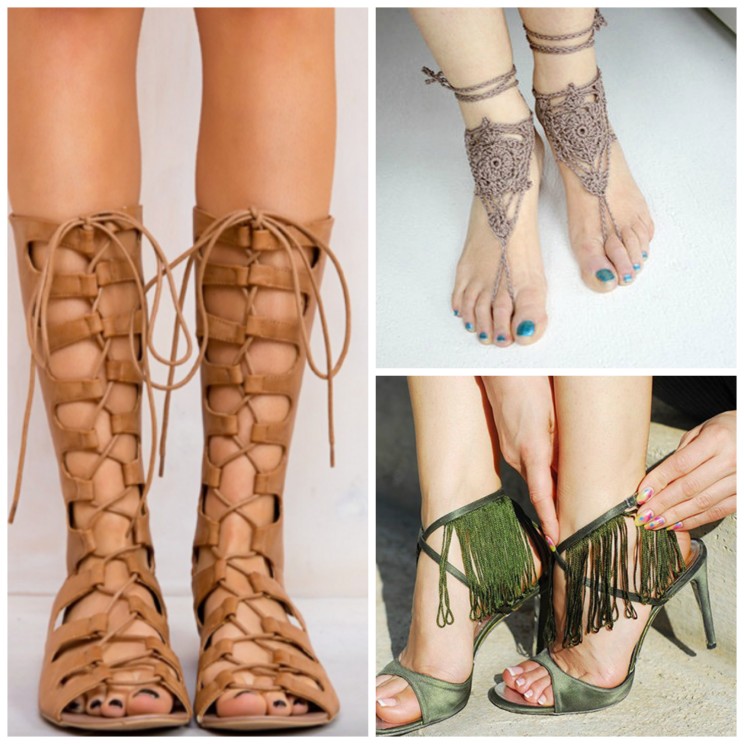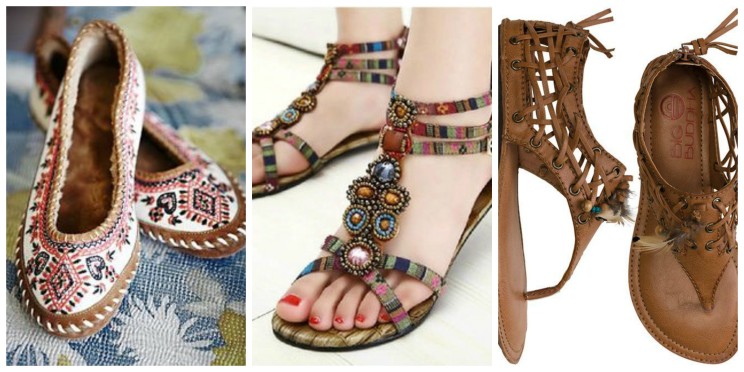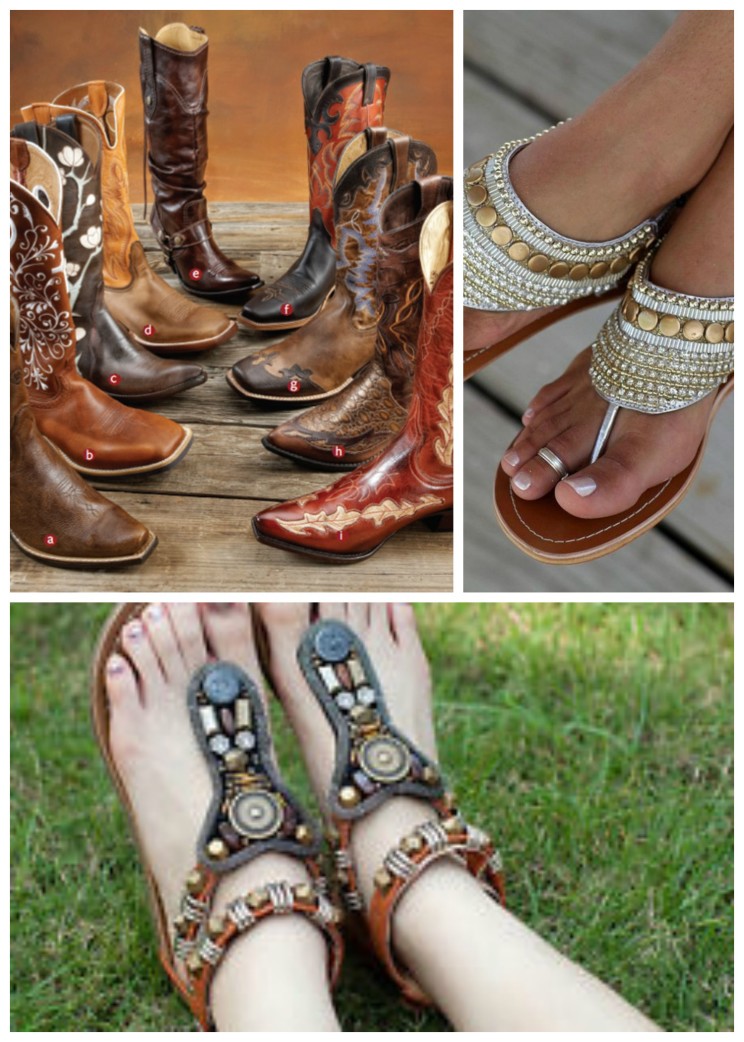 BOHO Jewelry
Metal Bangles/ Dangling Earrings/ Vintage Rings/ Long heavy Silver Neckpieces/ Gem & Stones headgears/ Feather Earrings/ Gypsy Boho armlets/ Wooden Bracelets/ Rainbow beaded anklets/ Tribal & Folk Rings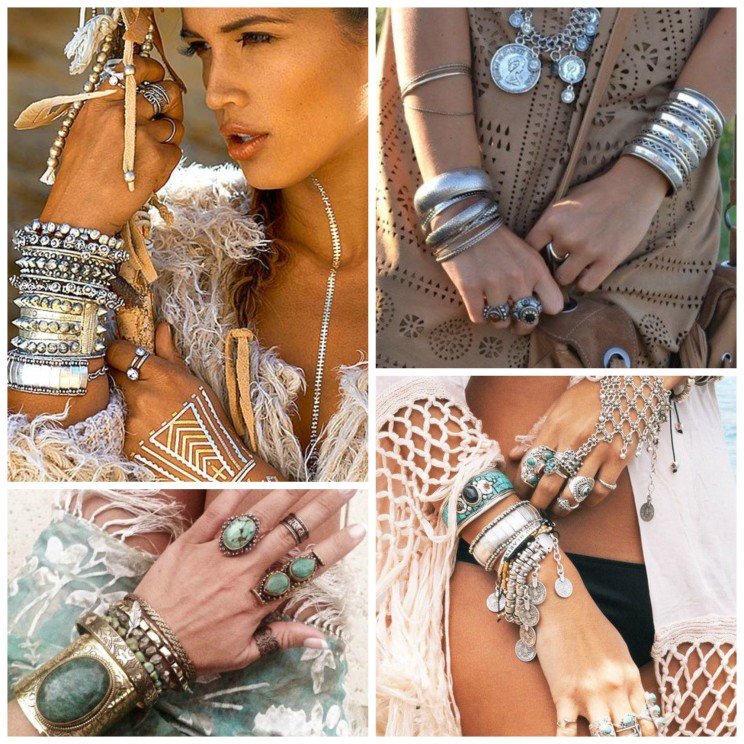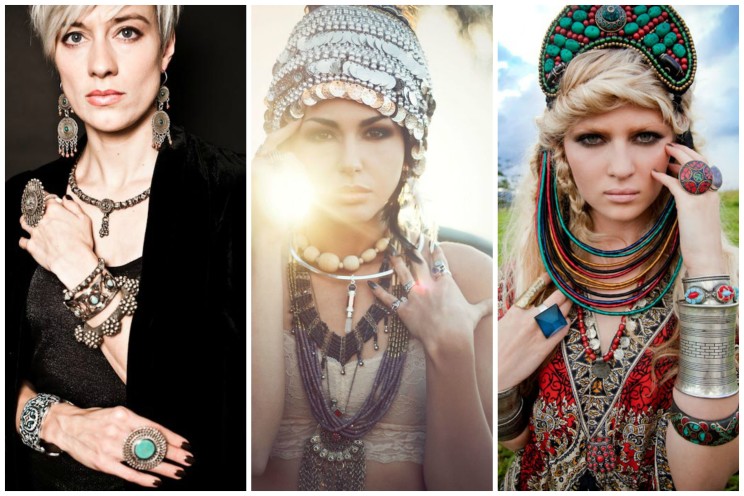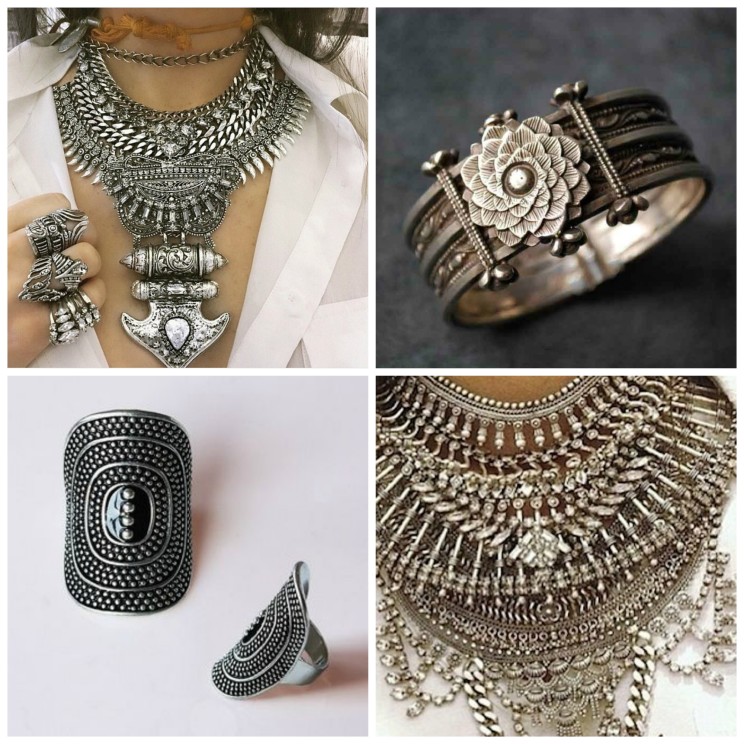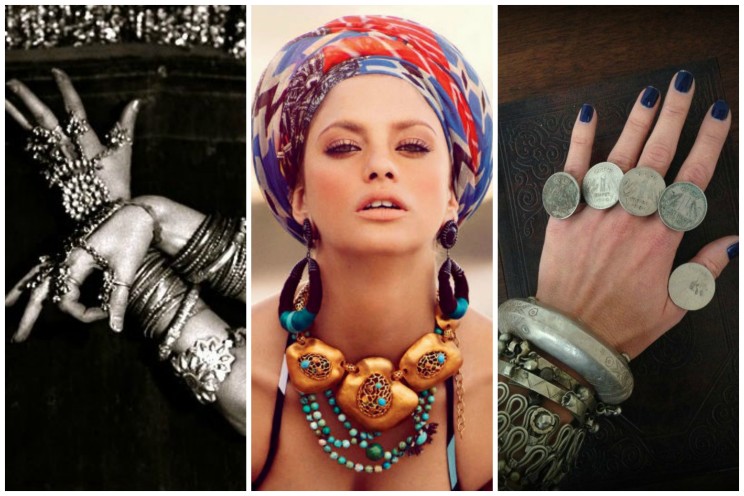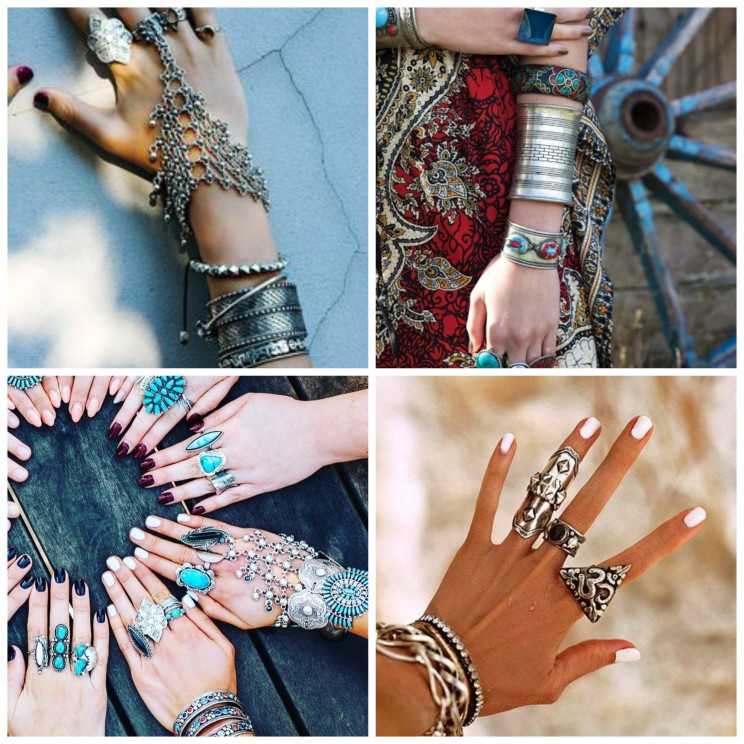 BOHO Headpieces
Hippy Headbands/ Round Boho Hats/ Flower Crowns/ Floppy straw sun Hats/ Multicolored patterned Bandanas & Turbans/ Antique Silver headgears/ Feather Headwraps/ Metal Chain Headbands/ Flower Braided hairbands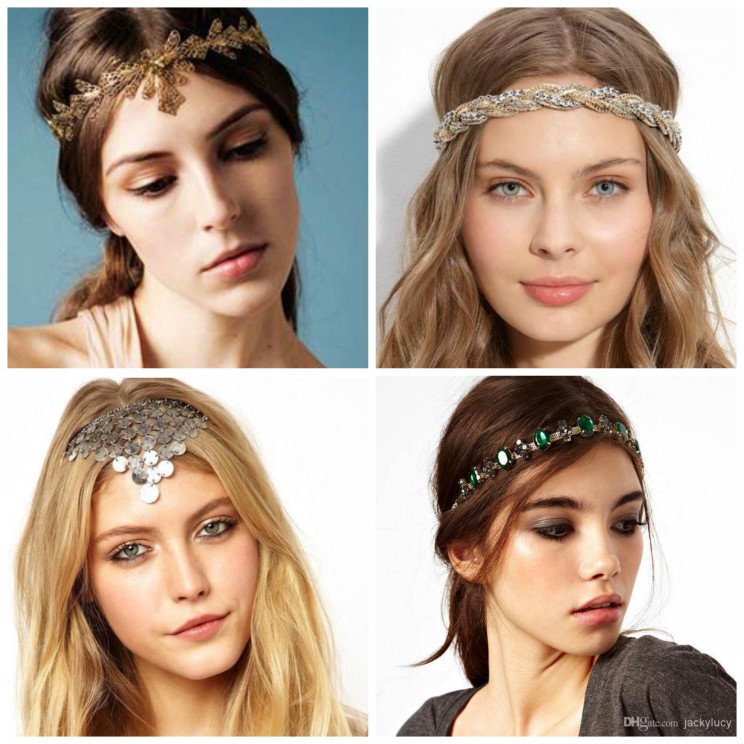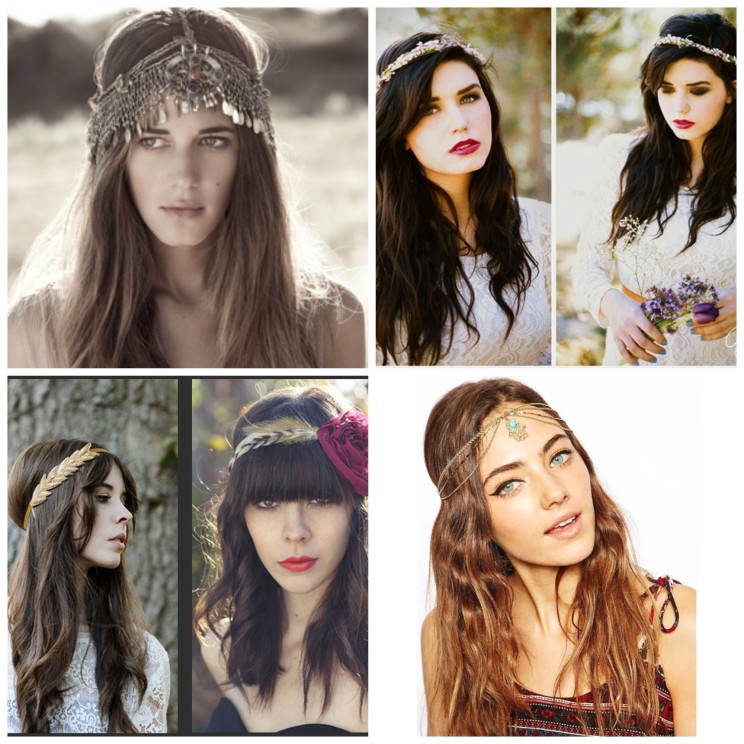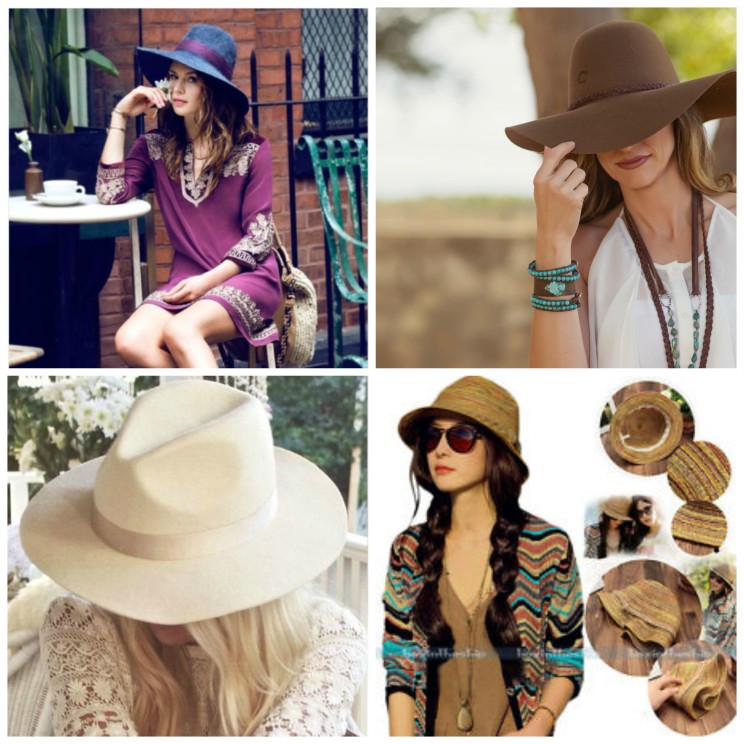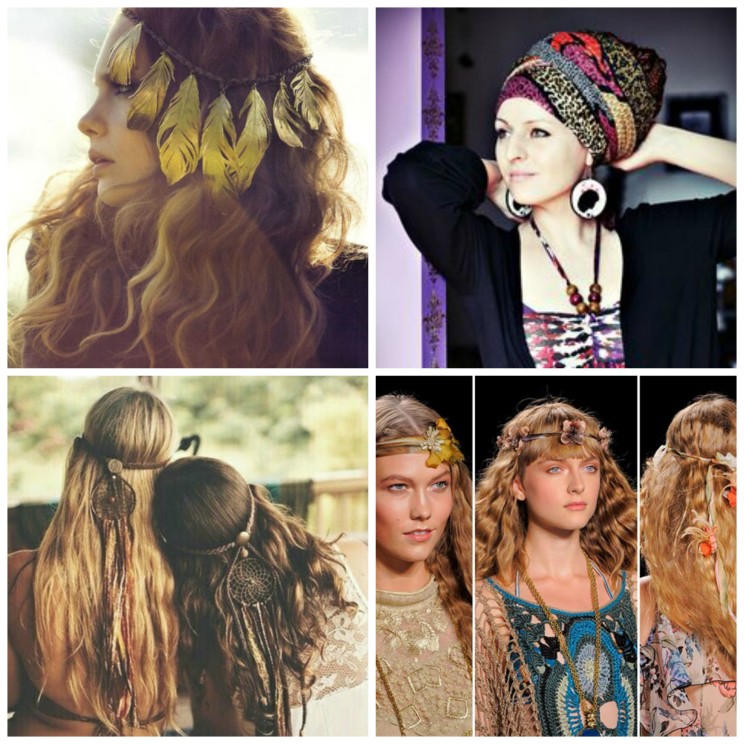 BOHO Bags
Cross-body Leather bags/ Over-sized Floppy Purses/ Colorful Boho Tribal bags/ Suede Fringe Crossbody Bags/ Canvas Messenger bags/ Bohemian Mirror & Bead Totes/ Black beach hipster boho bags/ goth/ hipster/ floral/ indie/ hippie bags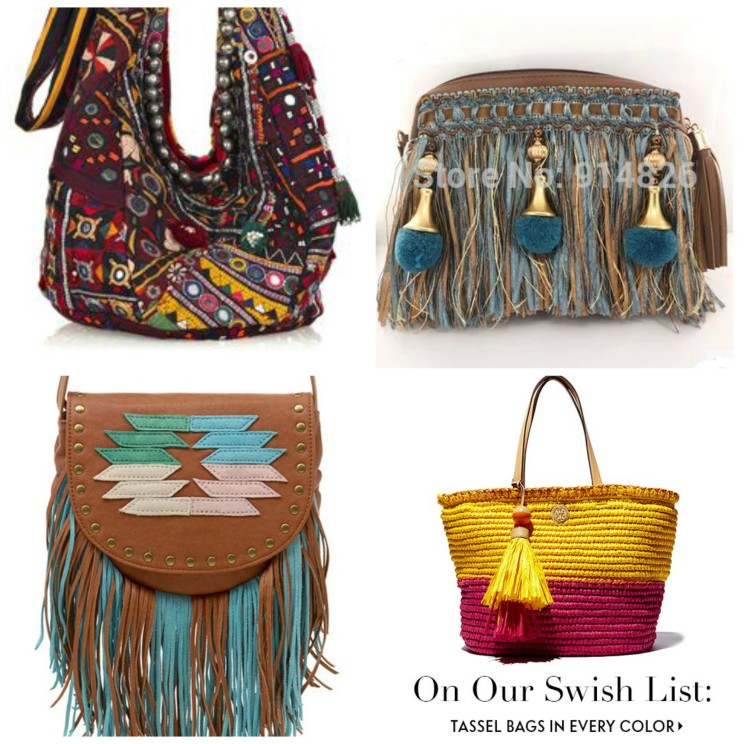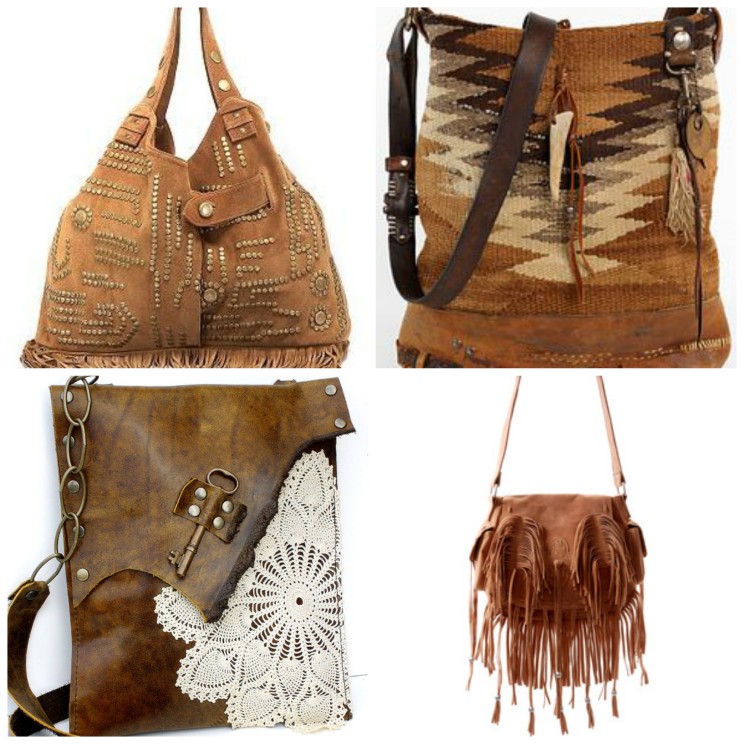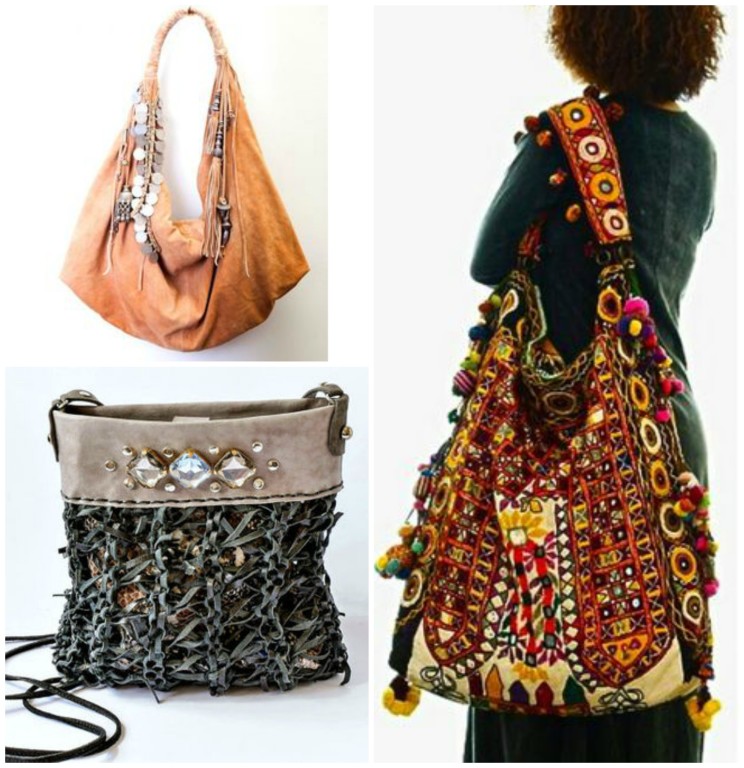 Are you inspired by the above bohemian chic styles? Please do give them a try and send your pictures & comments below!