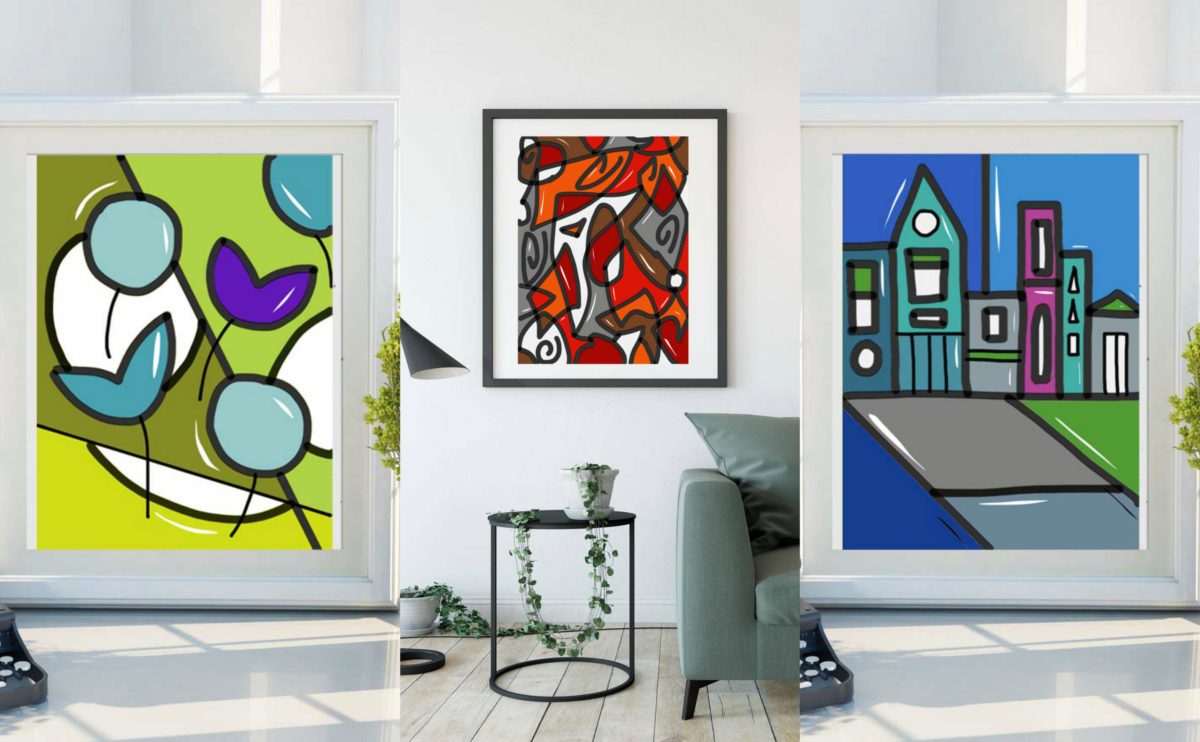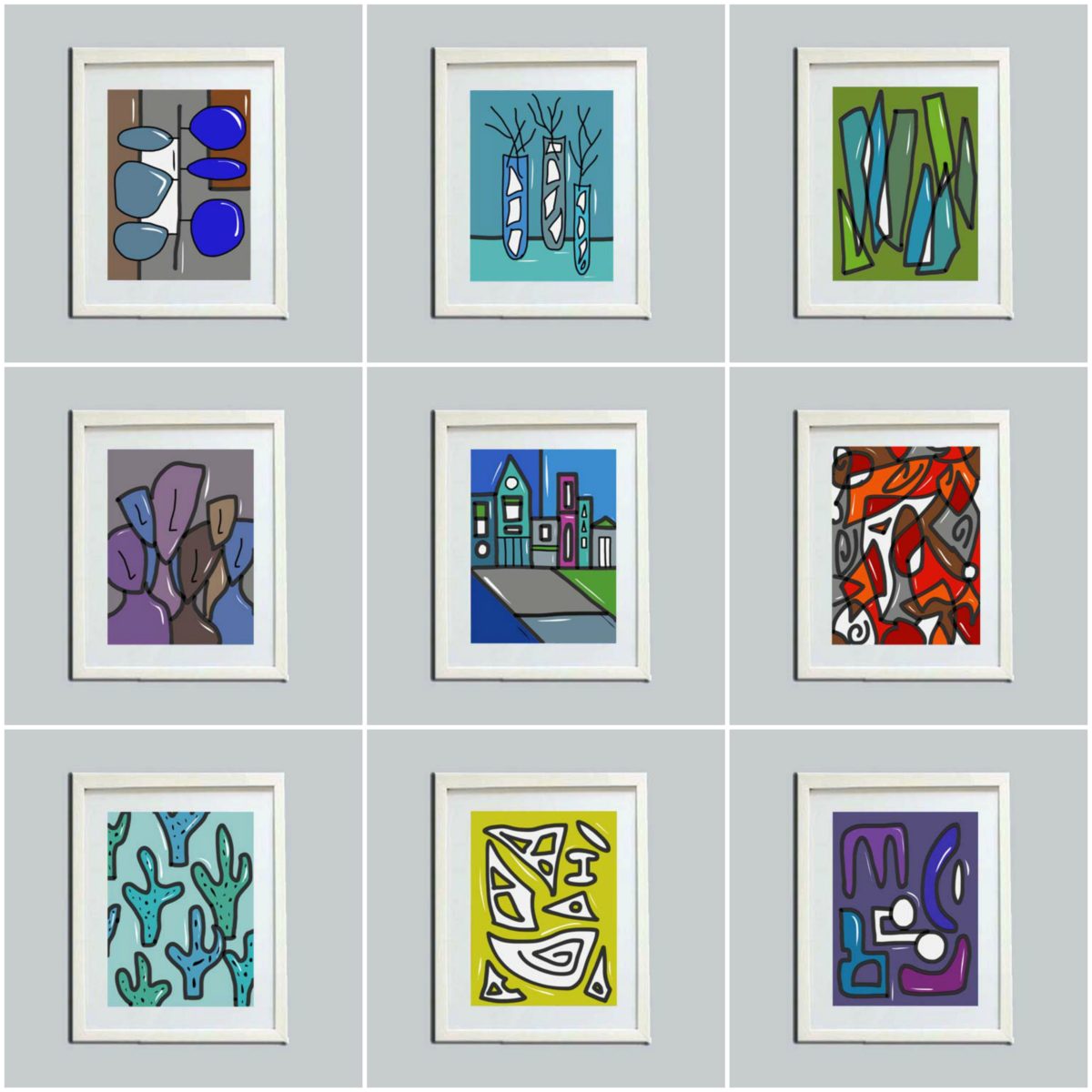 Gallery Walls also popularly known as feature walls are an ideal way to bring in whatever your room might need, whether it's color, pattern or personality. An assortment of prints, paintings, posters, sculpture, lighting or any other artifacts in a right & cohesive combination on your wall is a great way to make a strong decor statement. Gallery walls come in all shapes and sizes so one can easily create an arrangement of larger frames with smaller pieces in a wide array of bases be it paper, canvas, wood, metal or even glass. When you've got strong color stories running through both your walls and your furniture, your gallery wall can play an important role in drawing your room together. And strong, rich colors coupled with bold, definitive patterns is what defines Dee Luxe Art!
Dee Luxe Art presents a huge variety of original, high quality prints & posters to add color & drama to your gallery wall. The best part is that they are super affordable and come in rich colors printed on premium quality archival paper using a professional large format printer and high quality pigment inks. These inks will ensure that your prints last a lifetime without fading. Most of these prints will look great if put up in a set of twos/ threes/ fours/ etc. to create a beautiful gallery wall. These prints are a great way to add pops of color for drawing instant attention. While selecting your artworks, be sure to take your wall color as a base and choose the color of your art accordingly. The white border of almost an inch on all the four sides of the print creates a gap so that you may establish complementary colors and be able to mix-n-match the prints. From an art lover's perspective, there's just something irresistible about showcasing a mixed collection in a single space. The end result will say a lot about you and to you! So it is time to unleash your creativity and build up a statement wall that is full of color, design & energy.
You may go to Dee Luxe Art and place your order there! Dee Luxe Art is also offering Sale on a set of prints for a limited period. Do avail the offer. Prints are available in the following themes:
Abstract & Geometric Art Prints
Botanical Art Prints
Cityscape Art Prints
People & Portrait Prints
Food & Drink Art Prints
Happy Shopping guys!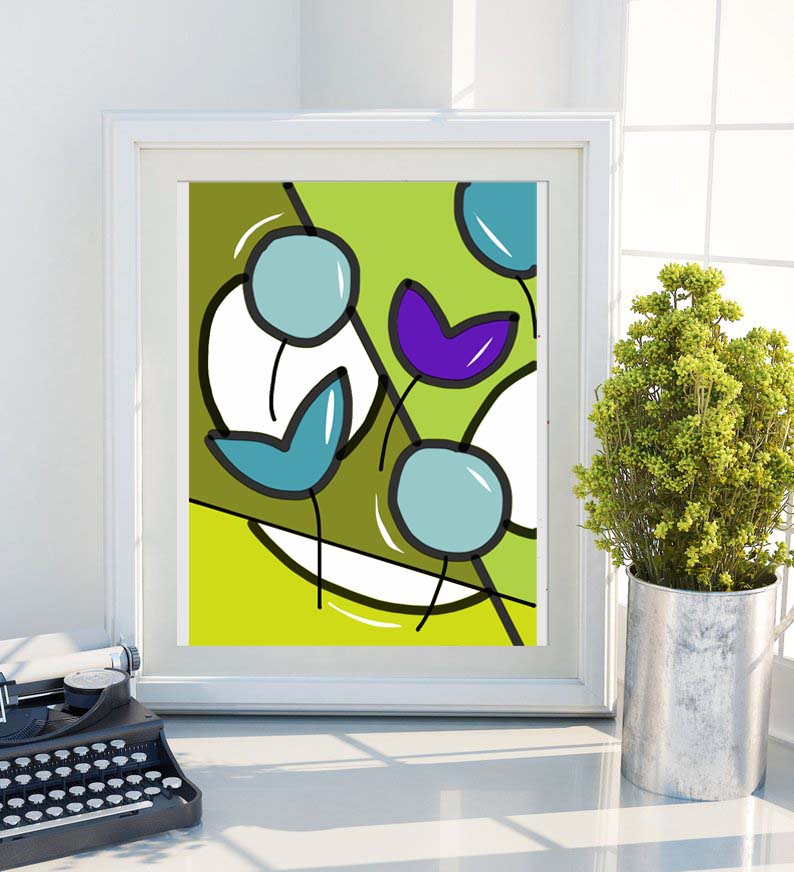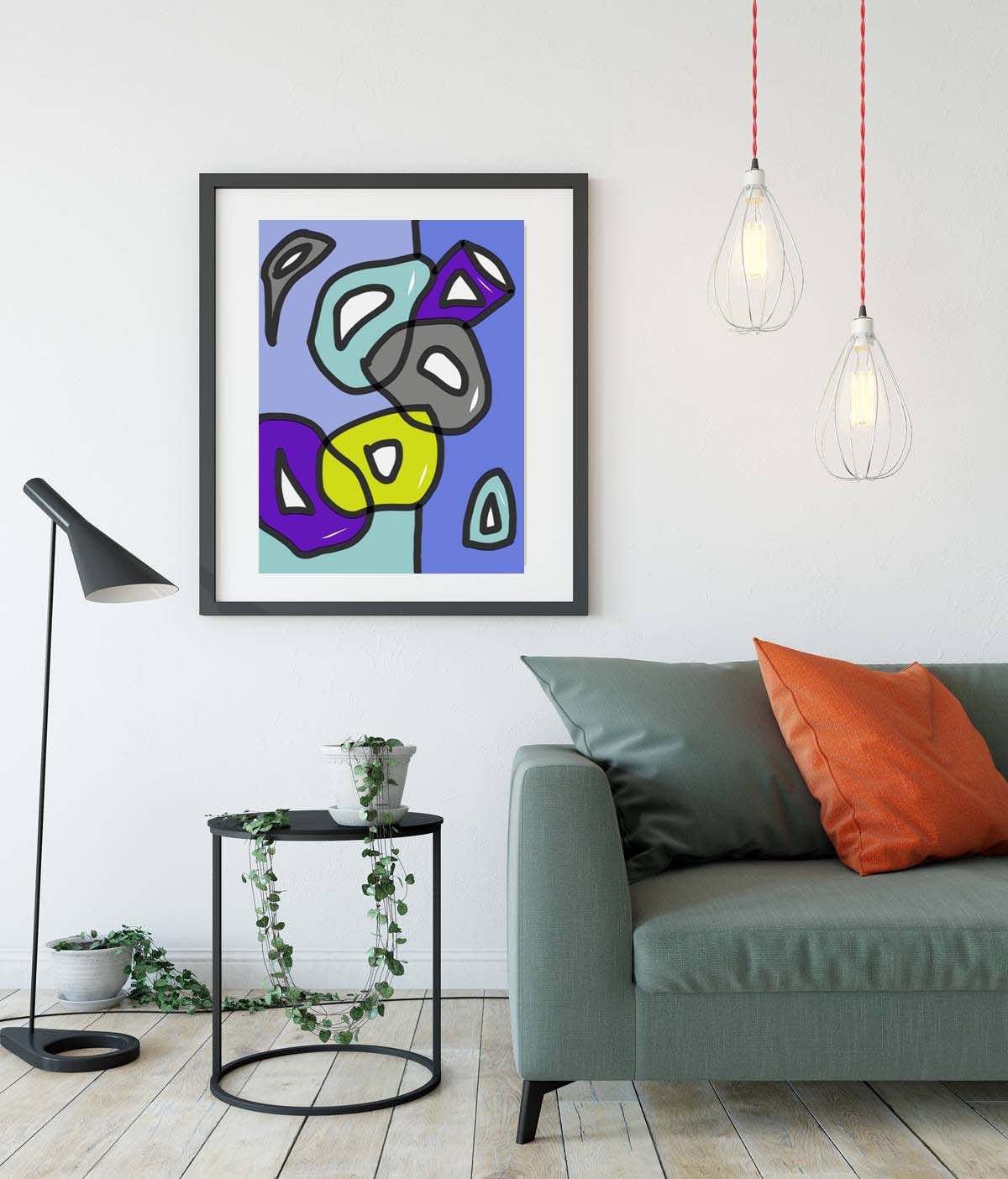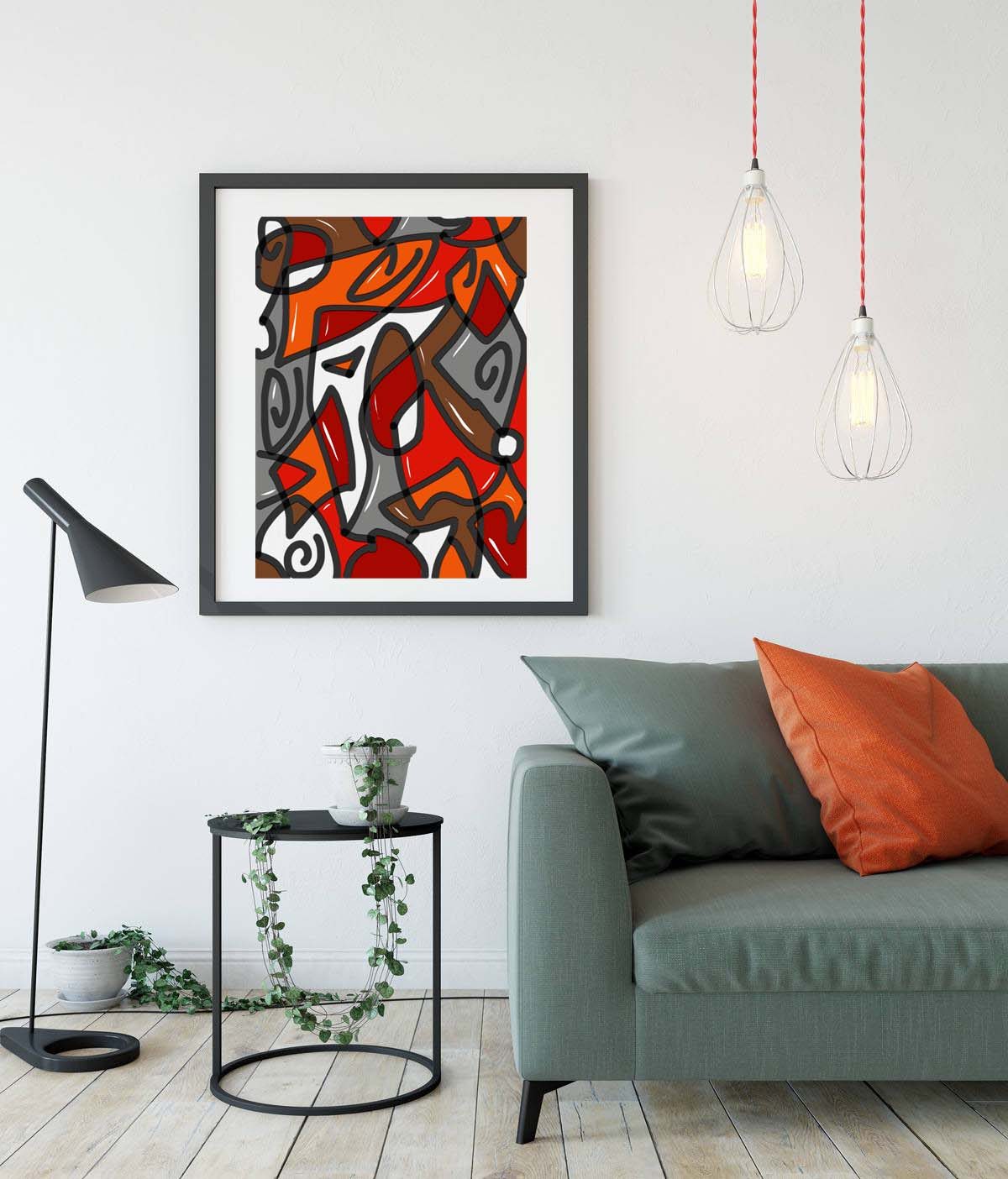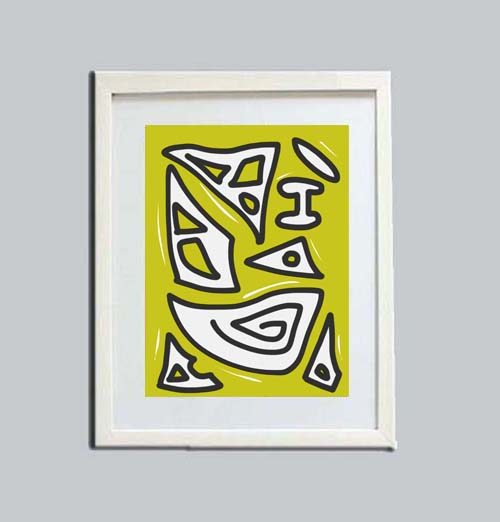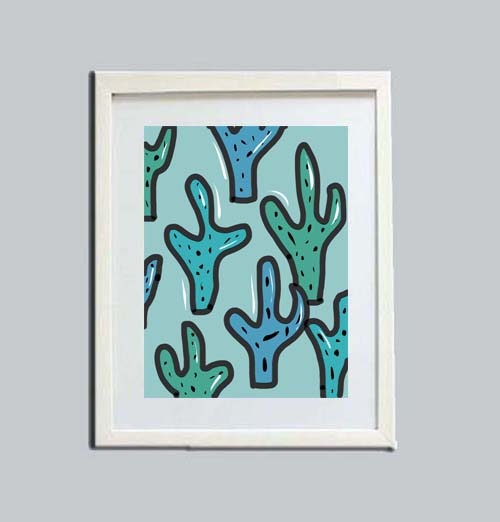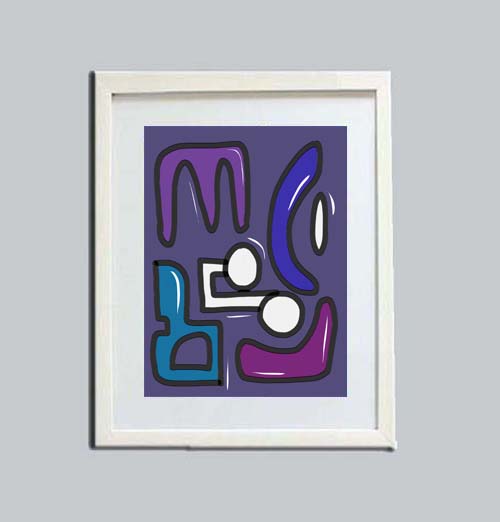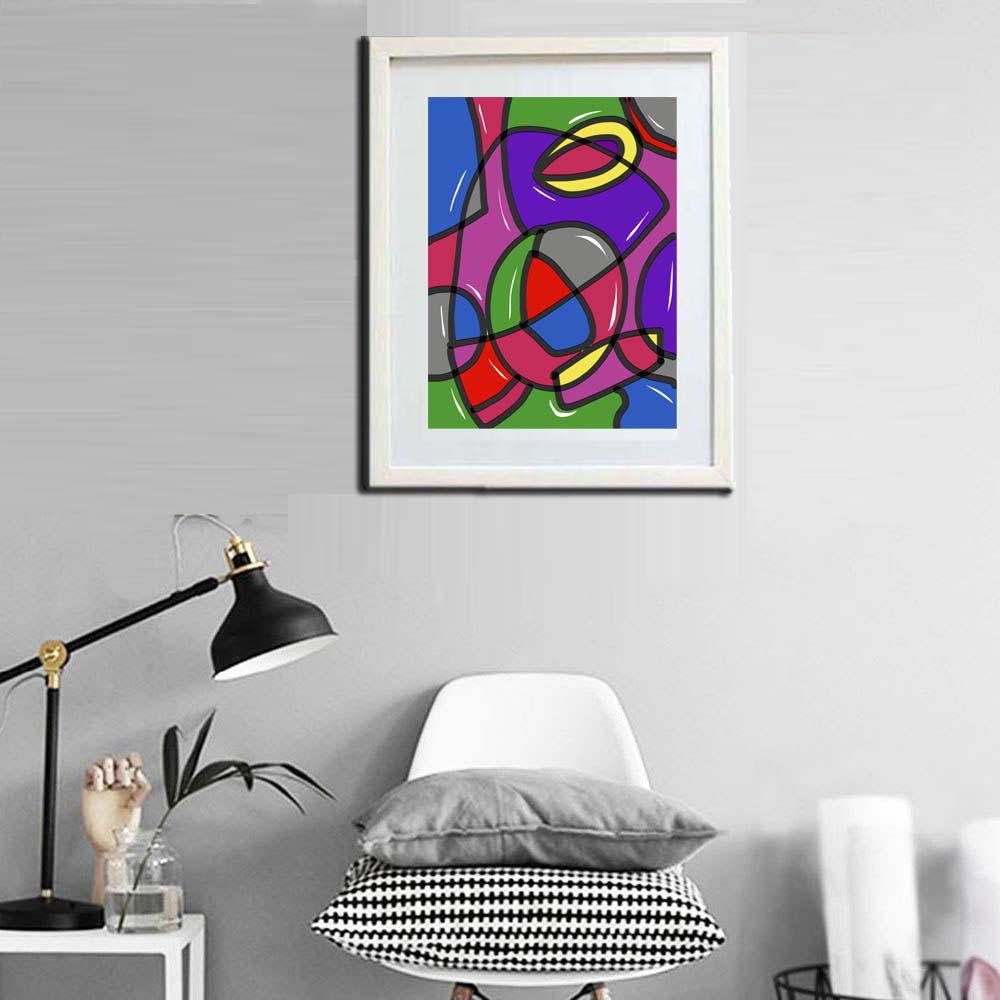 Follow Dee Luxe Art on Instagram & Facebook for regular updates!