This is one trend that will never fade out. Its here to stay not just on the streets or hi-fashion circuits but even in my heart. I am absolutely in love with the ripped denim look because anything & everything that you wear with it automatically looks super cool & trendy, almost effortlessly. I have worn ripped jeans in the past (Off-Shoulder) but it seems like I am head over heels with this fashion drift at the moment.They are back from the 90's and hotter than ever before. If you are looking at adding that cool edgy fun vibe to your outfit, nothing better than the ripped jeans because they instantly elevate the outfit from the mundane to that cool, grunge, rebellious level making you stand out amongst the crowd.
Having said that, there was no stopping me from trying my hand at creating a ripped denim all by my own. Though I was not entirely happy with the results, I was pleased to have arrived at a certain decent version of what may be termed as a home ripped jean. I have showcased the look with my newly purchased army green batwing Vero Moda loose fit sweater and Forever 21 nude gray heel sandals.You can replace the sandals with ankle length boots or knee boots in case your jeans are a skinny fit for a more casual & interesting look. Here I have tried to play upon the contrast of the ruggedness of my denim with the femininity of my sandals and the Prada bag. But whatever the mood, I am on a sail with the ripped denim trend. I am sure they will be my wardrobe staple this winter.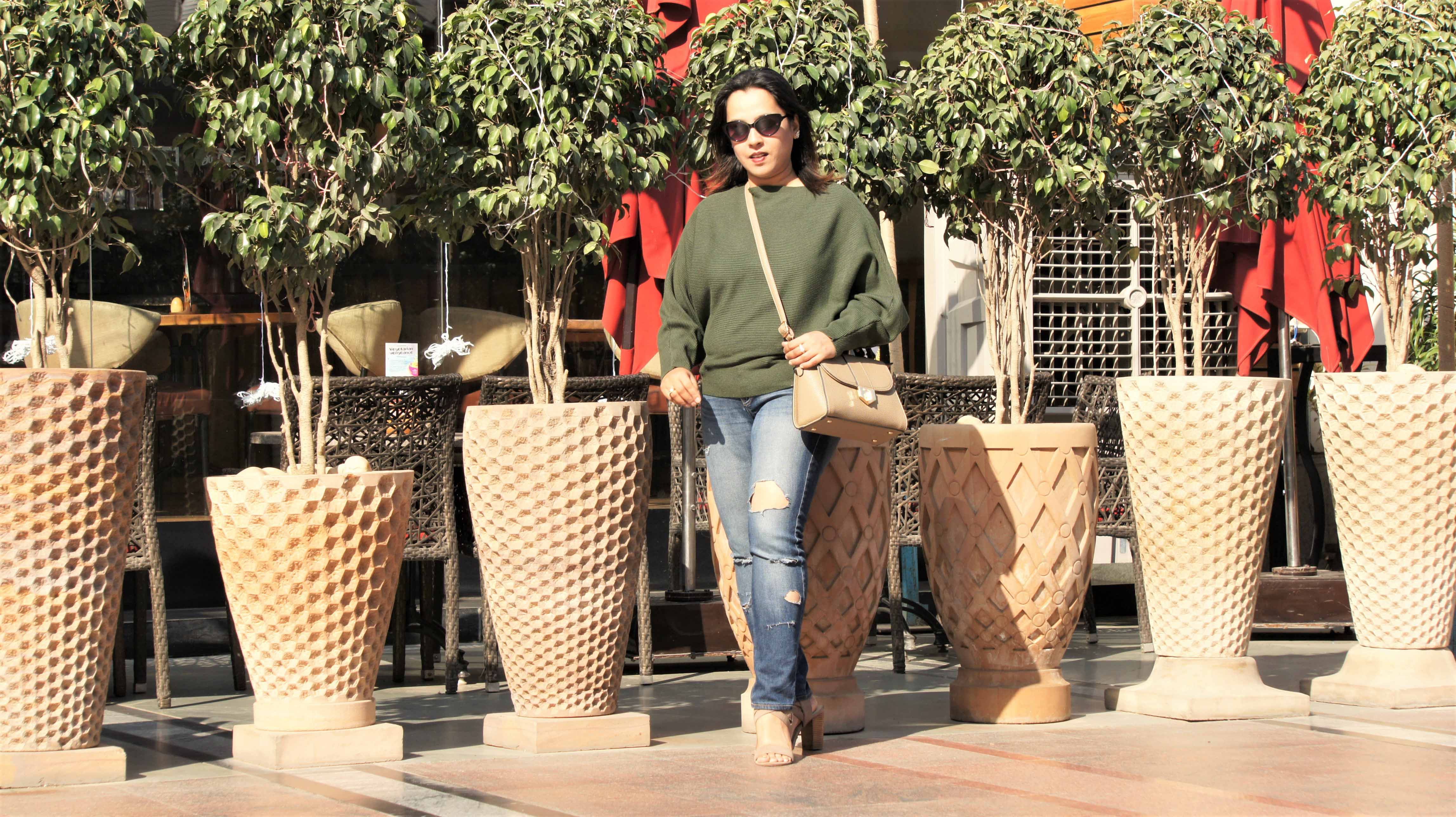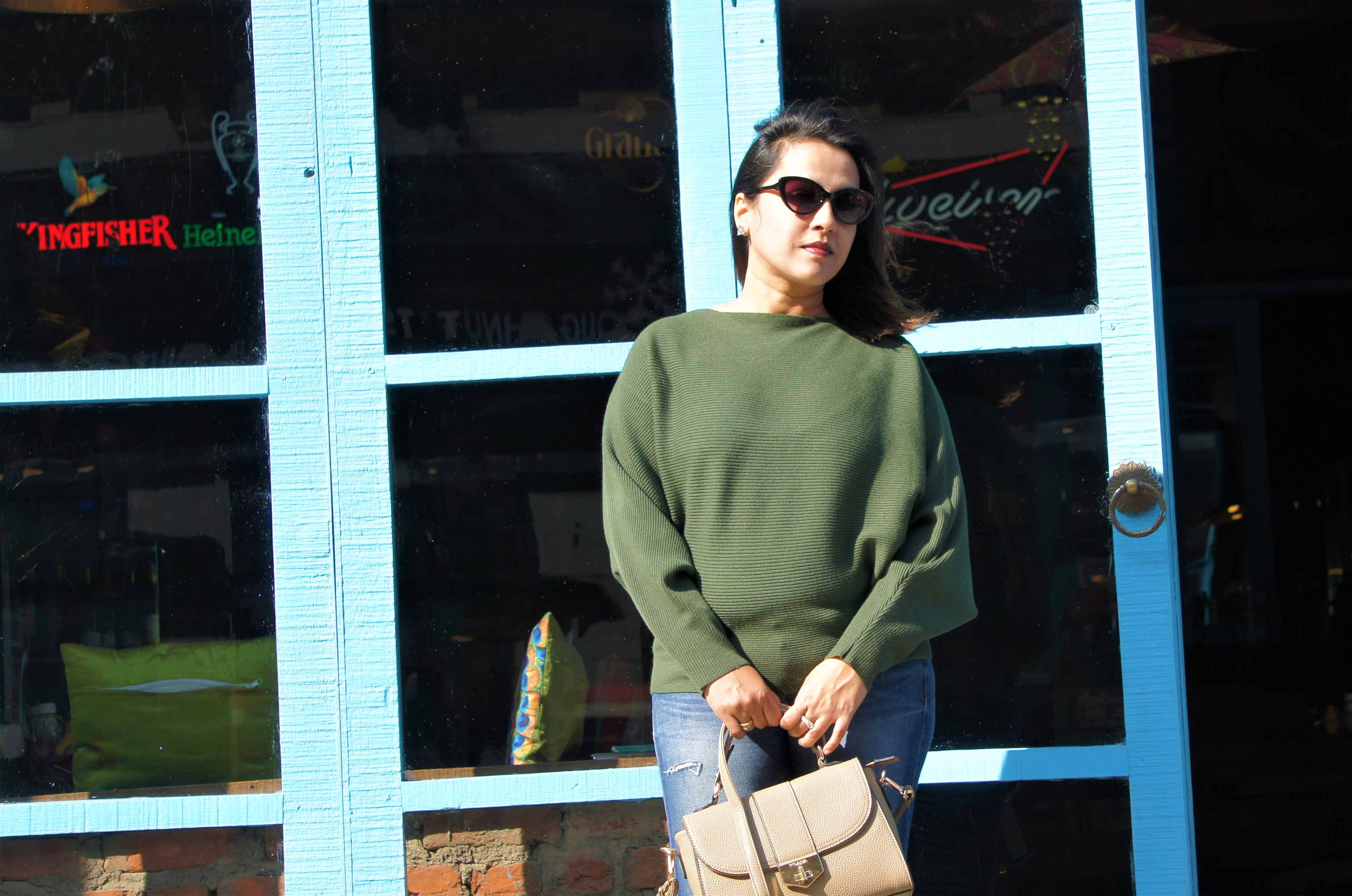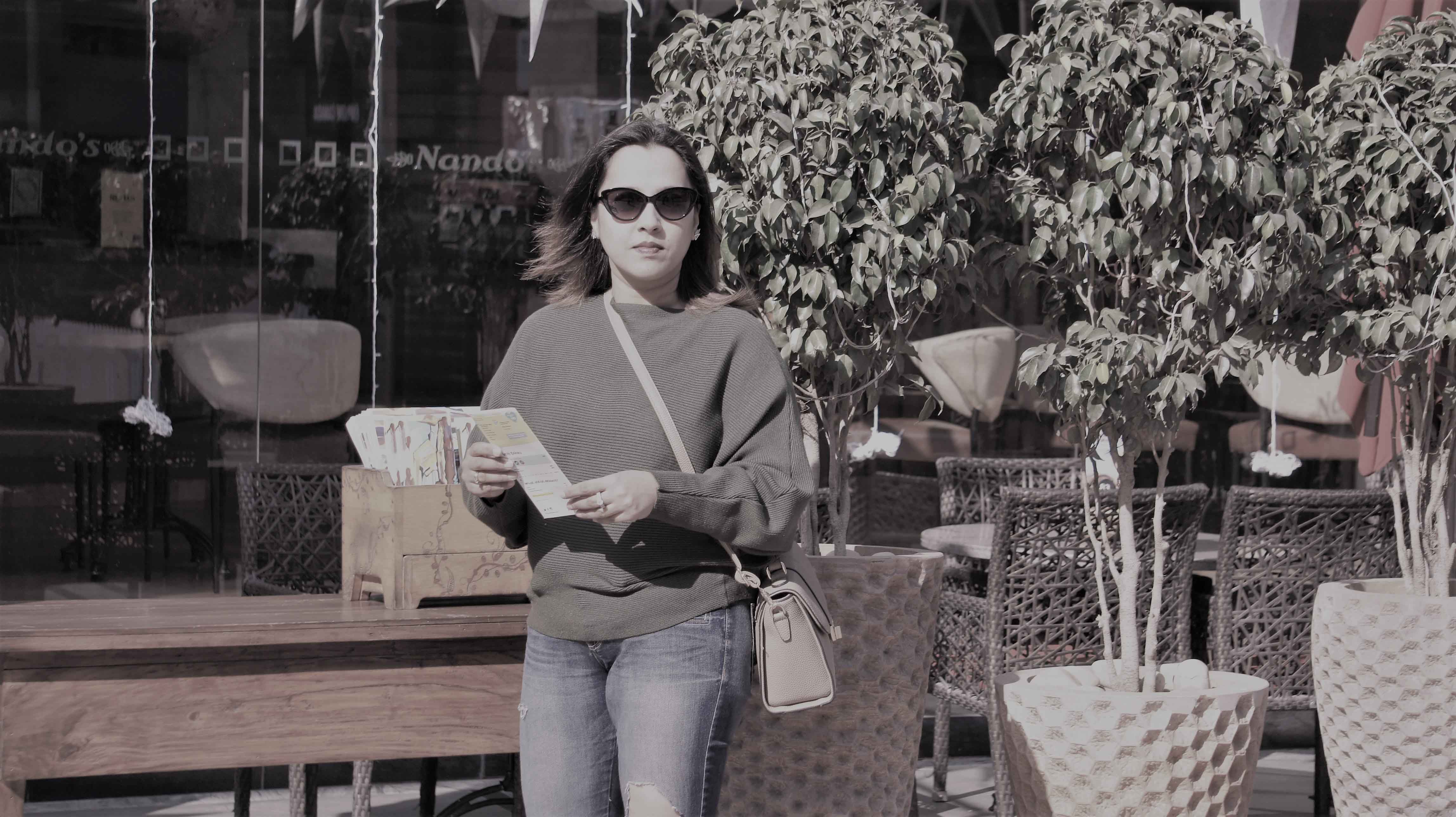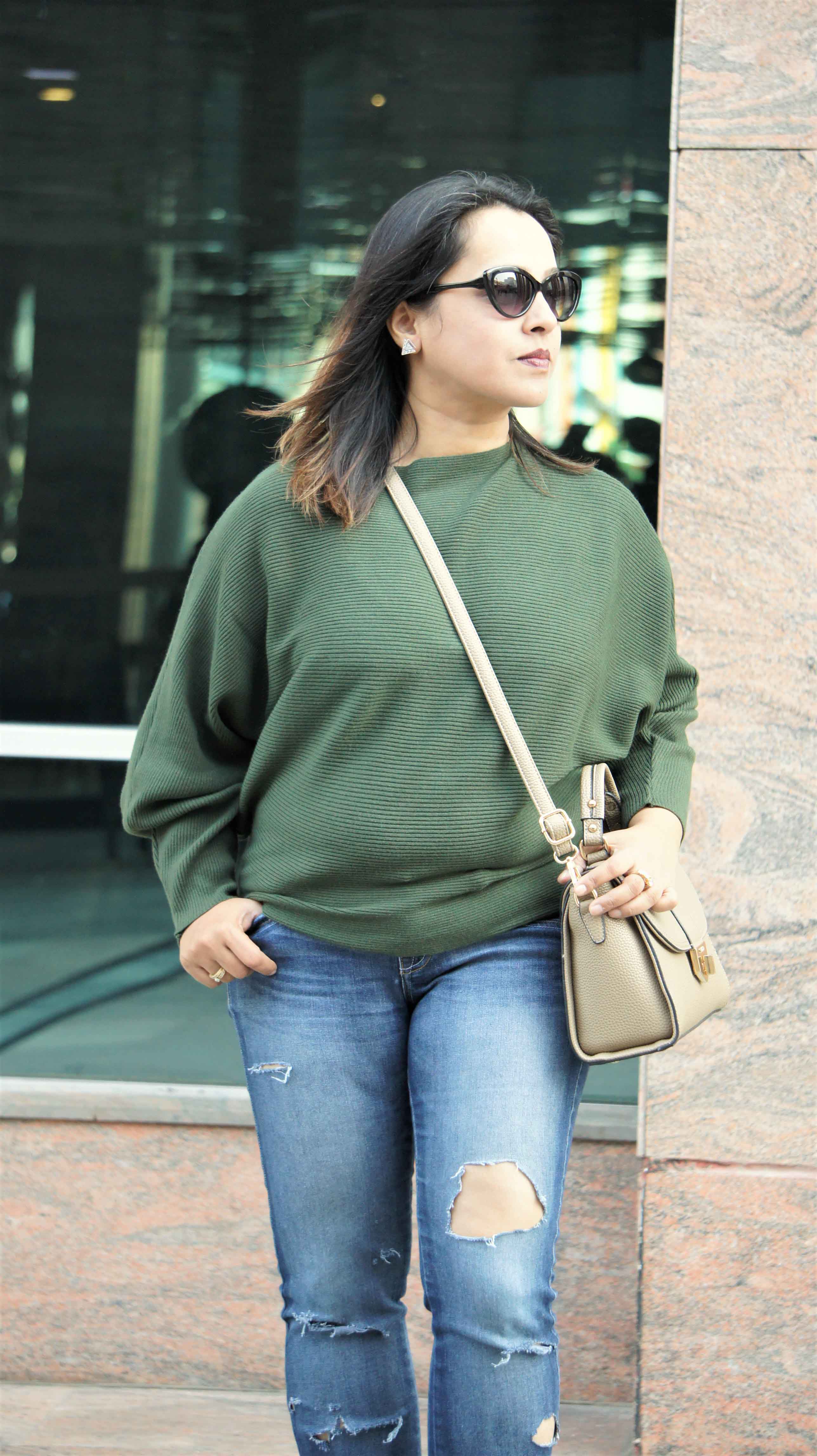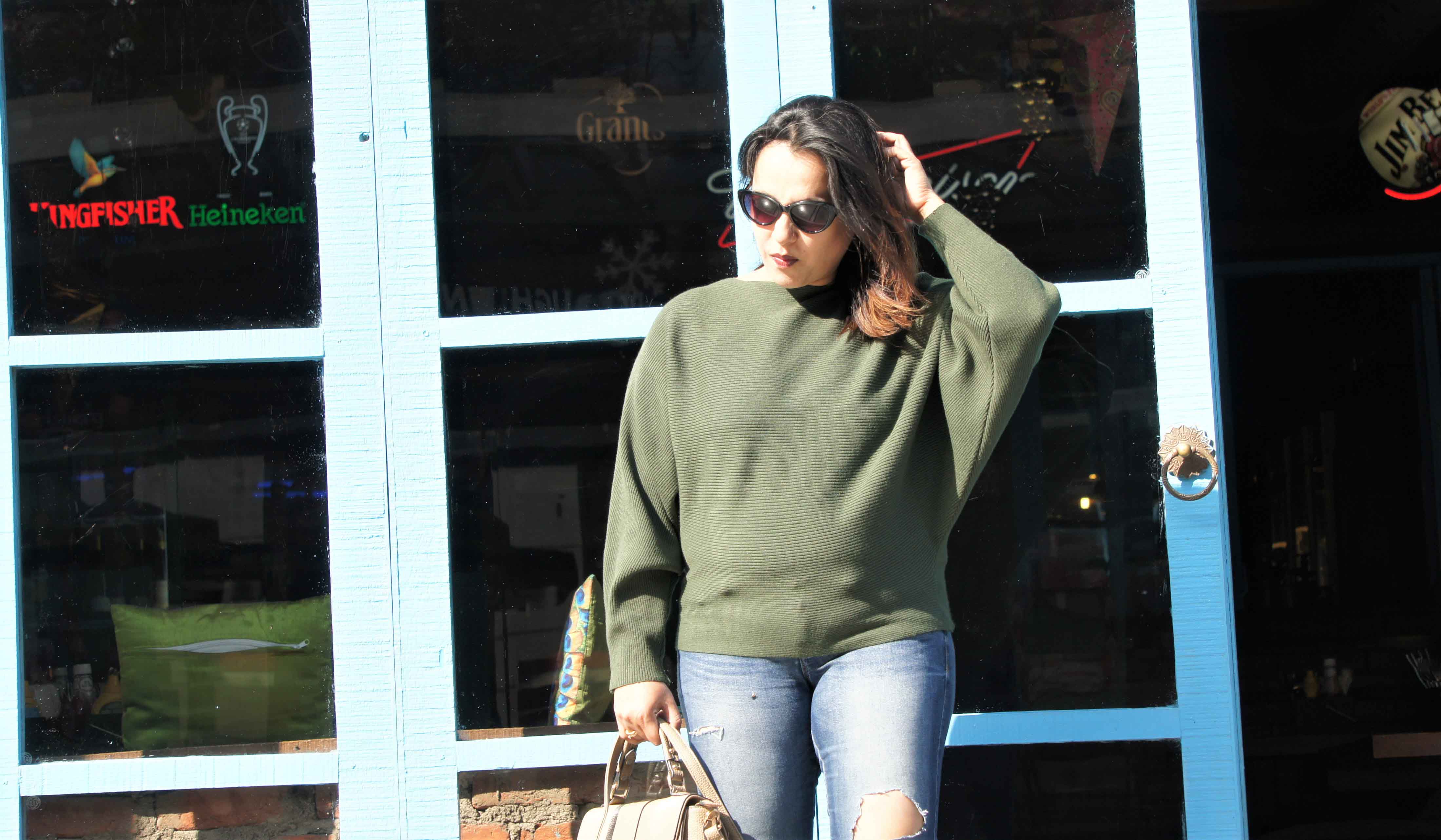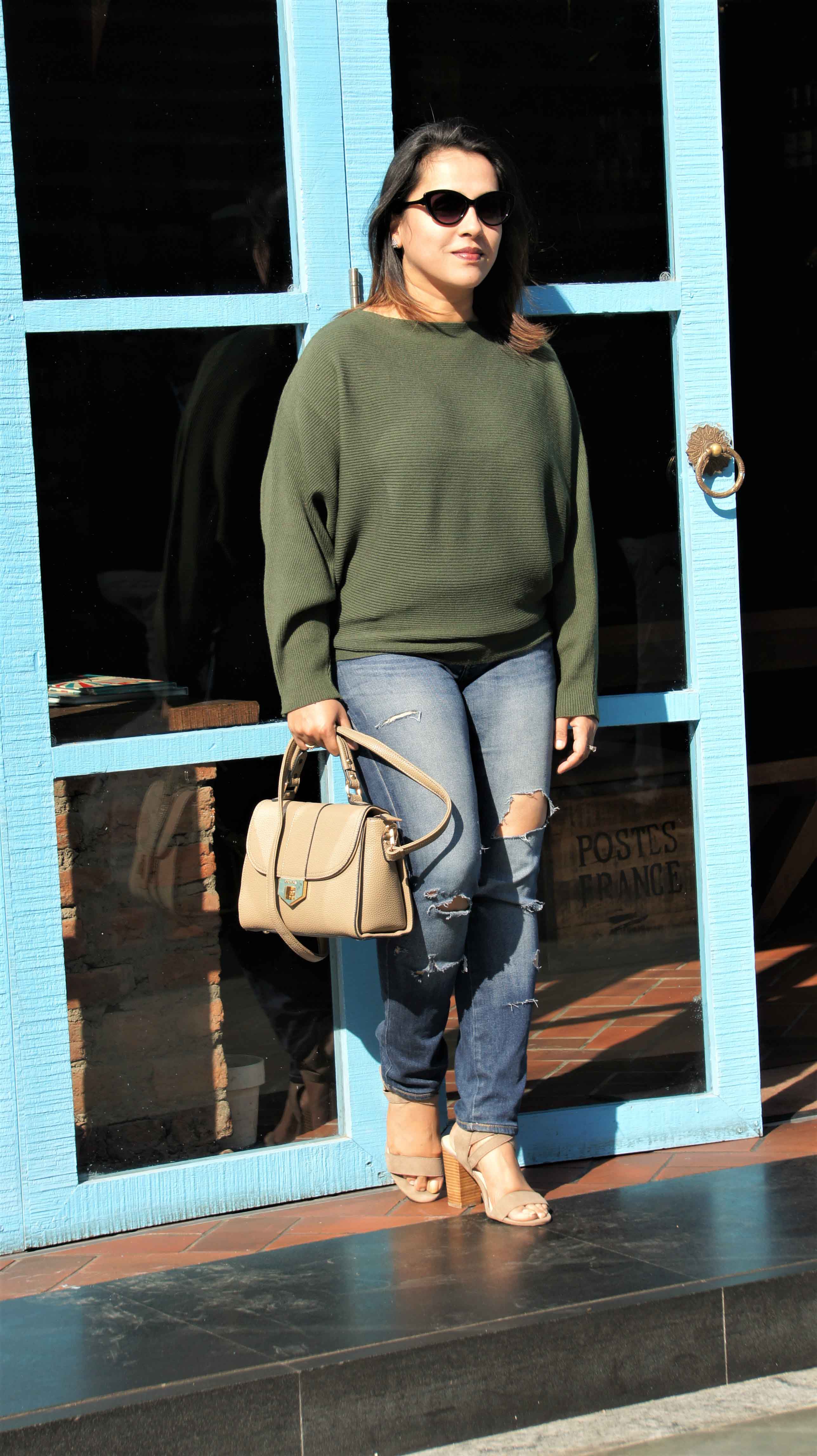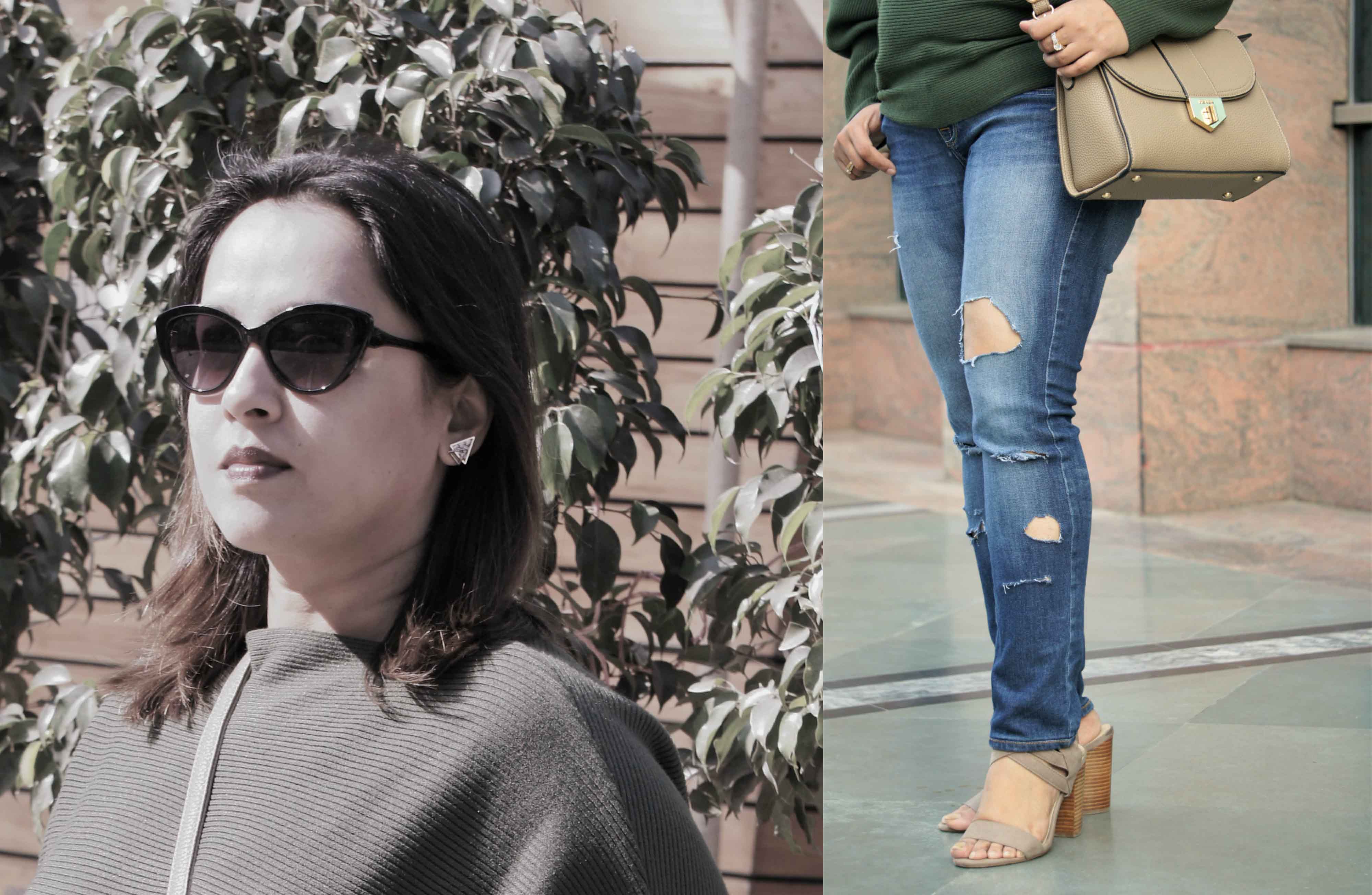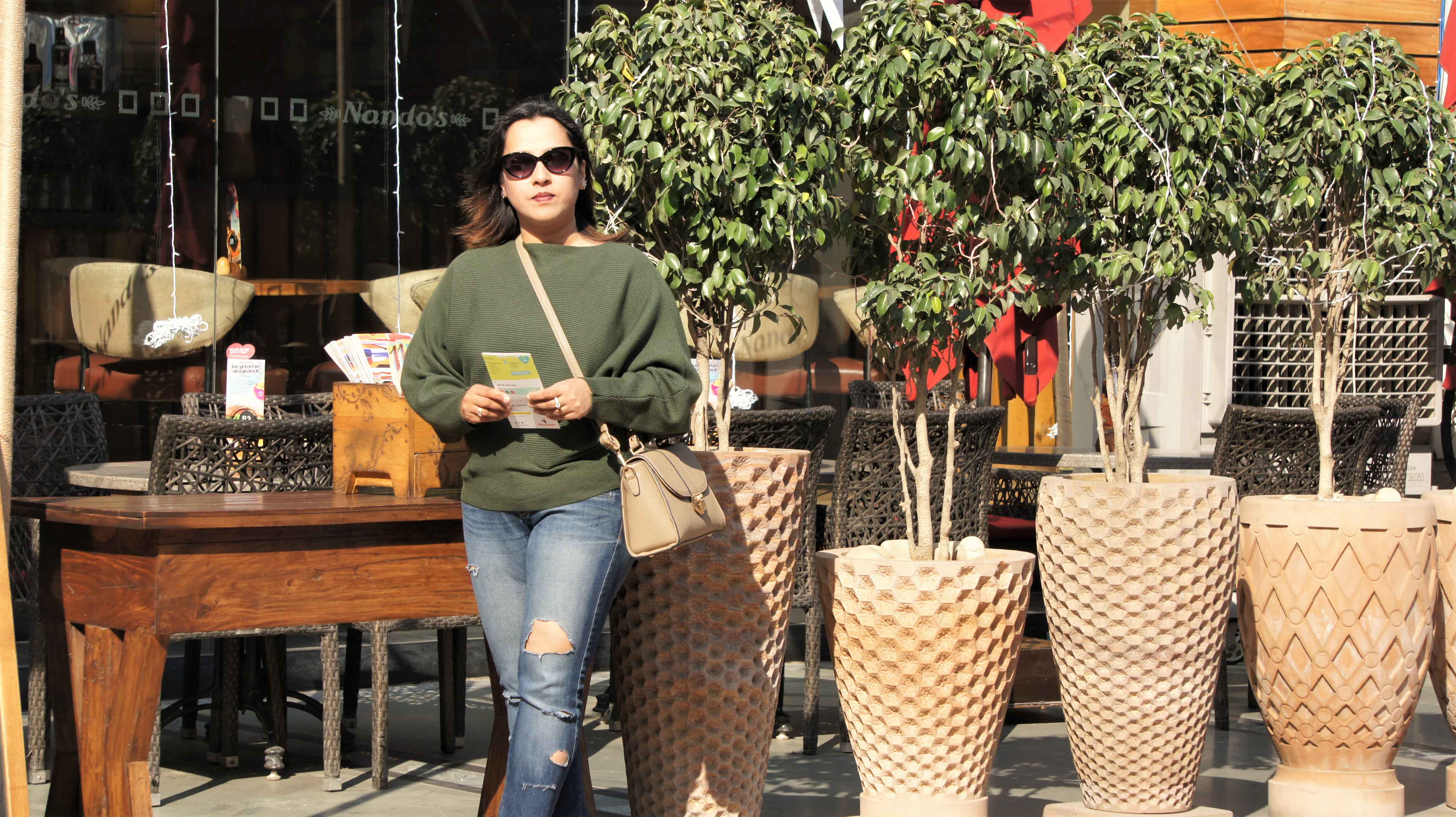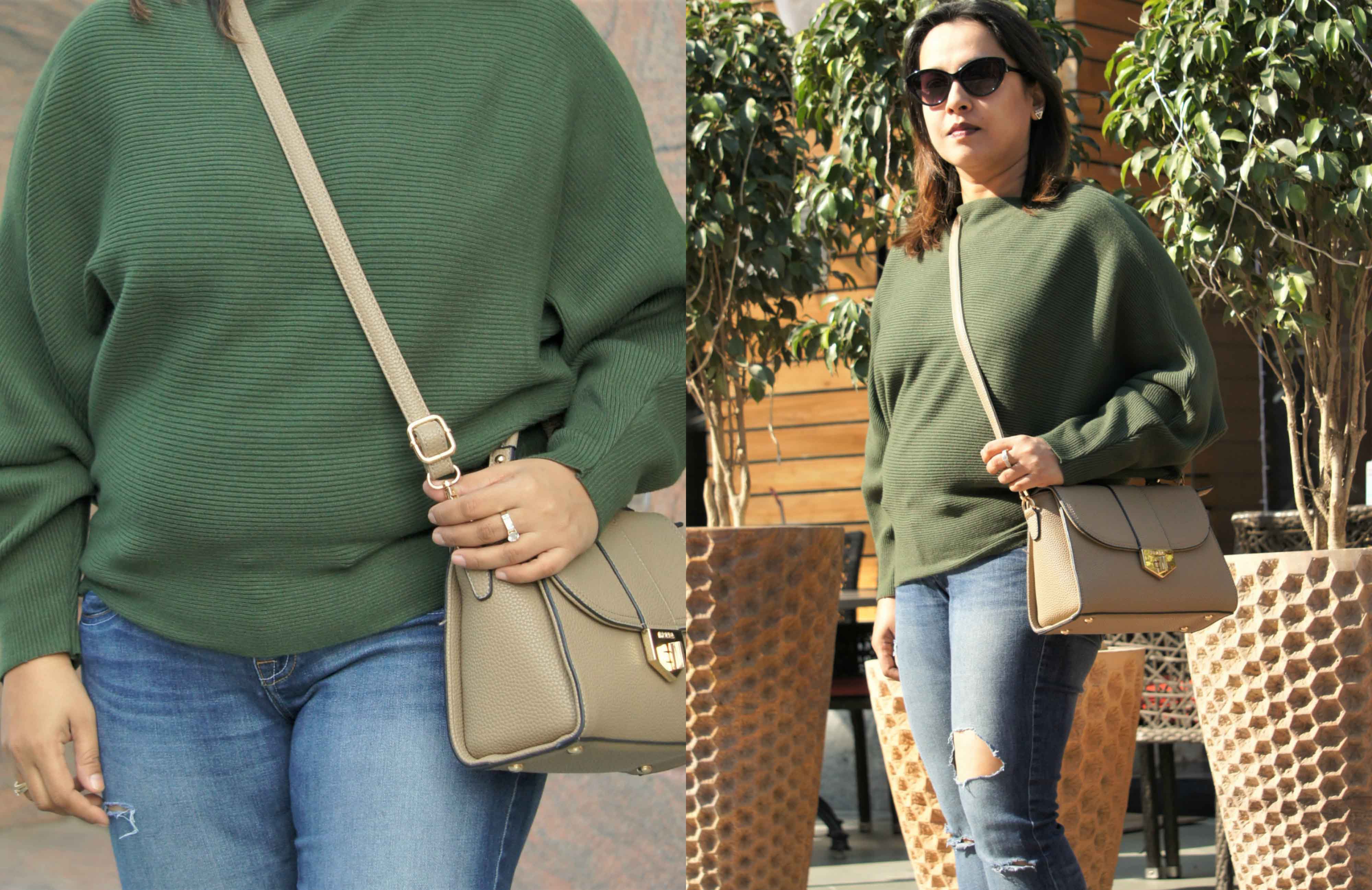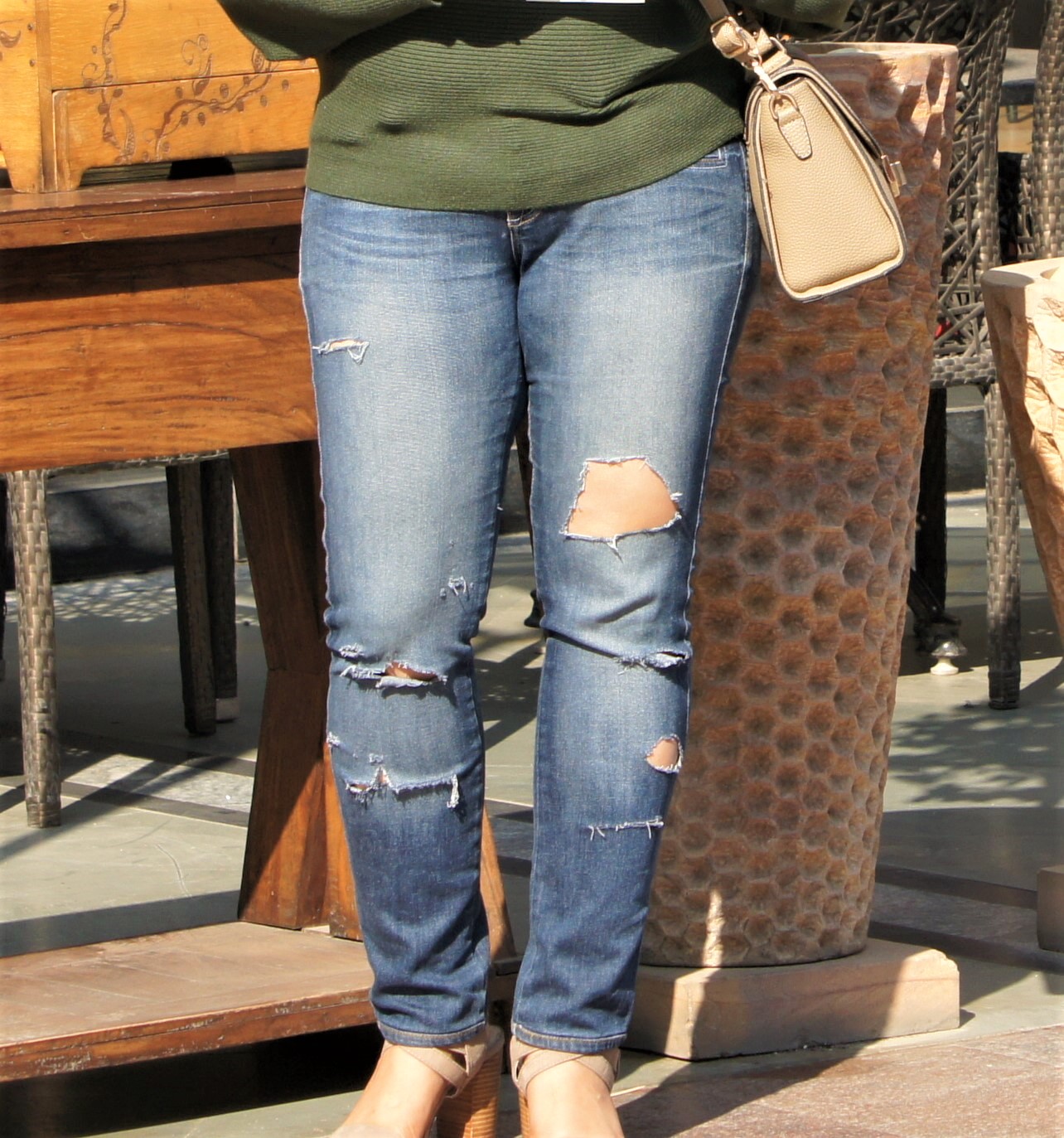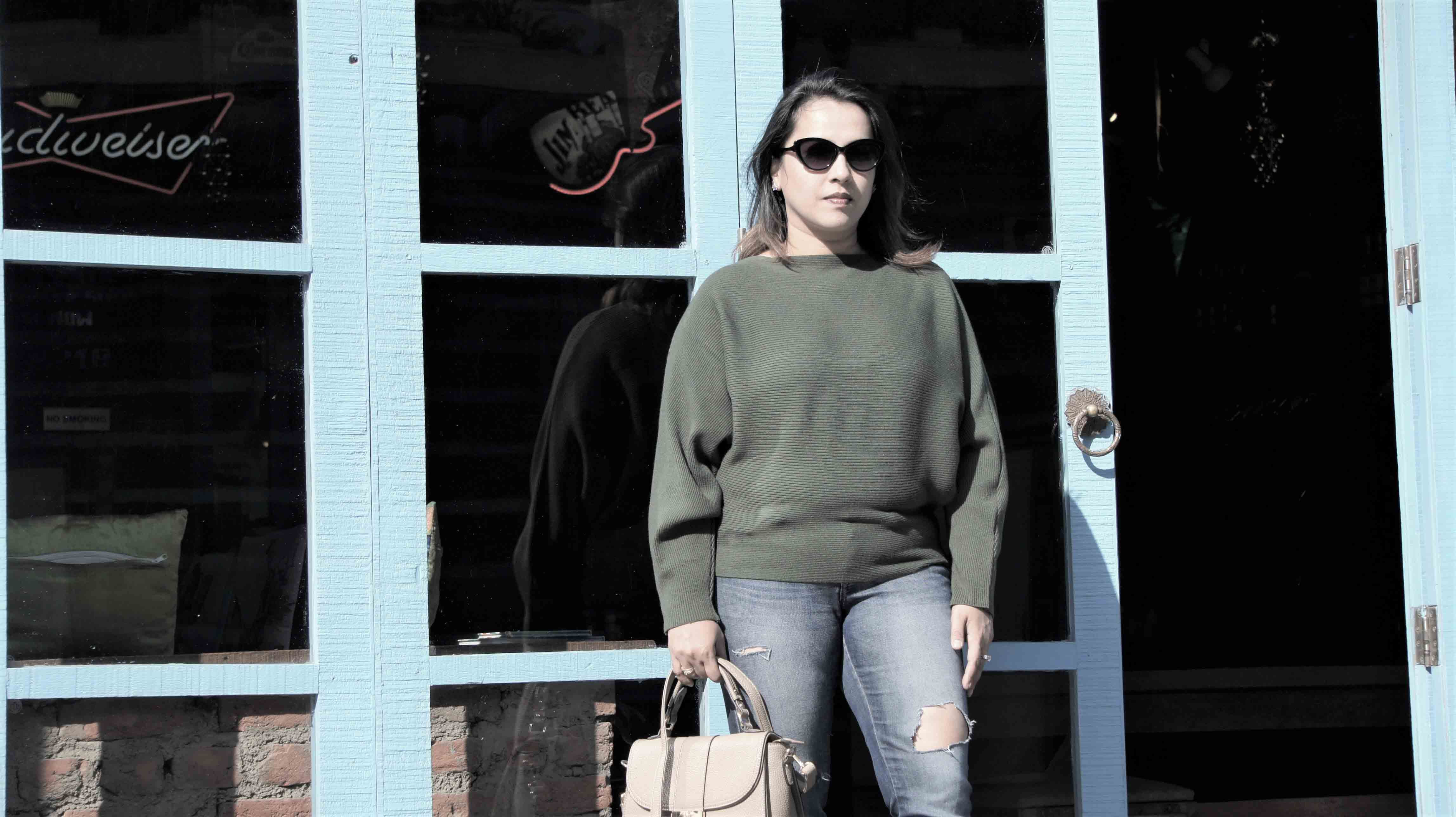 Denim: Vero Moda | Batwing Sweater: Vero Moda (Similar here, here & here) | Sandals: Forever 21 (Similar here & here) | Handbag: Prada | Earrings: Forever 21 
You can check out this tutorial on how to create a ripped denim at home !