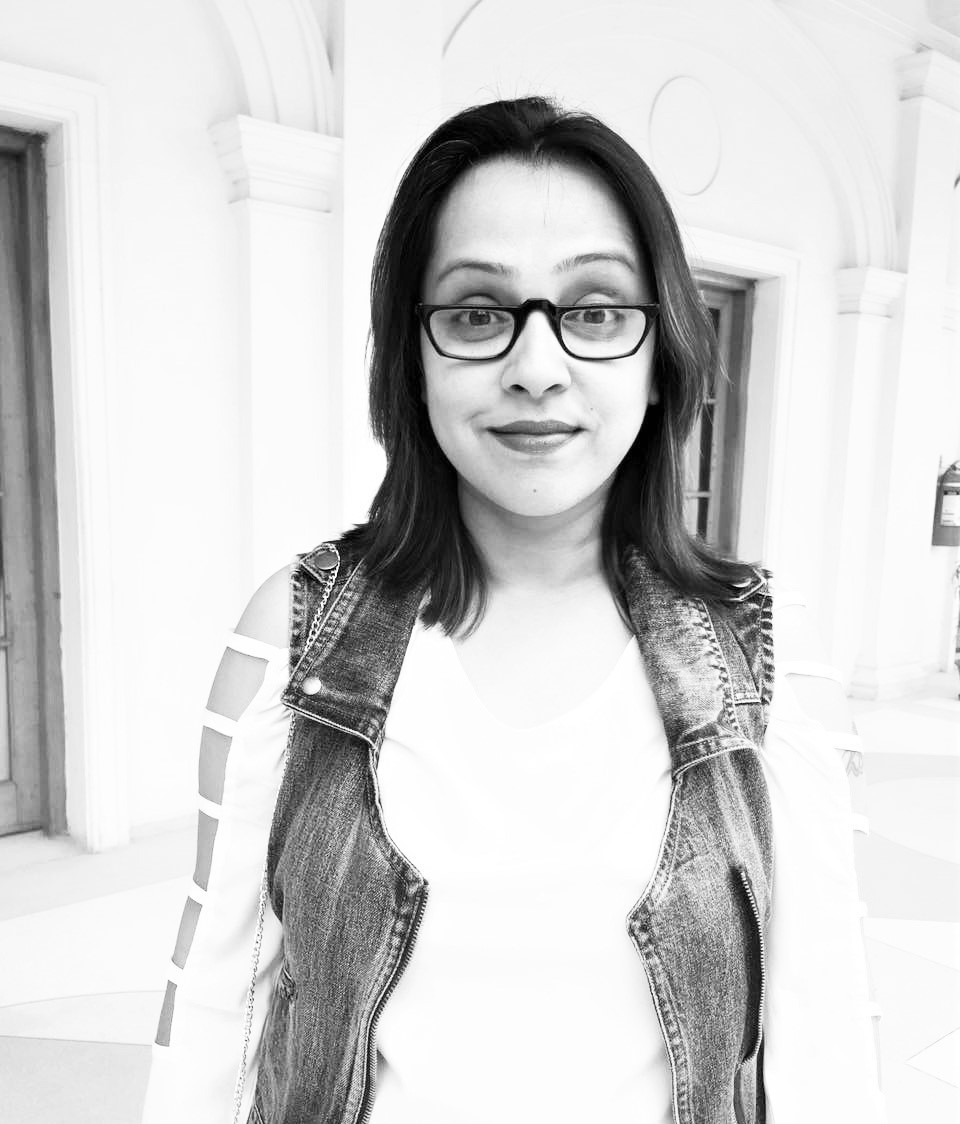 I am sure there have been numerous times when you have opened your closet that has not an inch left for any new addition, yet you have been left thinking the umpteenth time "I have nothing to wear". Well the good news is you are not alone in facing this dilemma. It has happened to almost all of us and almost 99% of the times we have wished for more variety, more closet space and better collection. However if we were to look closely, we all have enough, infact an overdose of clothes but sadly most of them remain unused or do not fit as well as they would have when we first bought them.
Well after having suffered enough with the "I have nothing to wear" syndrome, I decided it was high time I set my closet goals so that I could maintain a neat, fuss-free, handy closet, with pieces that were truly reflective of my personality. With this objective in mind, I set on the task immediately!
I have come up today with some useful handy tips that I personally followed towards achieving my closet goals.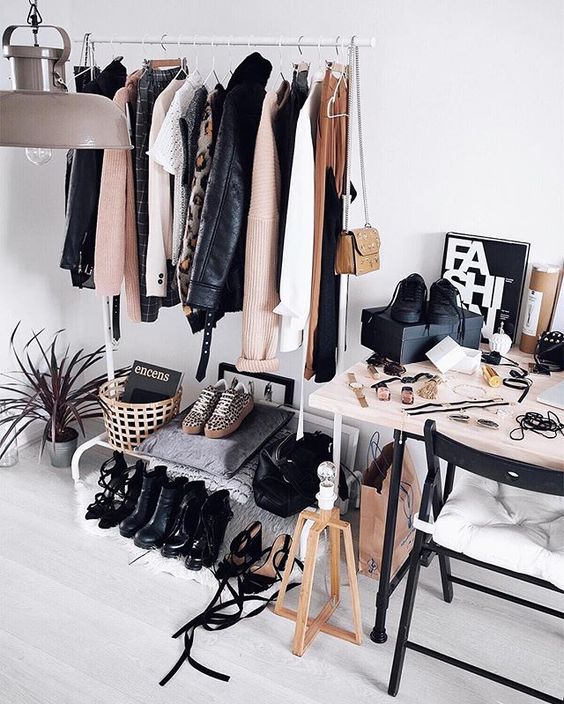 Make Space — There are two ways to achieve this. Buy a bigger closet or remove the unnecessary pieces that have been consuming space in your closet since years together. The first step requires an investment while the second one, just a few hours of your time. I adopted the second and I can say that it was totally worth it. Even though it may seem difficult initially to get rid of some pieces that have been so close to your heart, you will have to gather the courage to do so if you have to work towards a higher goal. Purging your closet of unnecessary clothing will indirectly add to your efficiency and enhance your styling goals.
Find your style — Don't just purge mindlessly, pay good attention! Examine the reasons why you are keeping one thing but getting rid of the other. Did your size change? Do you like different colors now? Are there certain cuts and shapes of clothing you suddenly dislike? Well you may not have clear cut answers to these questions but you can certainly work towards finding your personal style and fashion preferences. When looking for fashion inspiration, know the difference between what you like on others, and what looks good on you. This will allow you to get inspired without getting influenced too much by other people's style.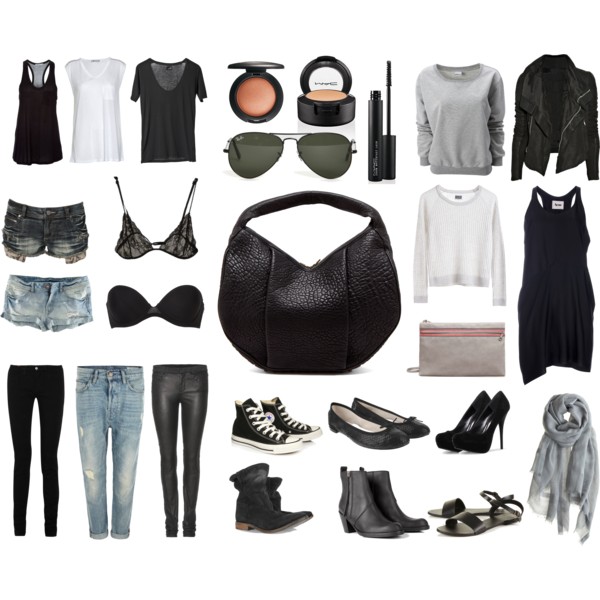 Preserve your Basics — It is important that you preserve your basics while getting rid of the extra clutter in your closet. You must have a clear cut idea of what YOUR basics are. Although the most common ones are a working pair of jeans, white T-shirt, white formal shirt, a neutral jumper, a formal jacket, a pair of sneakers, black pumps and a trendy pair of sunglasses, your basics may vary depending upon your style. Make sure you either preserve your basics from your current collection or go in for an update when shopping next for the basics.

Shop Investment pieces — Now that you have invested your time and effort and downsized your closet comes the fun part of shopping. It's important to shop wisely so you don't waste your money and find yourself under a new pile of clothing which you wish to get rid of. Don't go out and get more versions of the same items you already own. Instead shop investment pieces. Now these may be a little heavy on your pocket initially, but they will last for seasons and years together and work with versatile styles. For eg. a good trench coat, nude platforms or a funky pair of ripped jeans. These are timeless pieces that will last forever even with the changing fashion trends.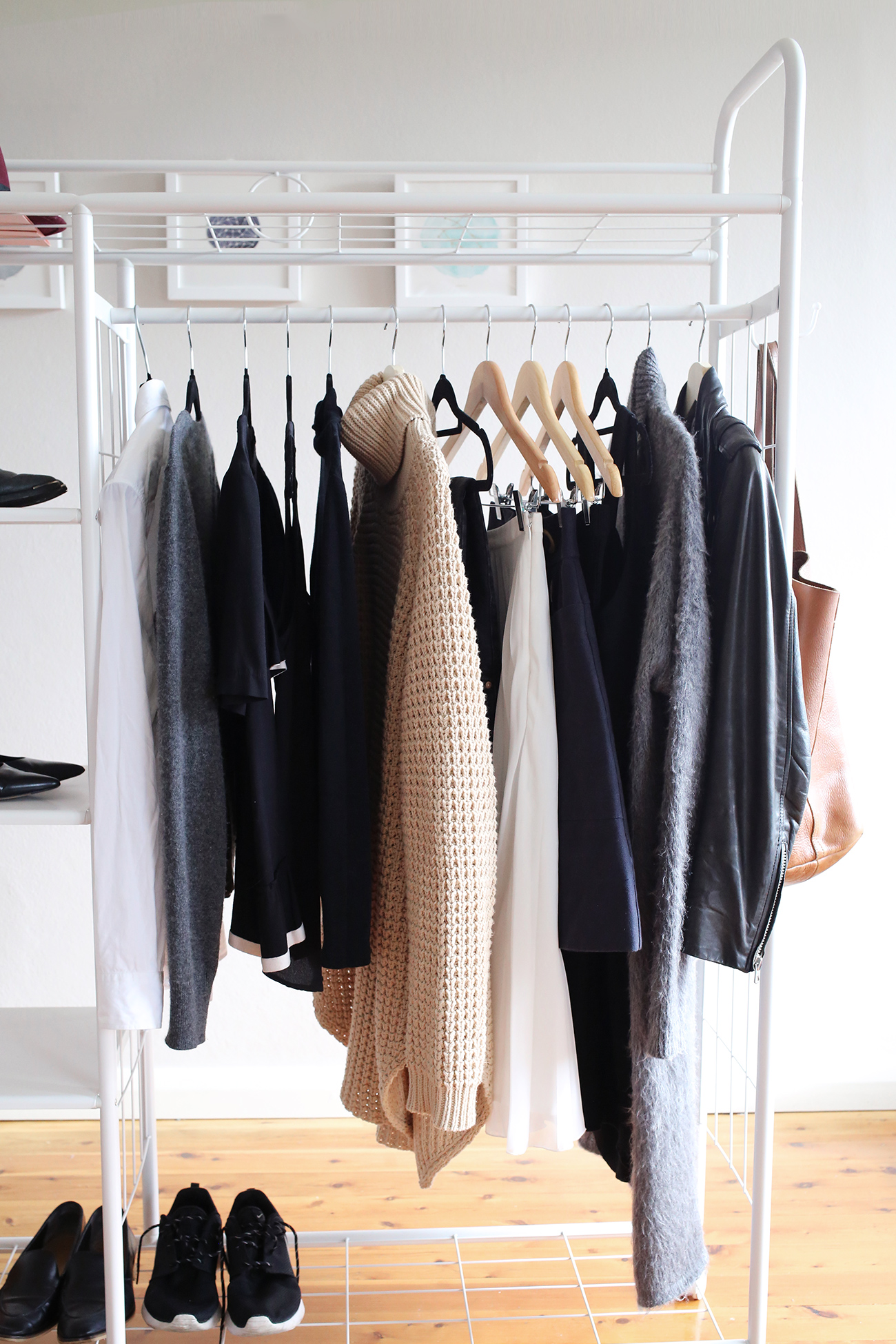 Prefer Quality to Quantity — It is natural to shop during sale period. But remember, reckless sales shopping can be the death of a good wardrobe (not to mention your wallet). When substituting, ALWAYS strive to upgrade the quality of the item. Know your fabrics and choose the natural ones. Examine overall brand quality, look for reviews. There is no point in replacing an item of lesser quality with one that has the same exact problem. Always have quality in mind. This may mean that you might have to invest more money, but it pays off eventually. Apply this tip especially when buying "big" clothing items such as shoes, jackets, handbags and jeans.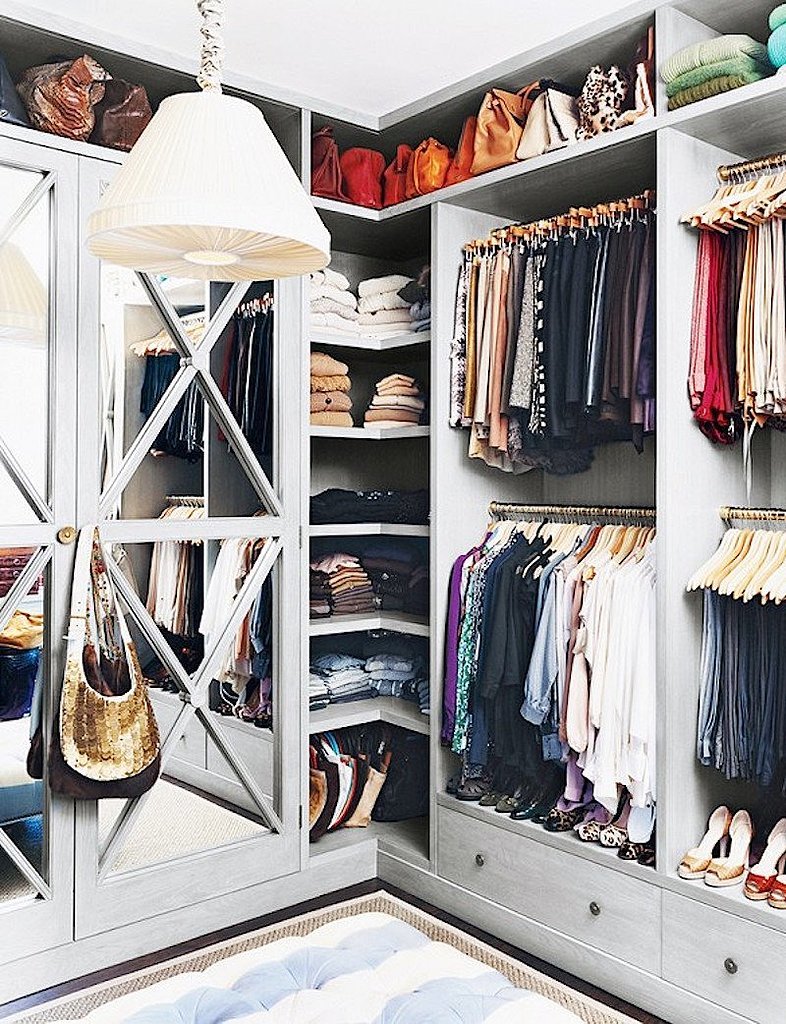 Create Harmony — When you examine your style, take notice of the color palette and the styles you like. When you shop, strive for harmony and coherence in your closet. This will allow you to mix and match easily. You will have more outfit options which you will be able to create faster. Always keep an eye on firstly, the bigger picture of your style and secondly, your overall closet, when you introduce new members to your fashion family.
I have worked on my closet in the last few days to achieve my dream closet which gives me options to mix and match and come up with an outfit for every occasion within minutes. Hope the above tips will help you guys achieve the same result. Do let me know in the comments below!