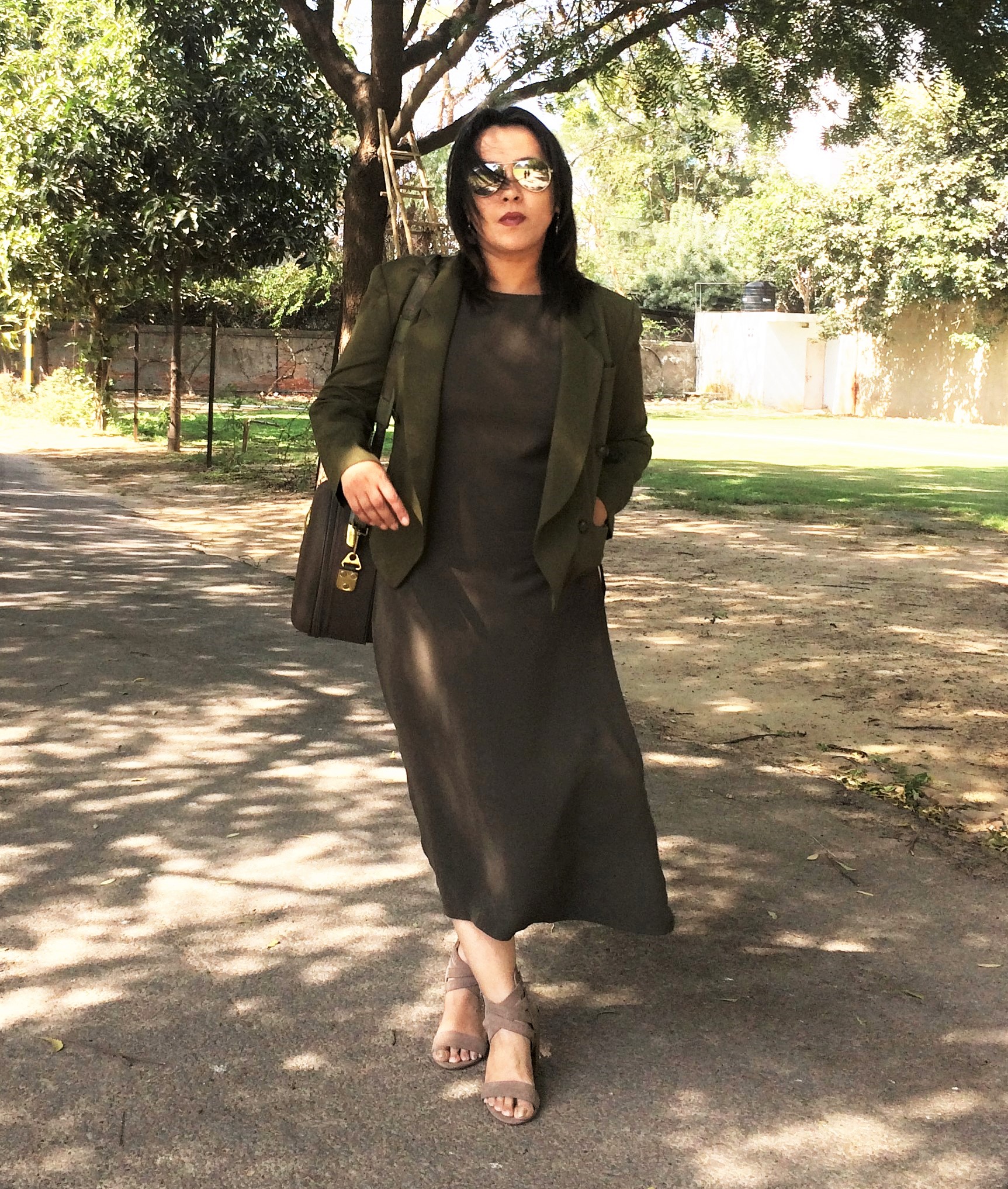 The military style is probably one of the most interesting and noteworthy trends existing in the fashion world.If the word military conjures up pictures of hot, scratchy, rugged uniforms and muddy exercises,I urge you to think again. Military has become much more feminine and softer than ever before. This hue of green has dominated the runways and the streets since decades and has become as staple to the color palette as the forecasting itself.For every spring/ summer and fall/winter trends, designers still look to military uniforms for inspiration. From cargo pockets to army green bags, from combat boots to olive jackets, shades of military green, khaki, jade and olive have influenced the color choices of designers, bloggers, models and fashion entrepreneurs in every season.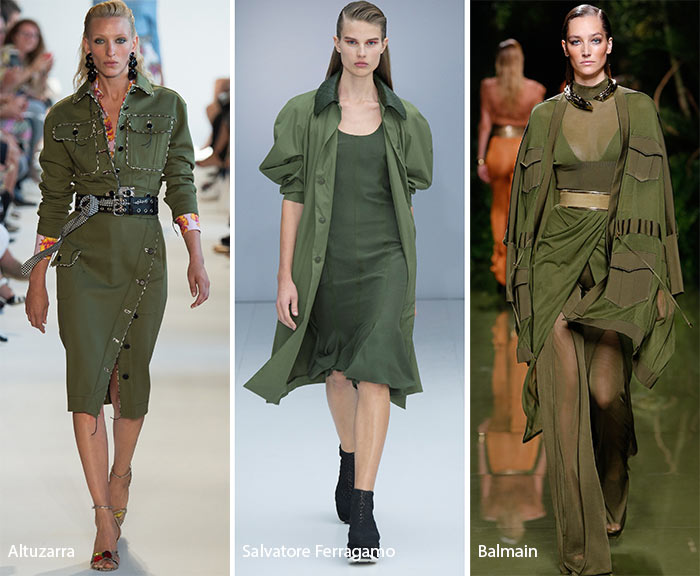 For Spring/ Summer 2017 too, Kale, a shade of the military green, illustrative of nature and healthy lifestyle, forms a part of the color trend chart. This army shade, ideal for any outerwear piece, can be effectively rocked both in spring and fall. Next to the vibrant and neutral shades on the list, Kale can assuredly serve as the strong background.After having seen so much of this shade, I decided to have a moment today where I experimented with shades of military green in its varying hues. Instead of styling it with black or white, the regular neutrals with which this color is normally paired with, I decided to go all khaki with my khaki tunic dress, bottle green structured jacket,matching bag and nude sandals for a more classic, taller, neat look. And I must confess, I am completely obsessed with this color. This military inspired look is something completely wearable as well as luxurious at the same time.Since I wanted a structured yet feminine vibe, I added nude matching sandals instead of boots/ sneakers. This look would work great for an office wear or a formal afternoon brunch meeting.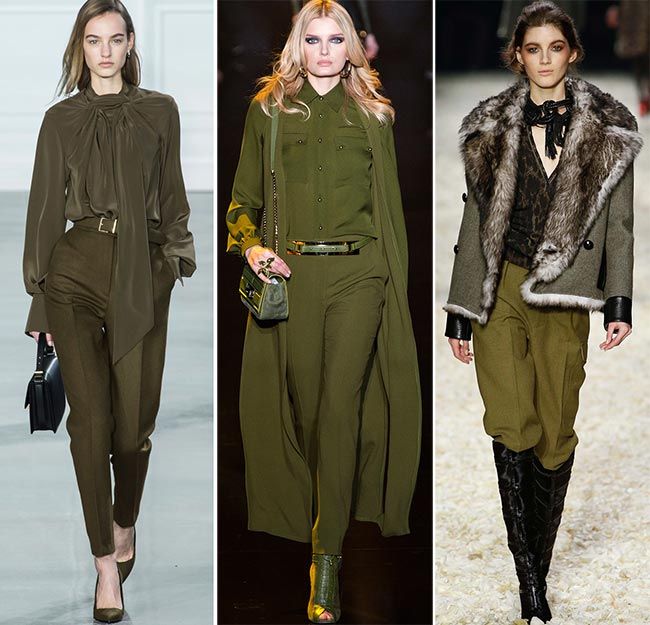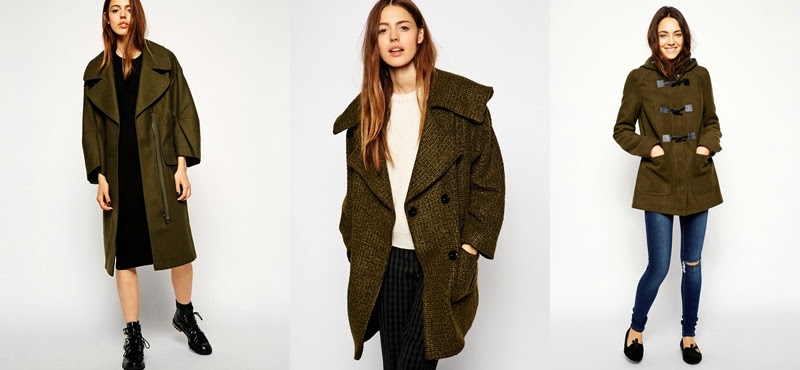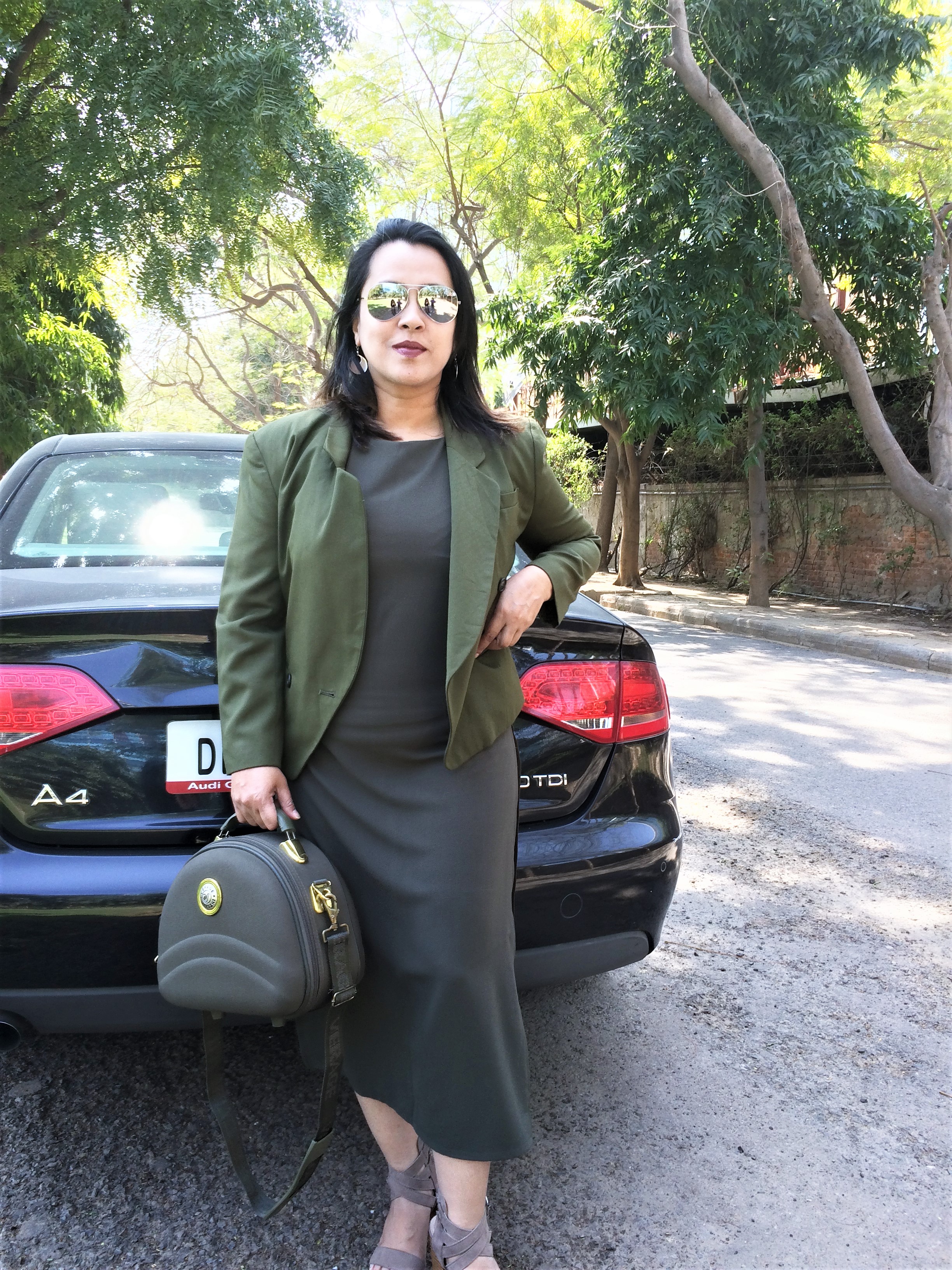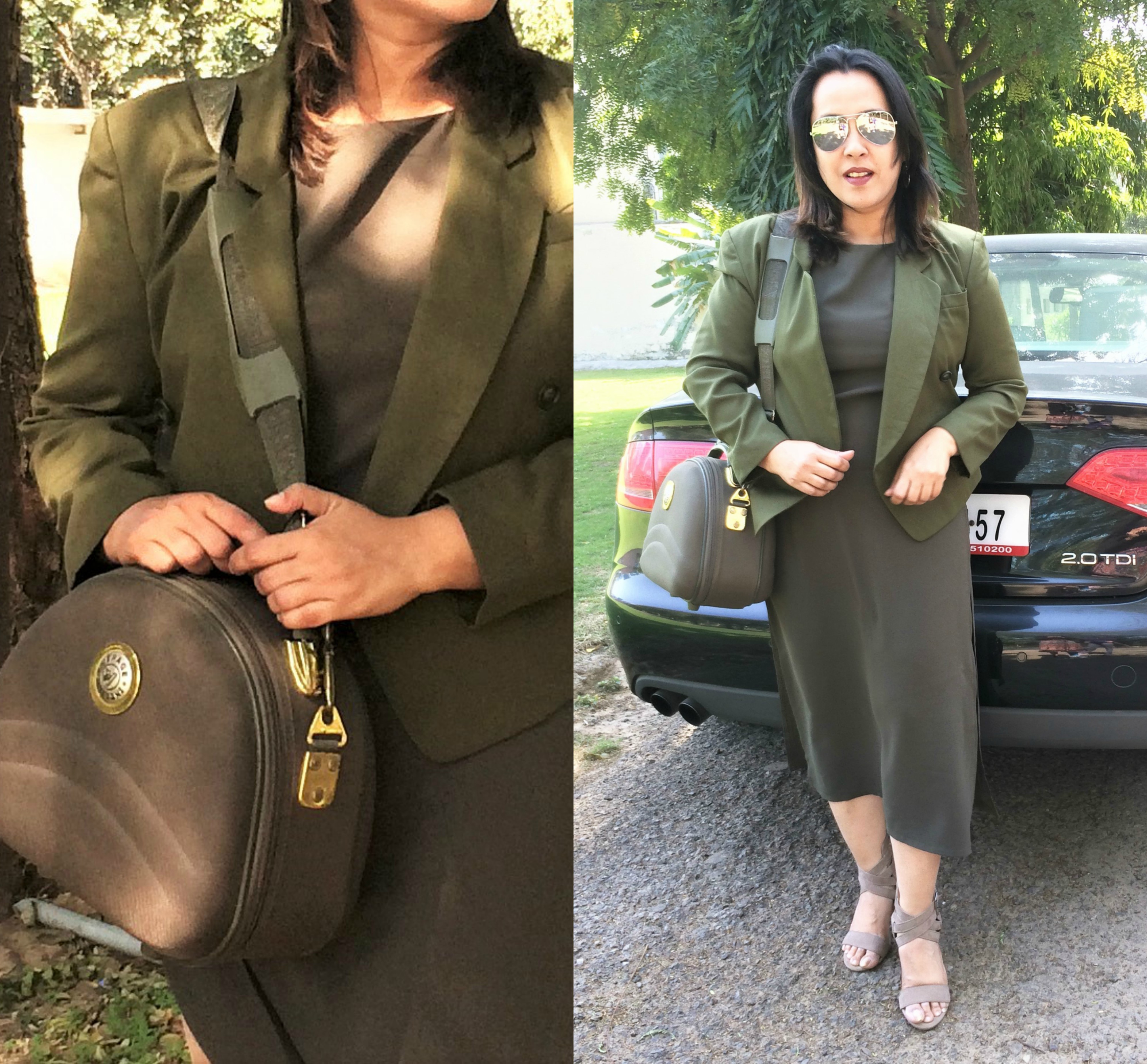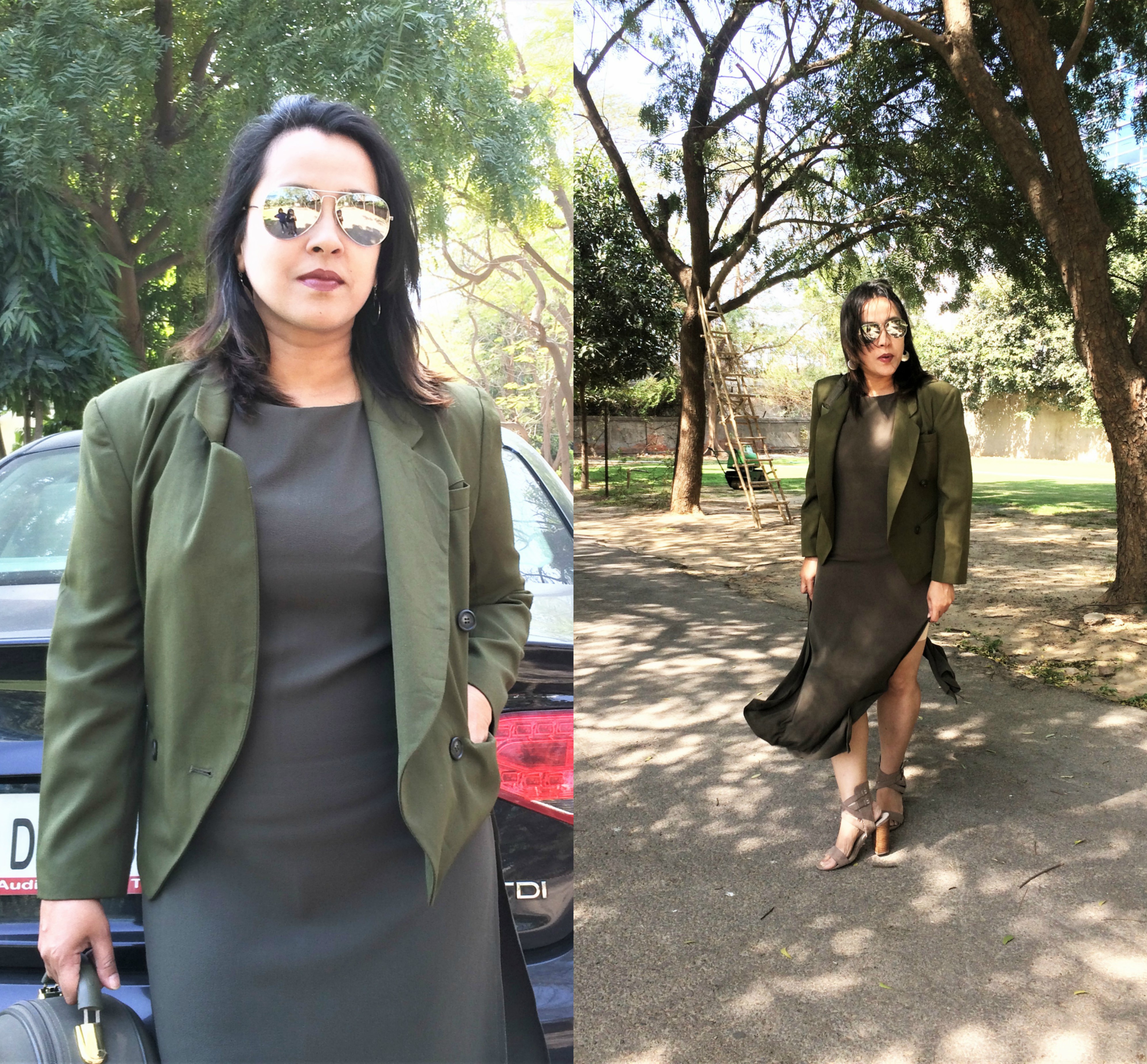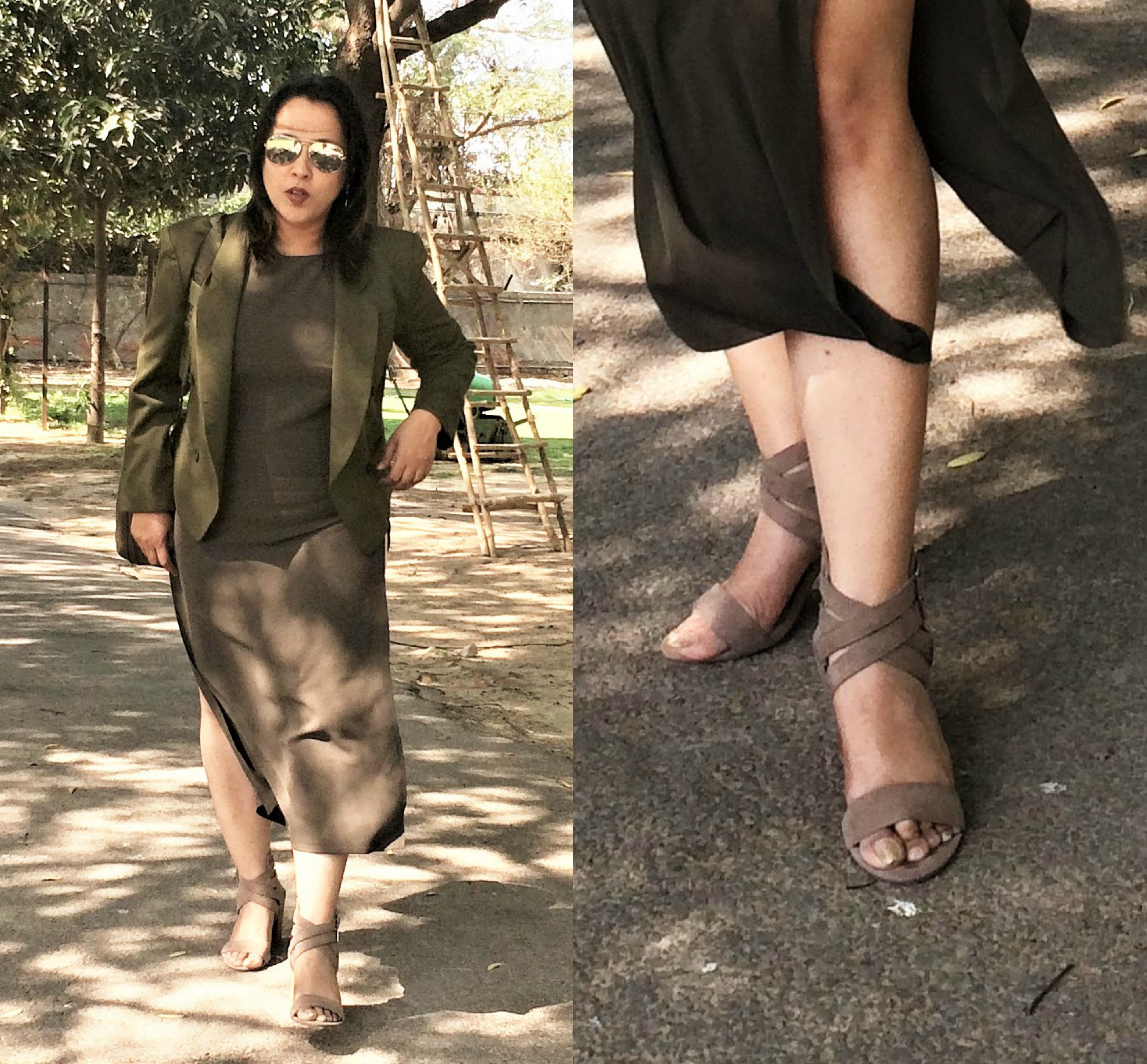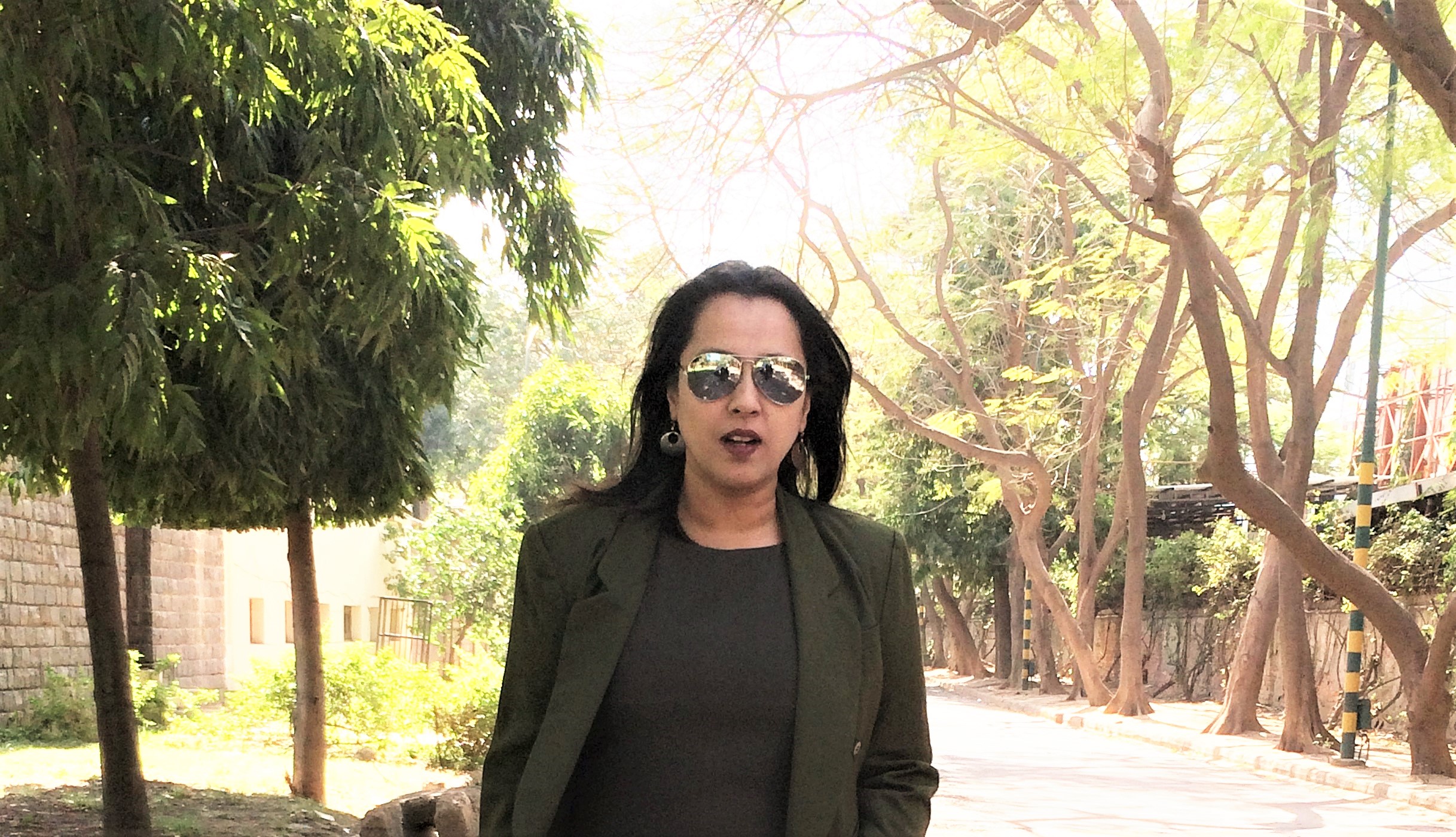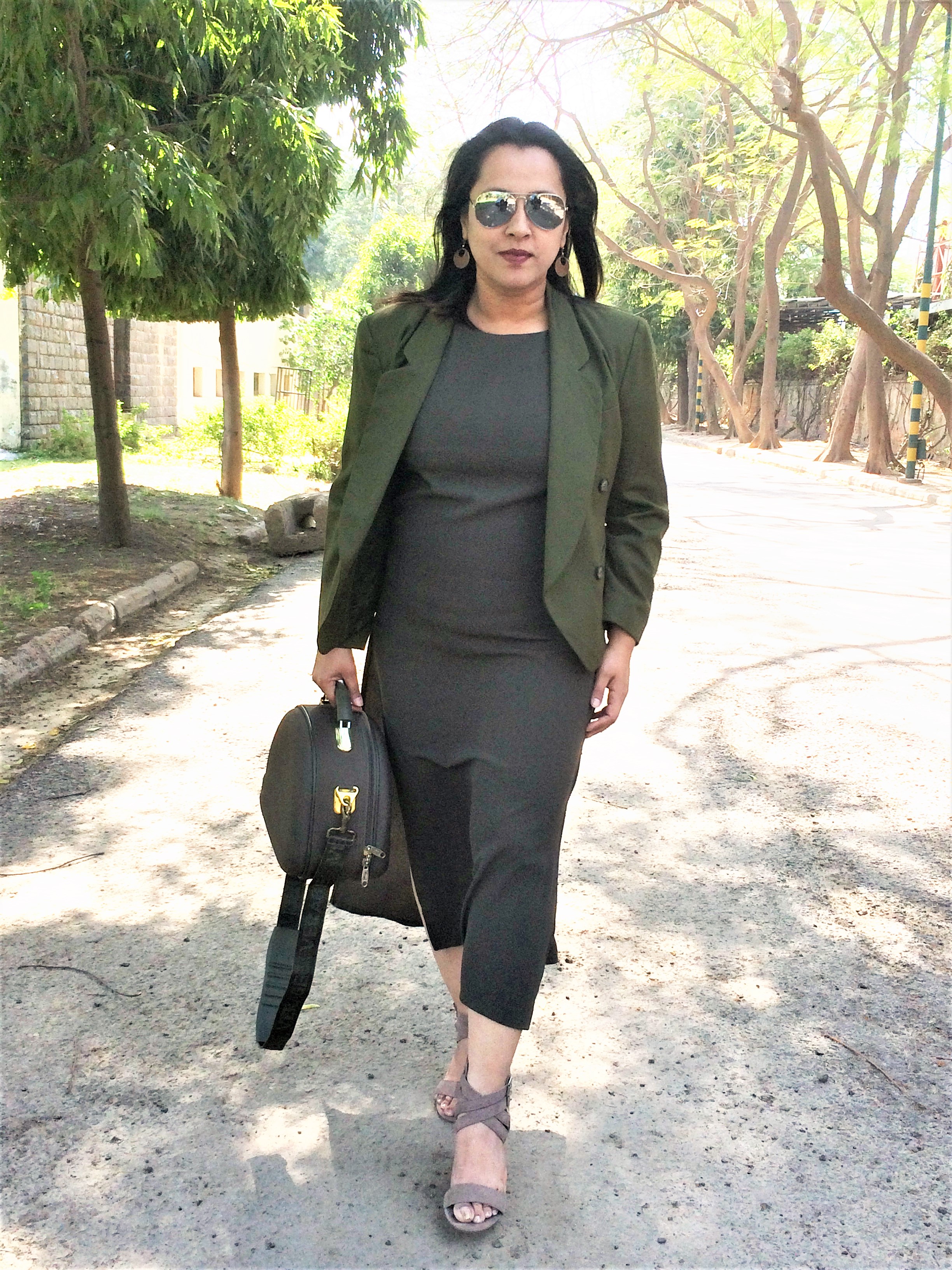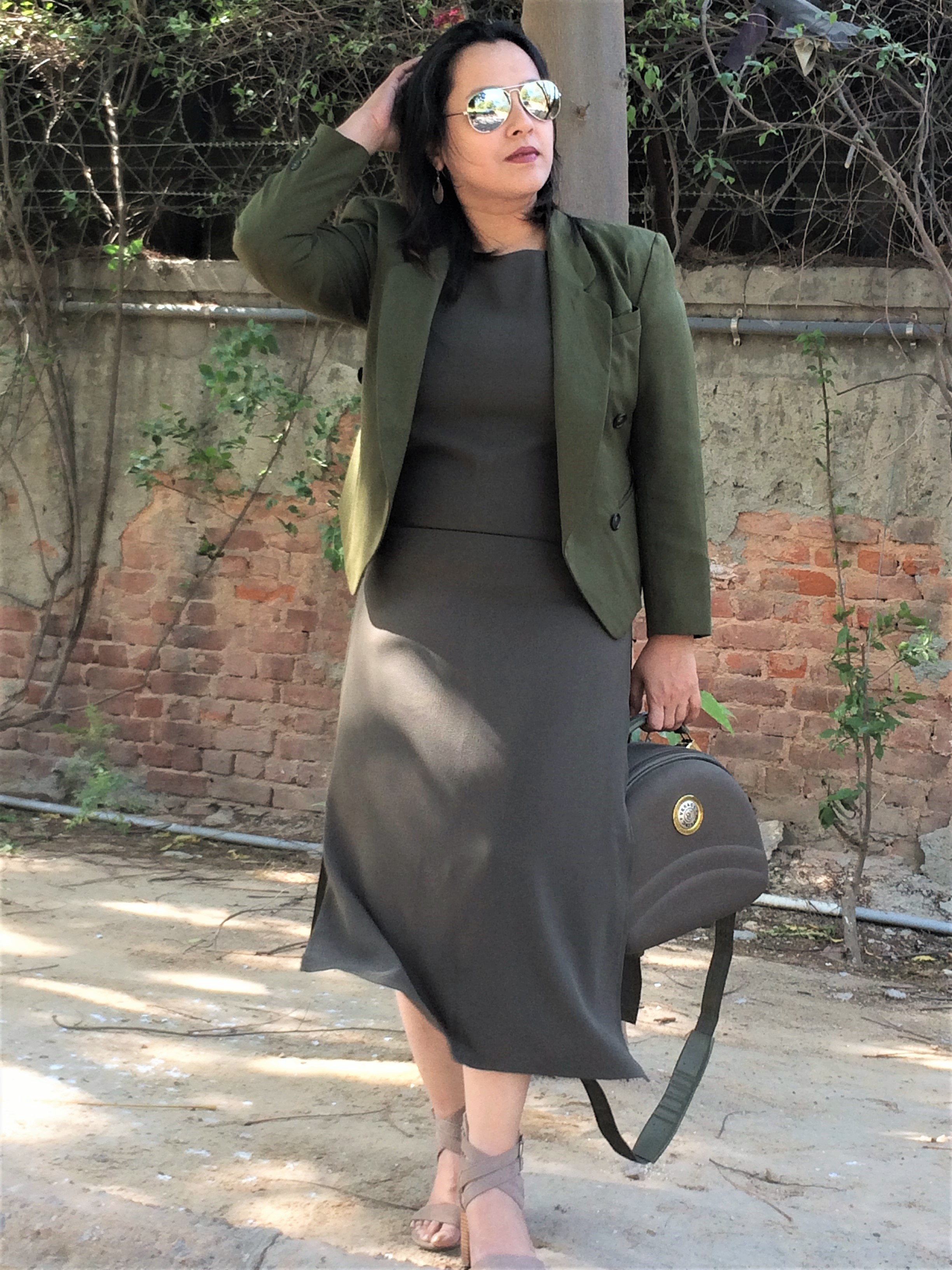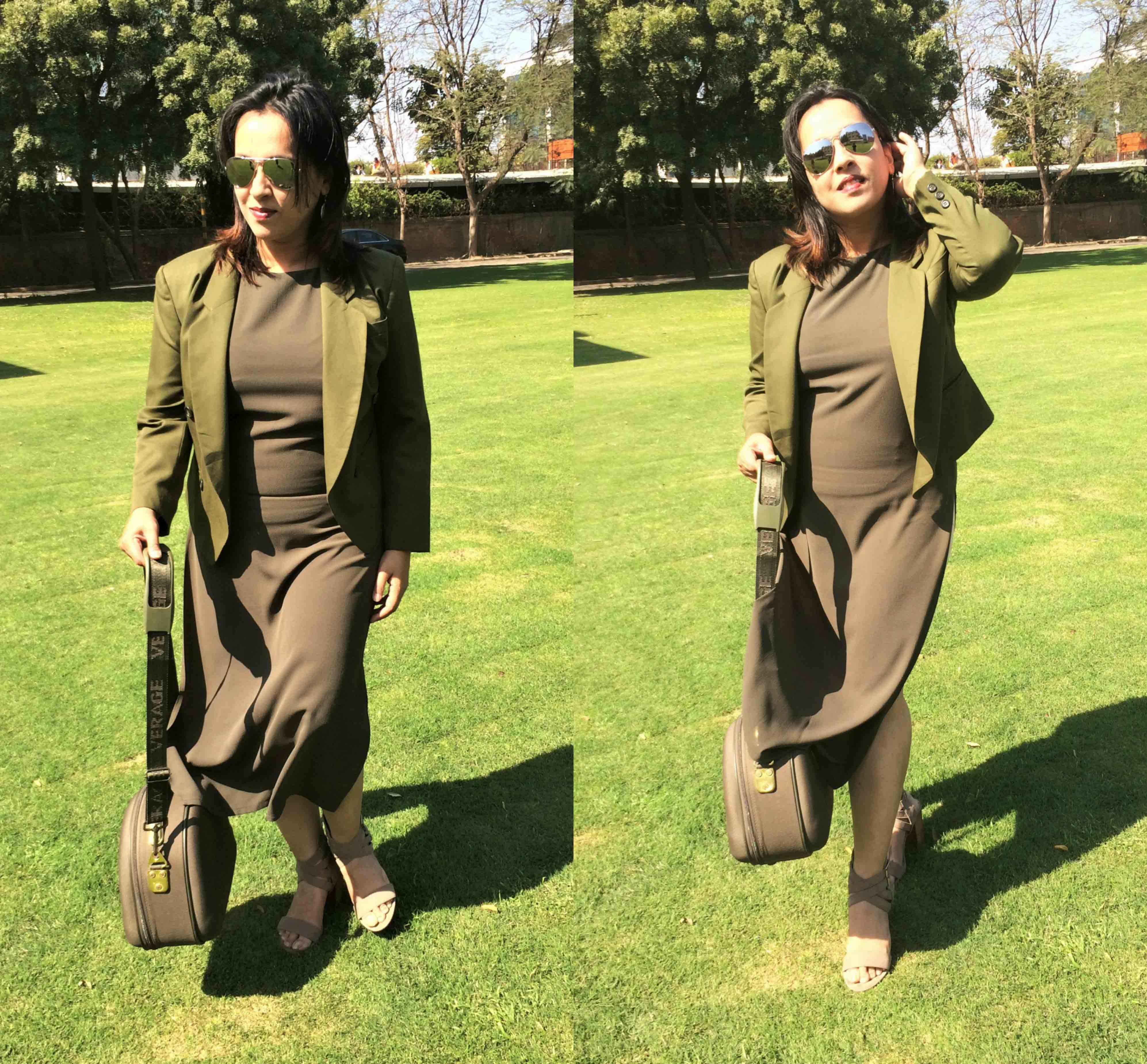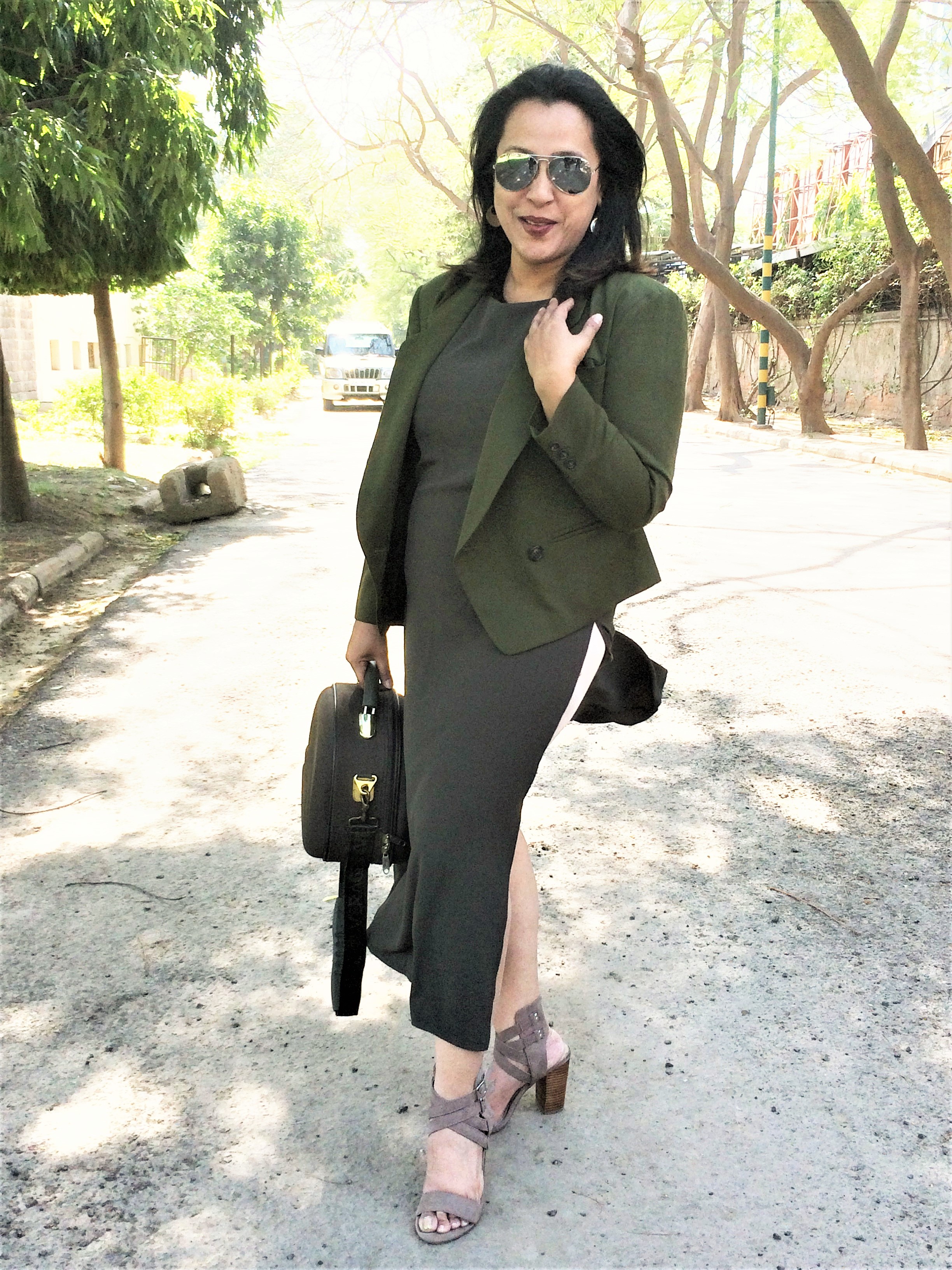 Tunic Dress: Kasir (Similar here & here) | Jacket: Gap (Similar here & here) | Sandals:Forever 21 (Similar here & here) | Bag: Baggit (Similar here & here)
So if you are bored of your regular classic/ bold colors, go in for military color look since this is one color that will never go out of fashion,being truly versatile.You find military clothing in almost all forms be it military inspired jackets, slouchy khaki green sweatshirts, rompers, dresses, camouflage sweatpants, cargo toppers, military boots, etc. You could pair khaki with white for a fresh spring look or add black accessories for a tougher, military look. Having a printed (floral/ geometric/ abstract) khaki dress/ shirt will give a laid-back look while adding funky colors such as fuchsia or purple will add the quirk factor. Denim with khaki is safe & staple while tan suede will instantly transform the look to 70s inspired.But whatever be your style quotient, do give this color trend of 2017 a try and let me know how you feel.