Hello everyone! How has 2017 been so far? A trip to Jaipur, Rajasthan, my dream destination, and I can only call it a great and humble beginning for me. So much to see, so much to gather, so much to imbibe….Rajasthan is that part of India which so naturally portrays the essence of what real India is all about. Talk of customs, history, culture, heritage, arts, crafts, hospitality, wild life, nature, food or people, it excels in every aspect far exceeding one's expectations! (I will cover more about Jaipur in my next post.)
Back in Delhi, the second week of Jan has started on an extremely chilly note and I am reeling under its pressure already. Stuffed with layers and layers of clothing which is absolutely not me, I am finding it difficult to beat the bone-chilling cold. Gulping down cappuccinos or tucking away under the warm & cozy blankets is not helping either.Well I am hoping that the weather does get a little milder within the next few days….
Though I wanted this post to be the first one of Jan, 2017, I just could not get the time to compile it.But here I am today with my top favorites of 2016 under various categories. Do let me know about your faves too 🙂
OUTFITS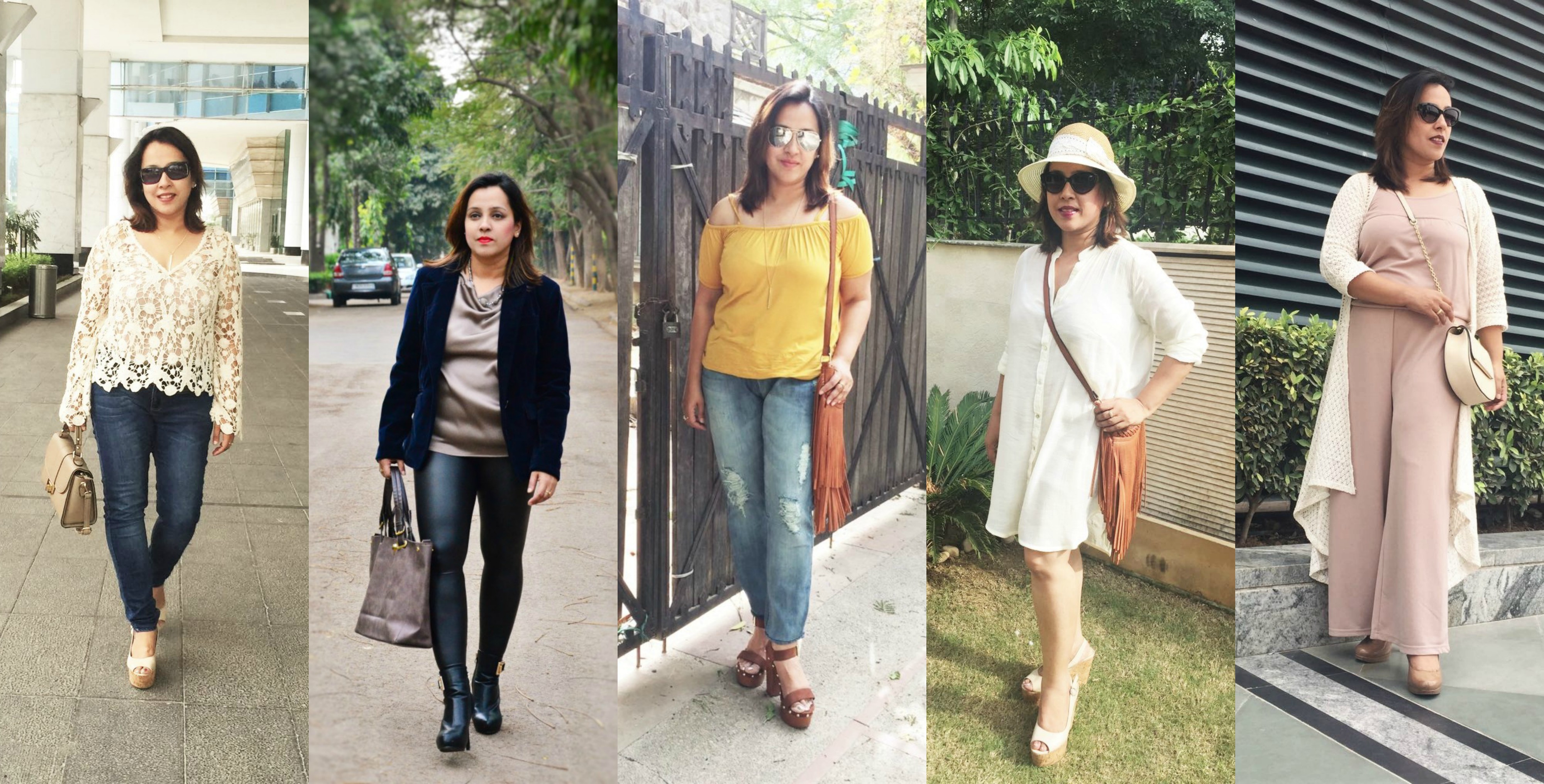 BOHEMIAN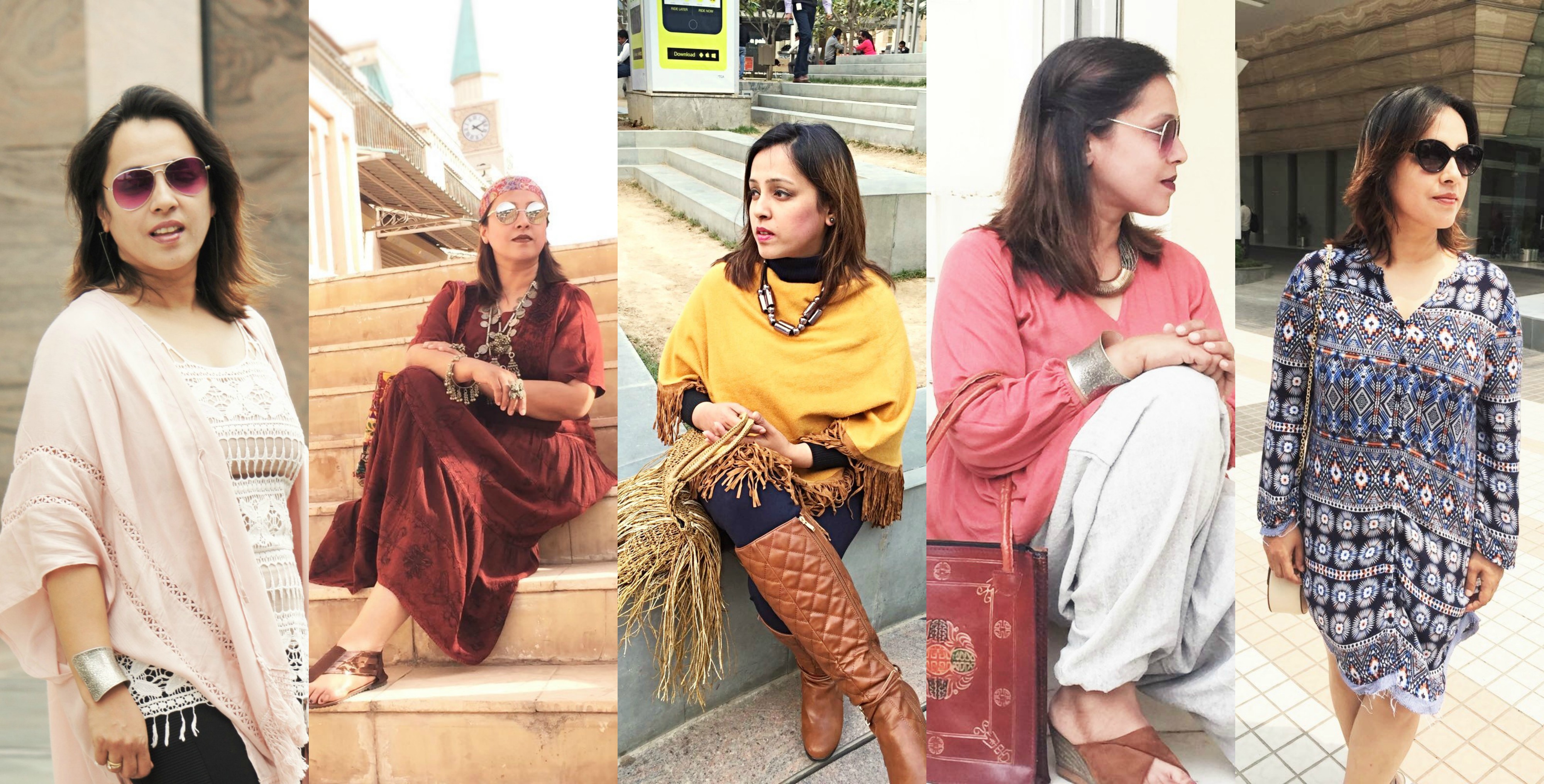 STREET STYLE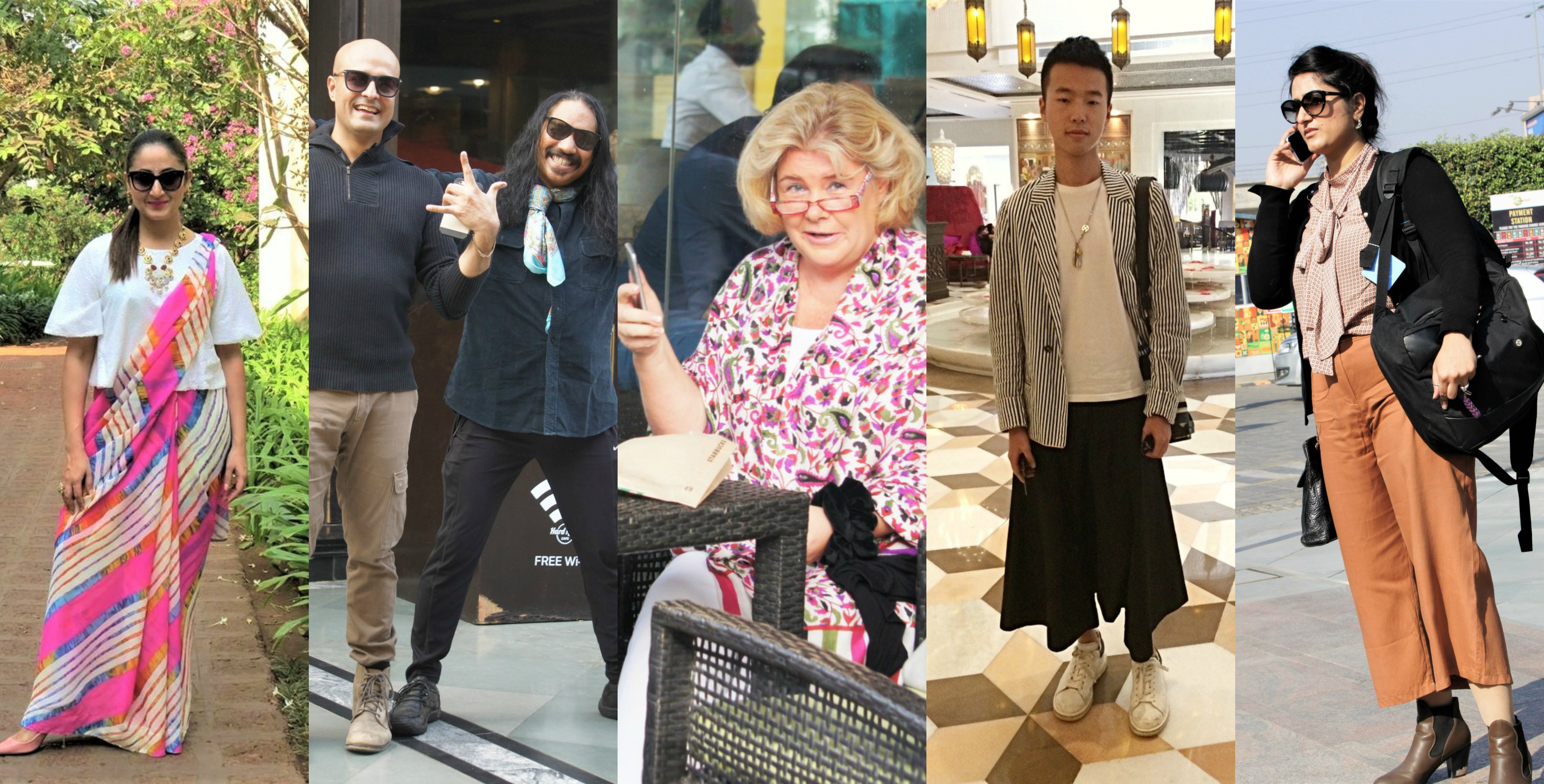 ART & DESIGN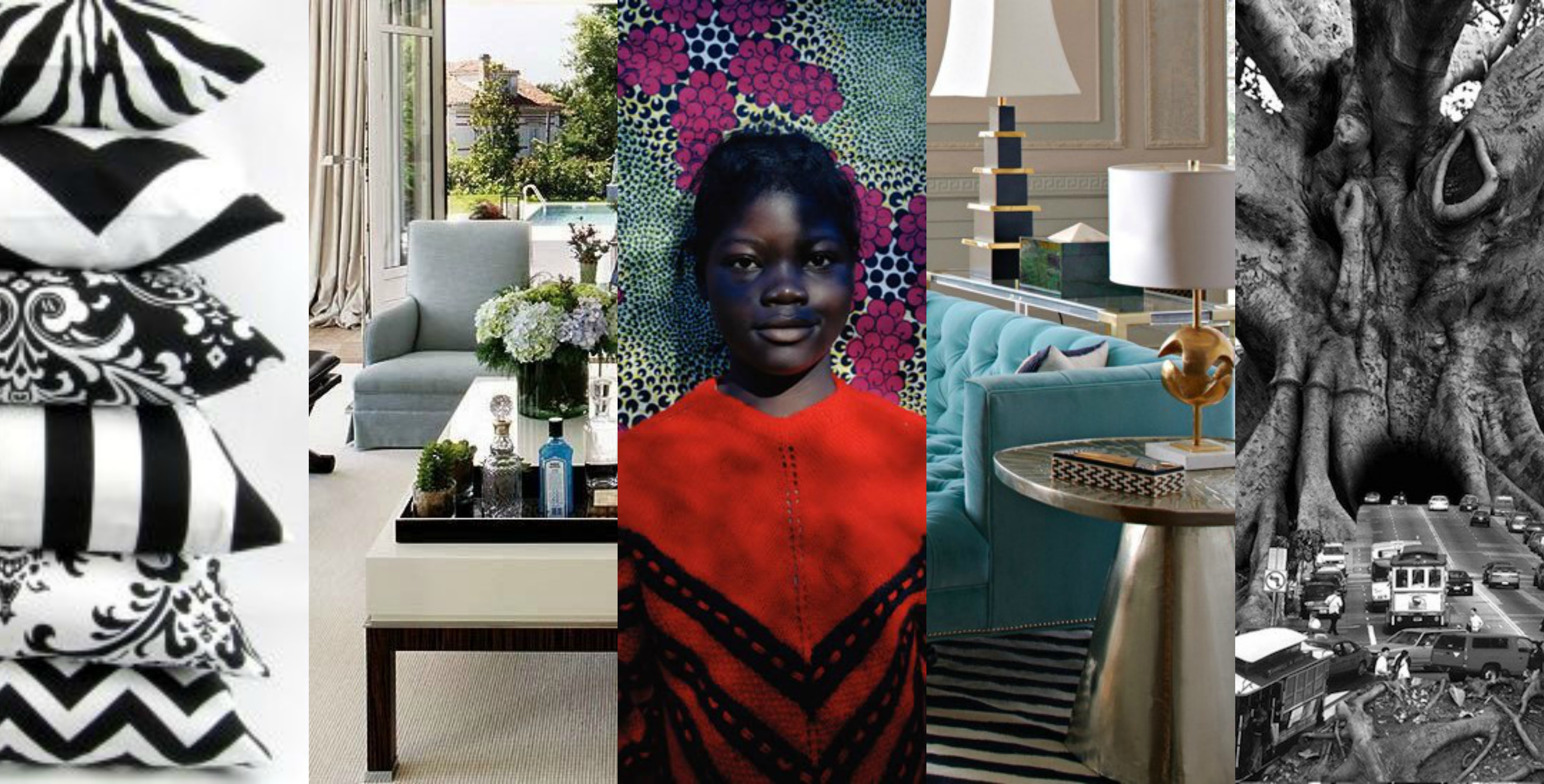 Follow DeeSayz on Facebook, Twitter & Instagram for more updates.