where to buy cytotec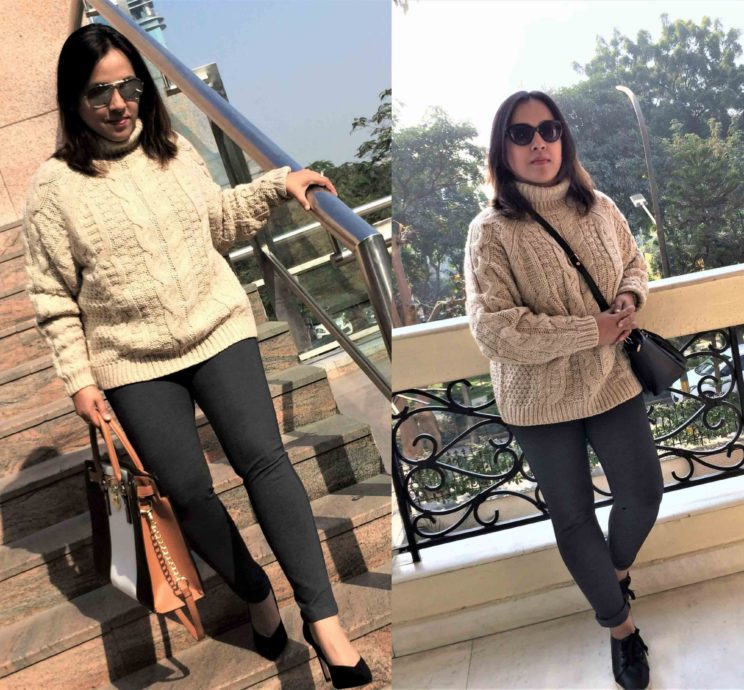 It seems like I have been loving everything oversize off late.This H&M cable knit beige oversize sweater is one of the coziest and warmest things I've bought this winters.It is something that pairs well with everything and gives a neutral vibe. It is minimal and absolutely neat. I have tried to dress it up and dress it down in my looks here today. With my basic outfit remaining the same, all I have worked upon is the accessories and the shoes. I would like to reiterate that one cannot underestimate the power of accessories which can transform any outfit within minutes. I have worked out two contrasting minimal looks with my oversize beauty keeping the edgy quotient up and intact.
This is the first time I felt the real winter chill this season. Seems like 2017 has begun on a really cold, wintry note! Are you able to keep up with your resolutions for the New Year because it is getting a bit tough with me! Do comment below….
buy cytotec 200mcg Dressing the Oversize Sweater Up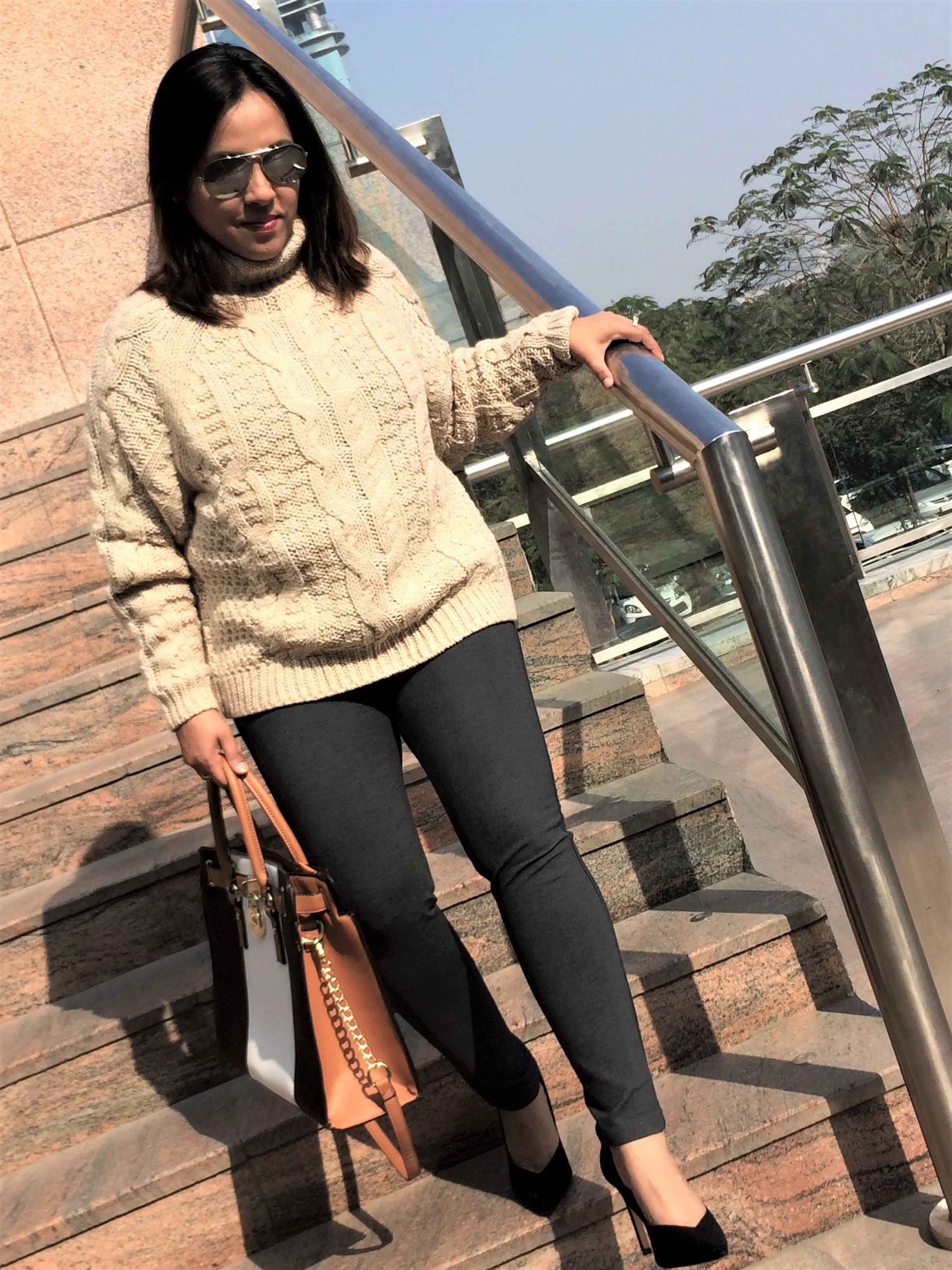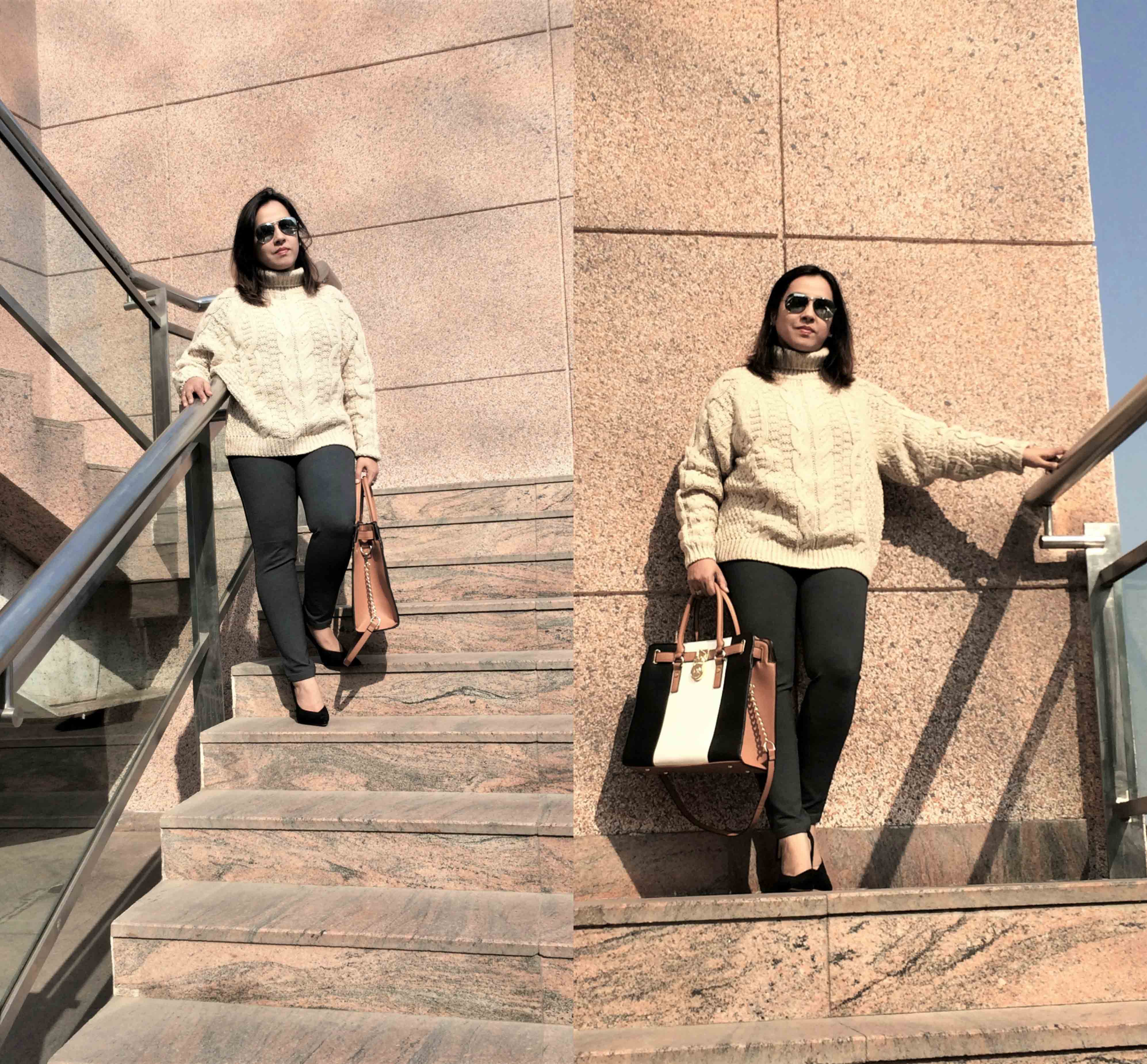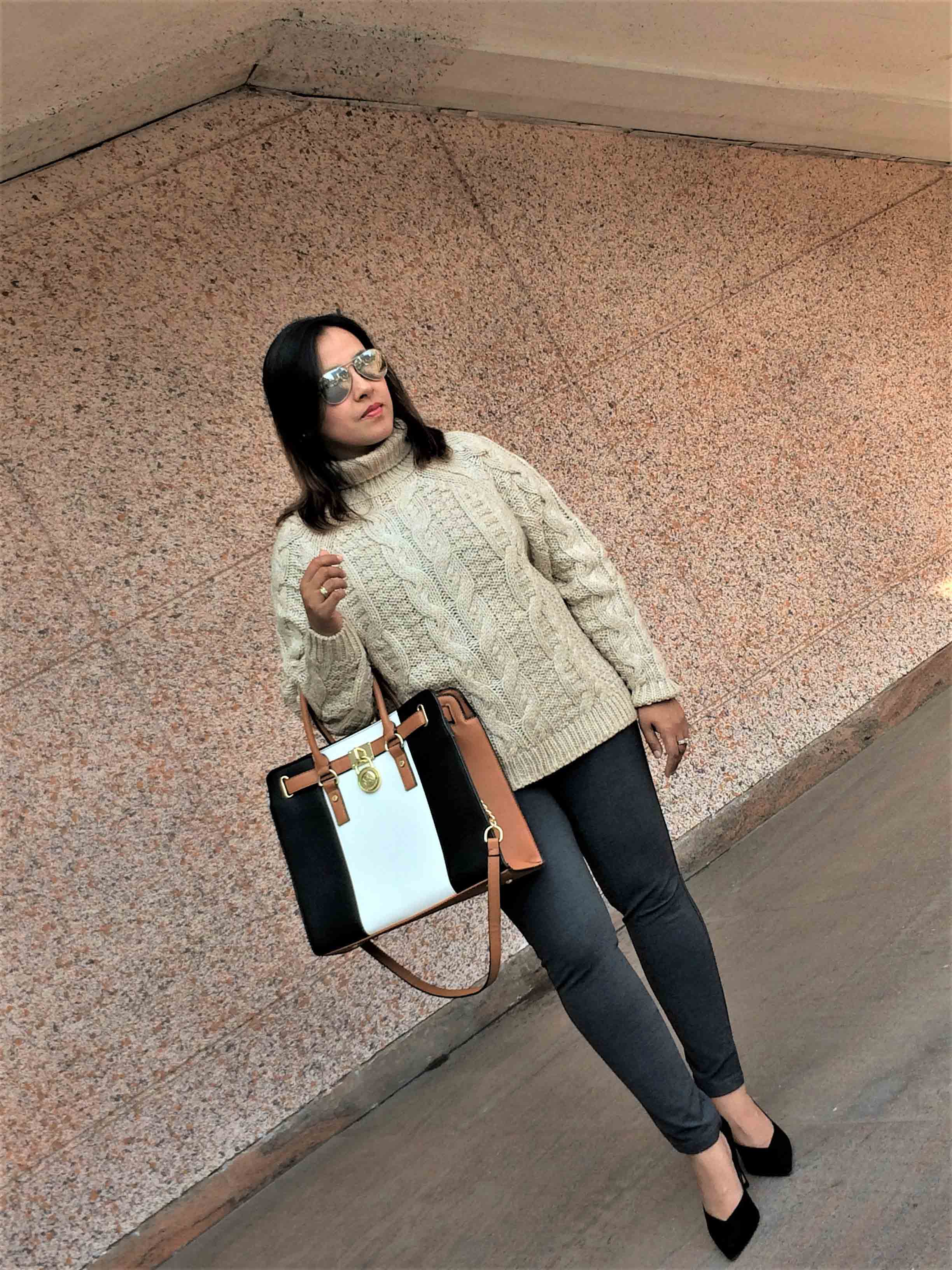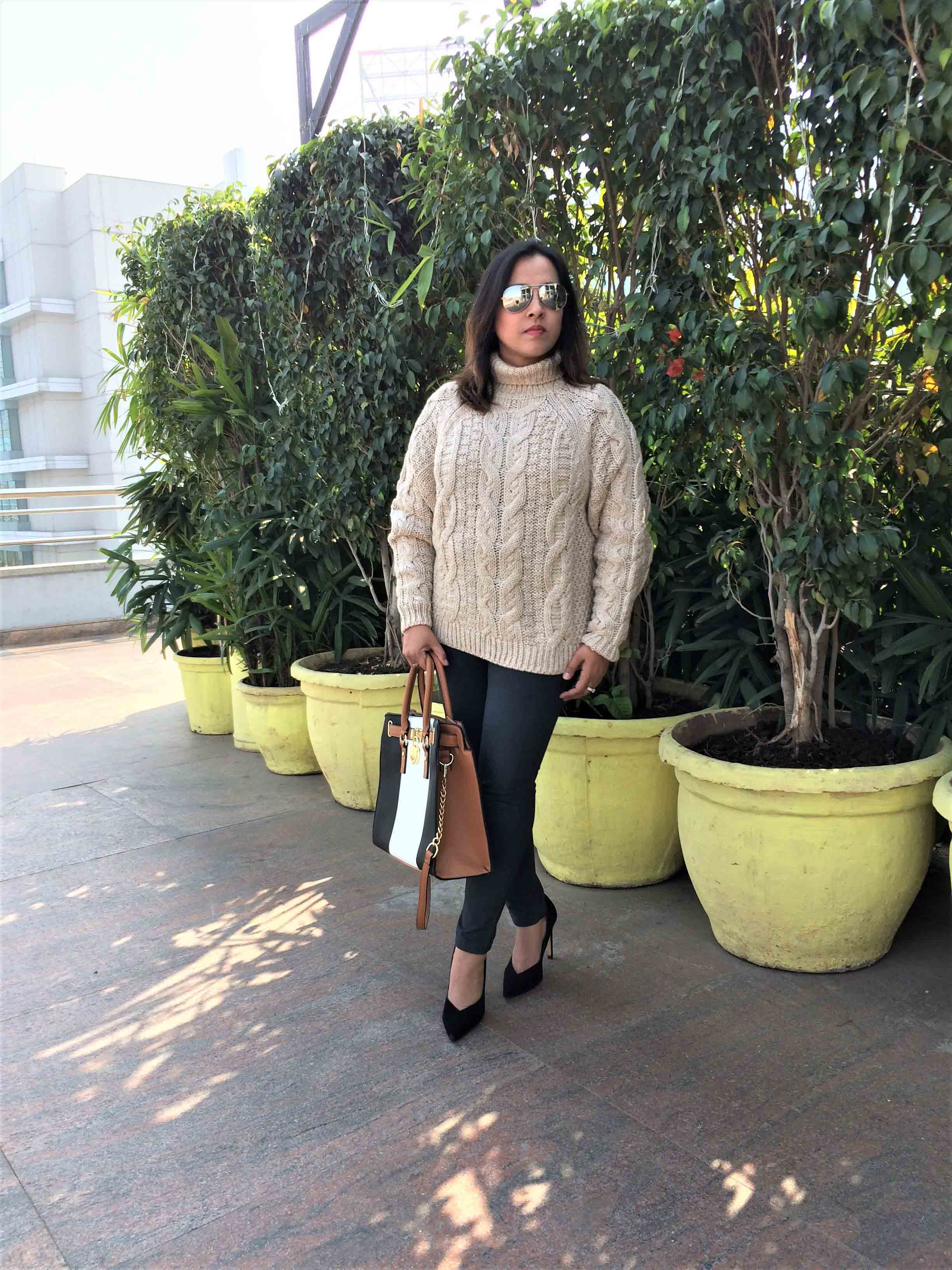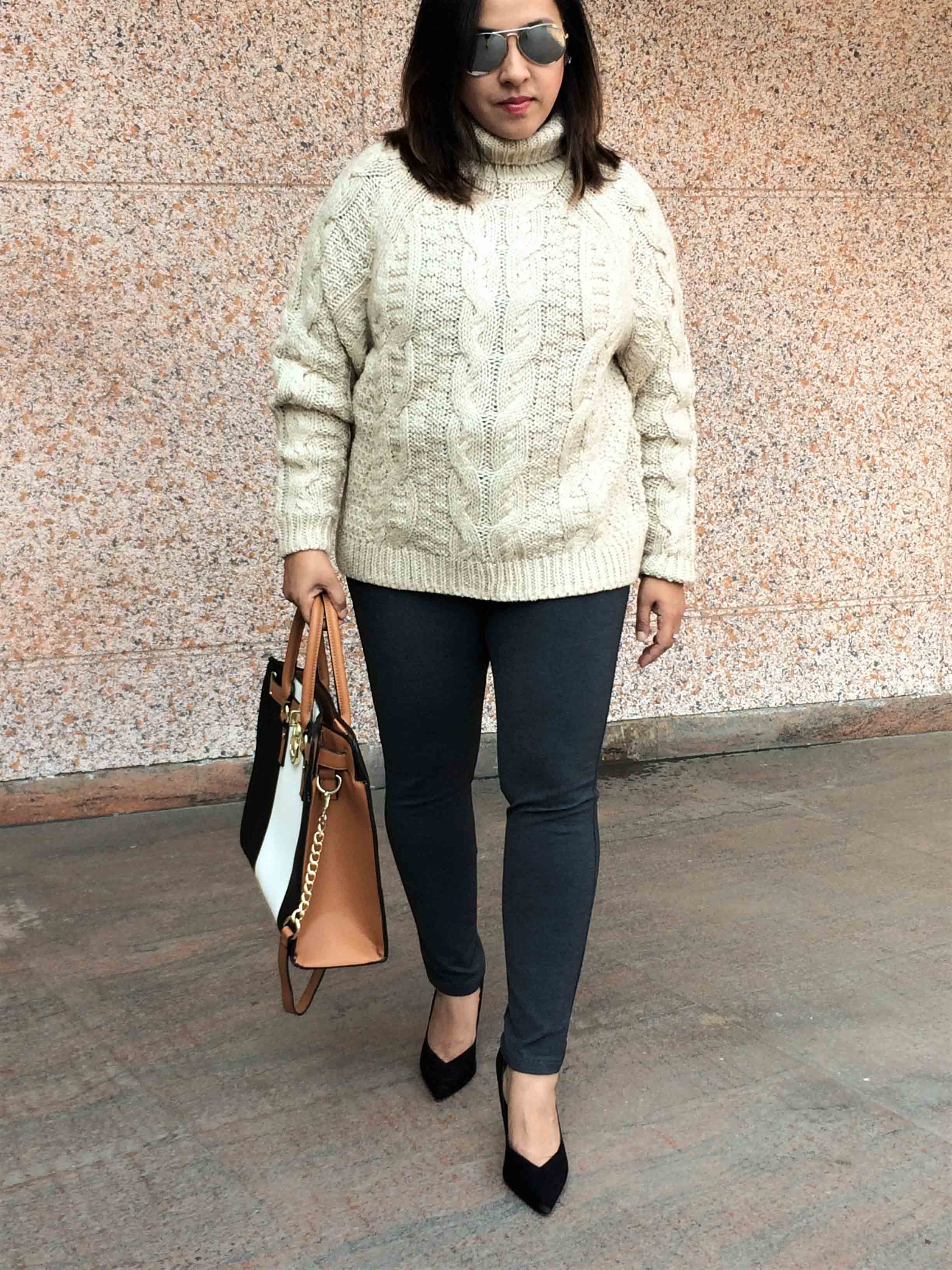 http://deirdreverne.com/dr-who-the-mysterious-case-of-teacher-name-amnesia/ Dressing the Oversize Sweater Down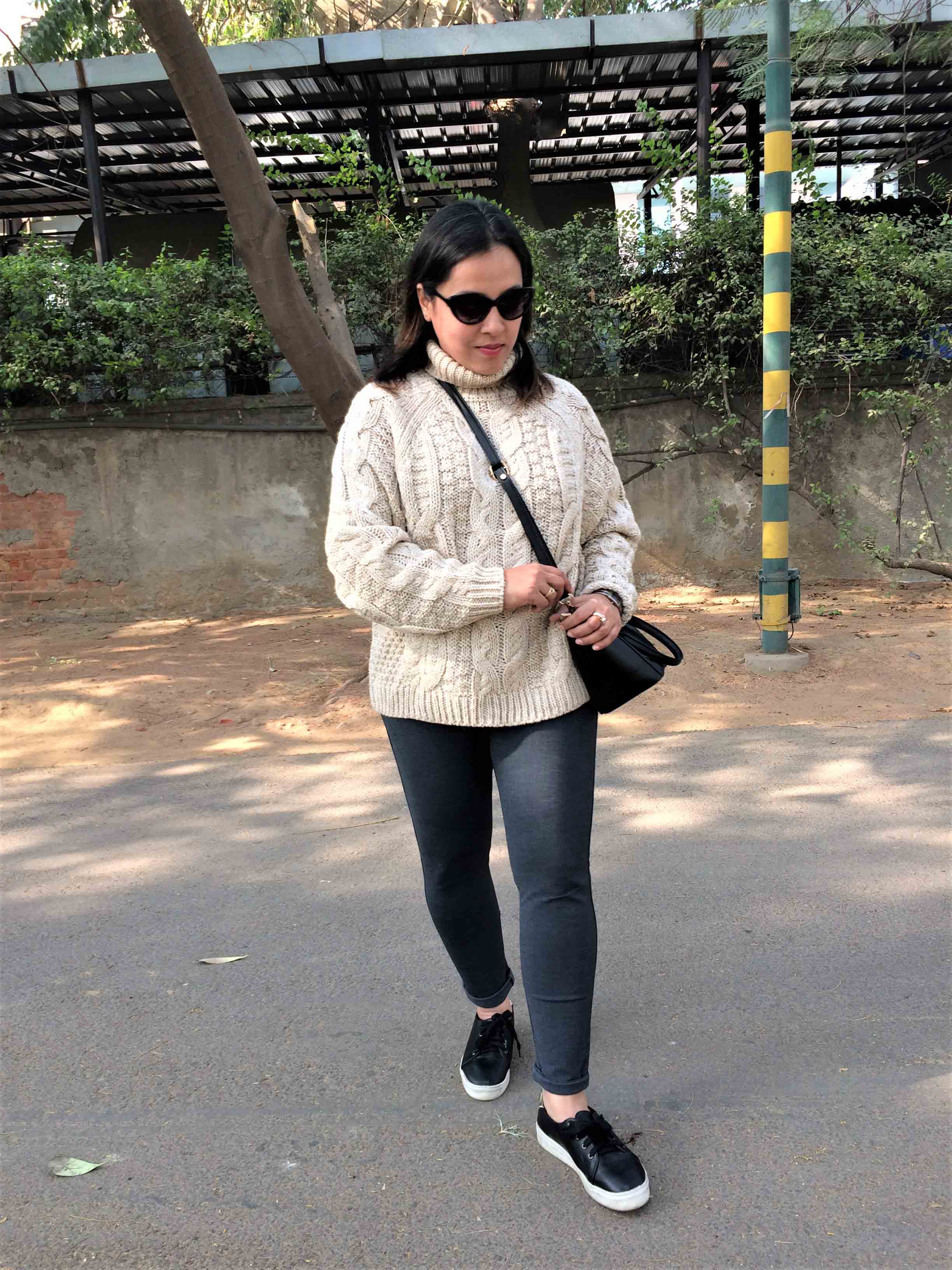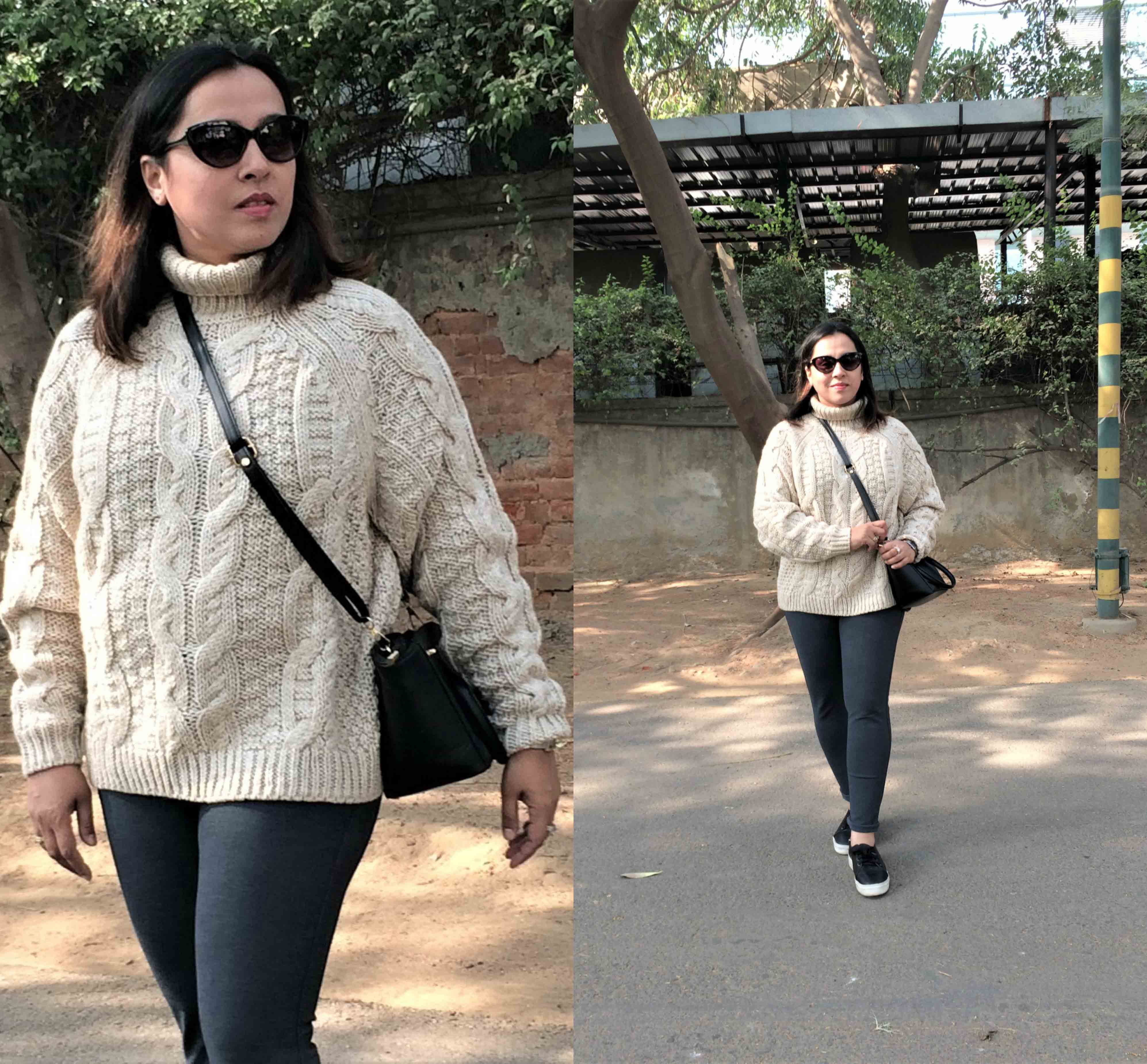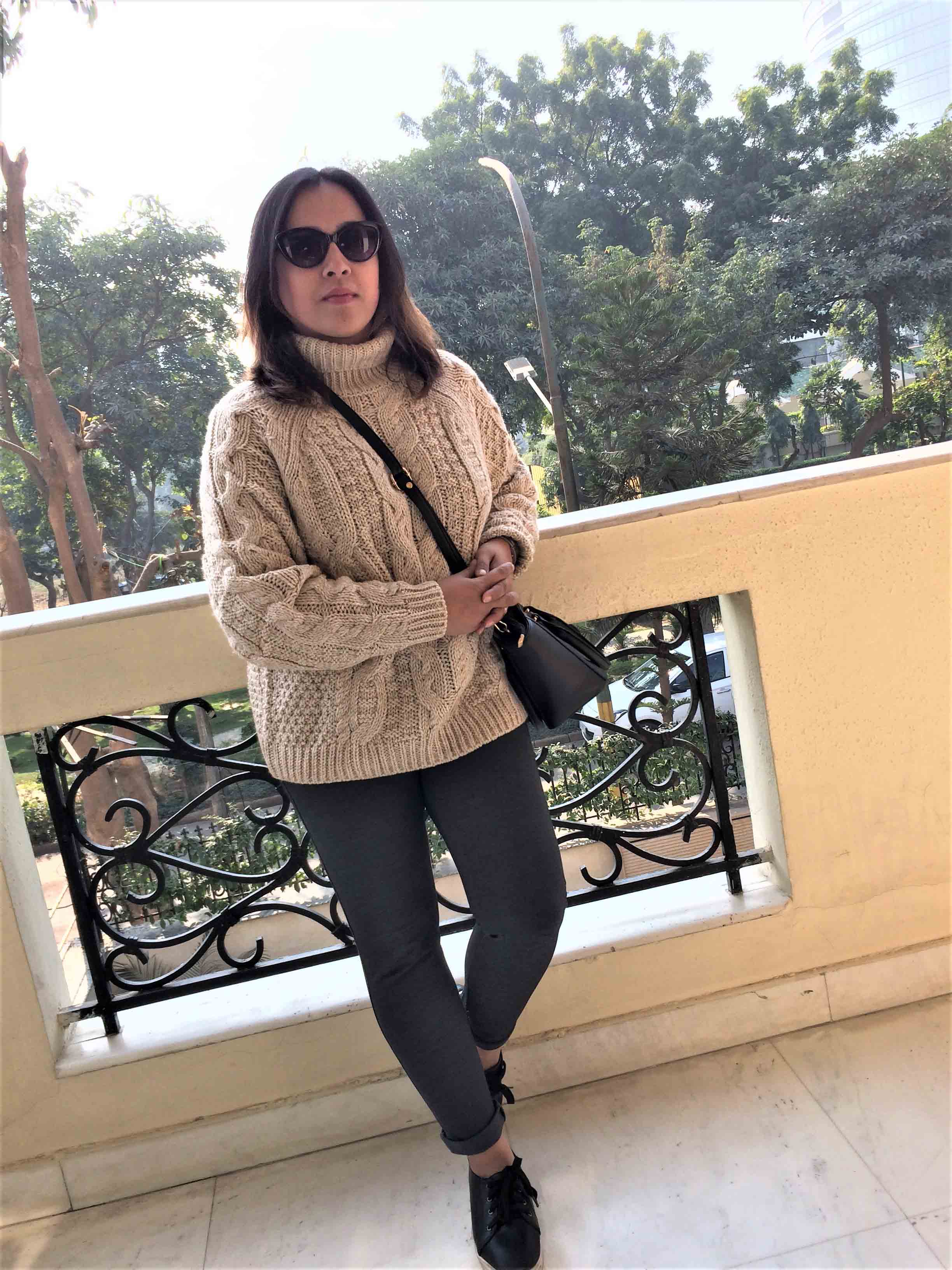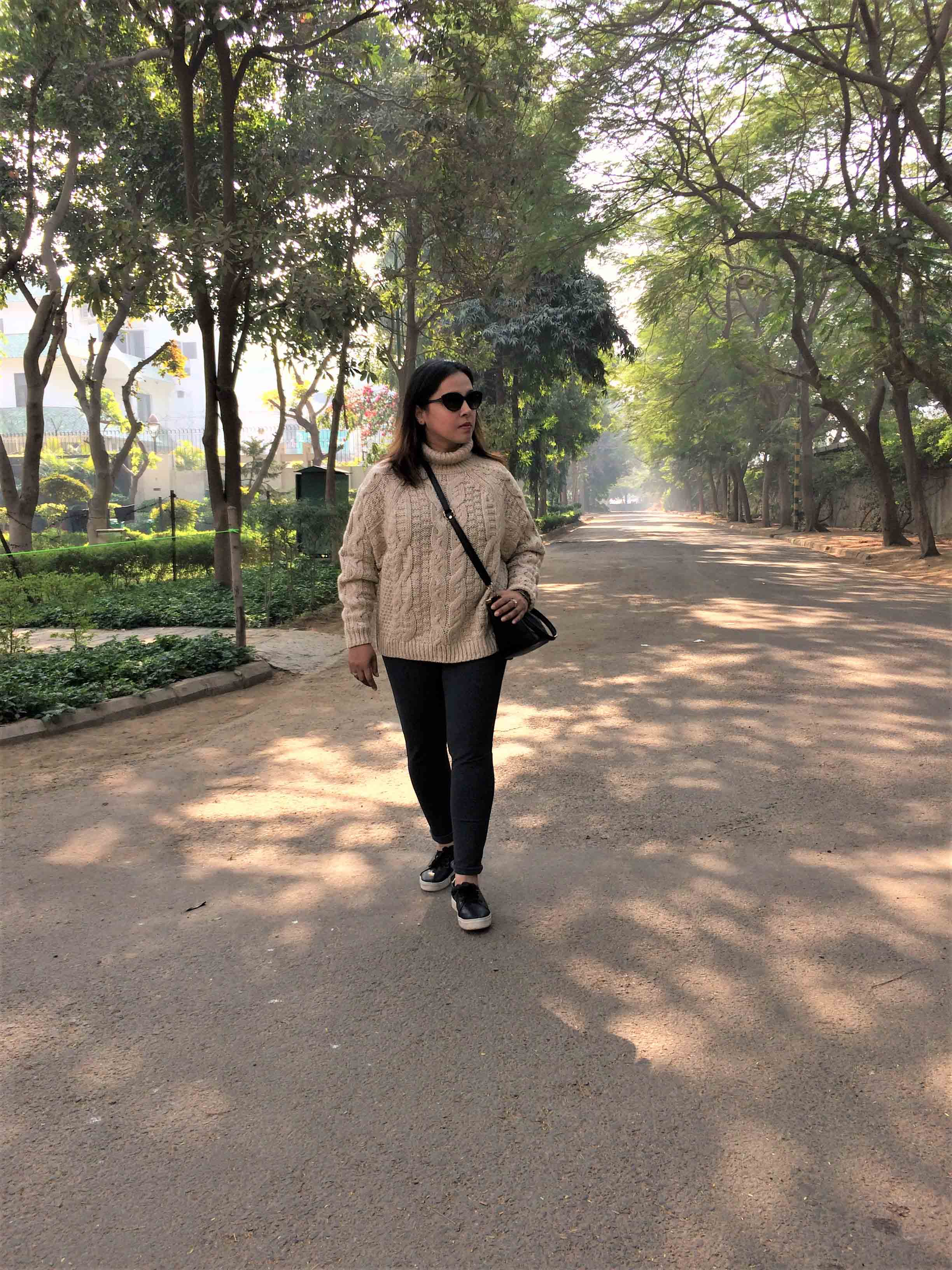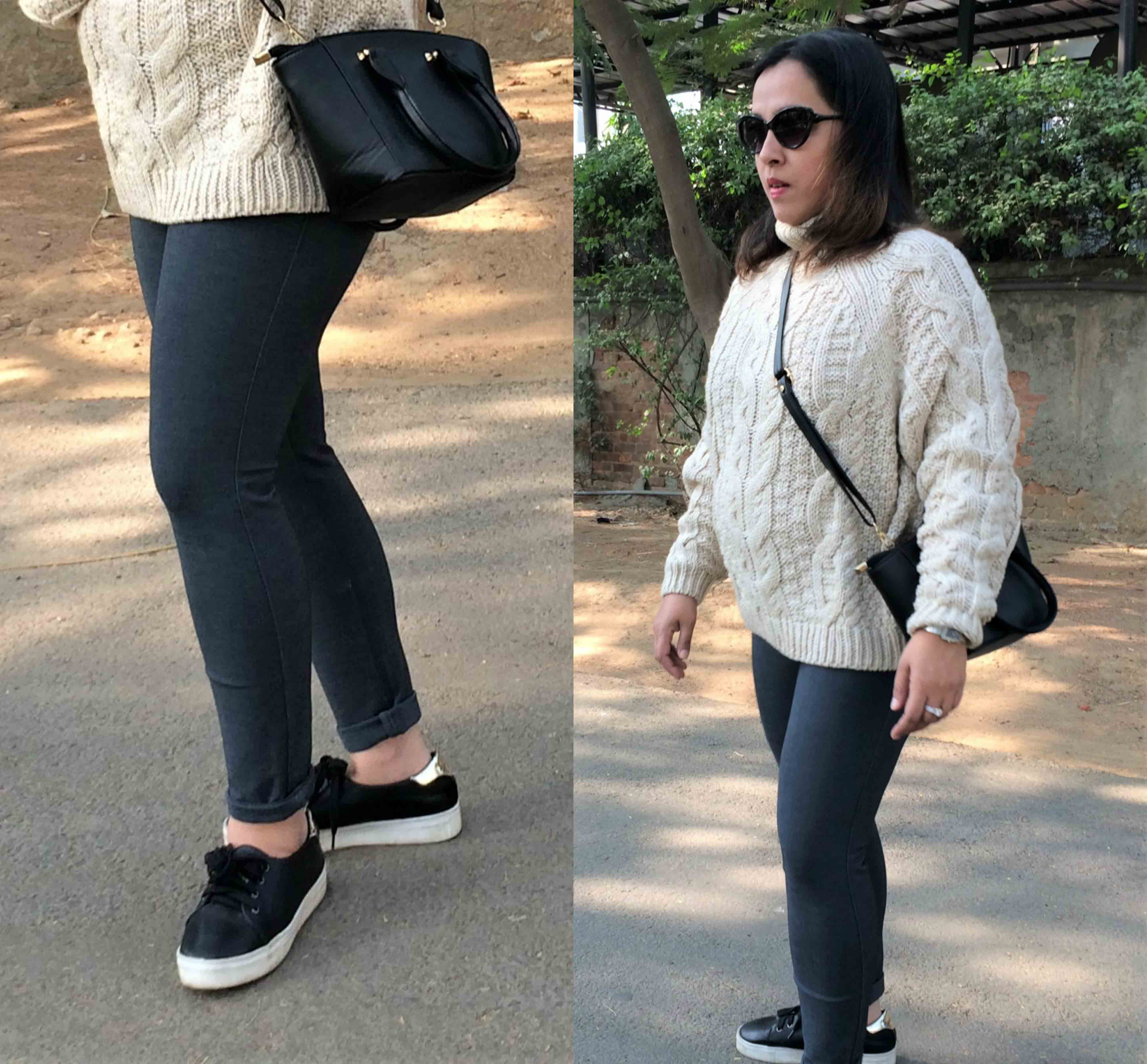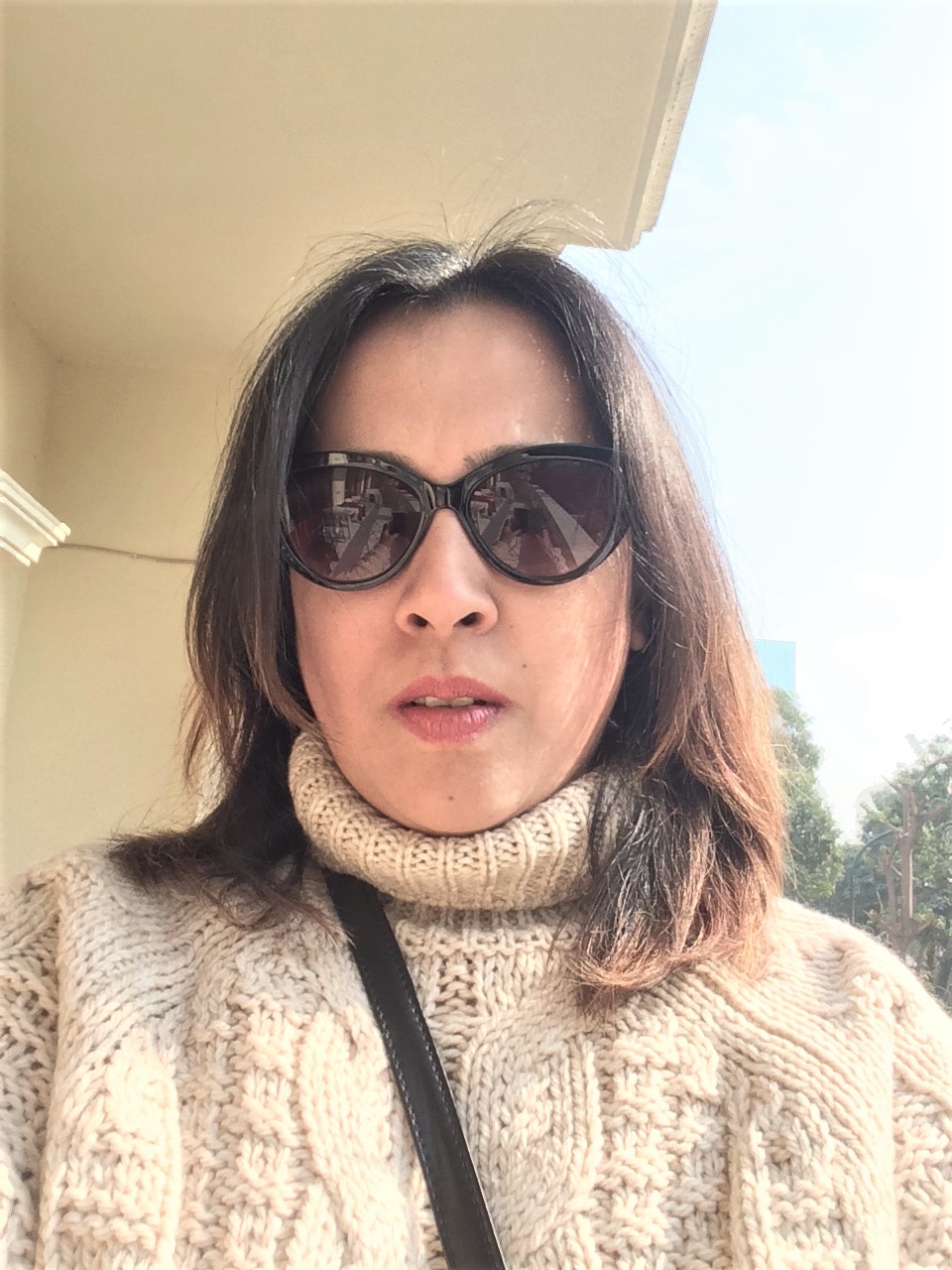 Oversize Sweater: H&M ( Similar here, here & here) | Gray Pants: Jabong | Black Suede Pointed Pumps: Zara (Similar here & here) | Structured Bag: Michael Kors (Similar here) | Platform Lace Sneakers: Zara (Similar here, here & here) | Bag: Forever 21 (Similar here, here & here)