go to link There are countless versions of bohemian style tops and blouses but one style that has always been a top favorite with the masses has been the peasant blouse.In 2013, Isabel Marant's lauded S/S 13 collection displayed the designer's Parisian-chic-meets-retro-Americana sensibilities in the form of the Berit peasant top priced at a whopping $435, one of the most expensive in this kind of style. Hollywood celebrities over the years have flaunted the peasant blouses with great panache in films as well as in real life.Embodying a free spirit, a relaxed vibe and a trendy feel, the bohemian peasant tops were traditionally made from white cotton and featured puffed sleeves gathering at the wrist with a square neckline. However, this basic design gradually evolved to include a number of different colors and fabrics as well as the off-shoulder variations of the look. Peasant-style blouses often feature delicate embroidery along the collar and sleeves, although beaded detailing or lace trim is also quite common.
http://desertaireresort.com/room/rent-lot-4-park-model
furosemide for dogs buy Maintaining the romantic, billowy, relaxed mood of my Forever 21 peasant top, I teamed it with a pale gray harem pant and some antique silver tribal jewelry keeping the look minimal and very feminine.The terracotta peasant top has a very earthy vibe to it. Add to that the vintage Rajasthani jewelry and the RayBan sunglasses and the entire look is elevated to the next level. The brown suede wedges and the leather handcrafted bag (from a thrift store in Janpath, Delhi) add an understated glamorous spin to the bohemian look.A pair of denim jeans or a long flared skirt are the most natural choices for the bottom with this kind of top. But I definitely wanted a detour from the conventional type of bottoms! Thus emerged my pale gray cotton, casual, comfy harem pants picked from a thrift store in Manali, Himachals. How do you like the combination? Hope I have not become too daring with my choices!!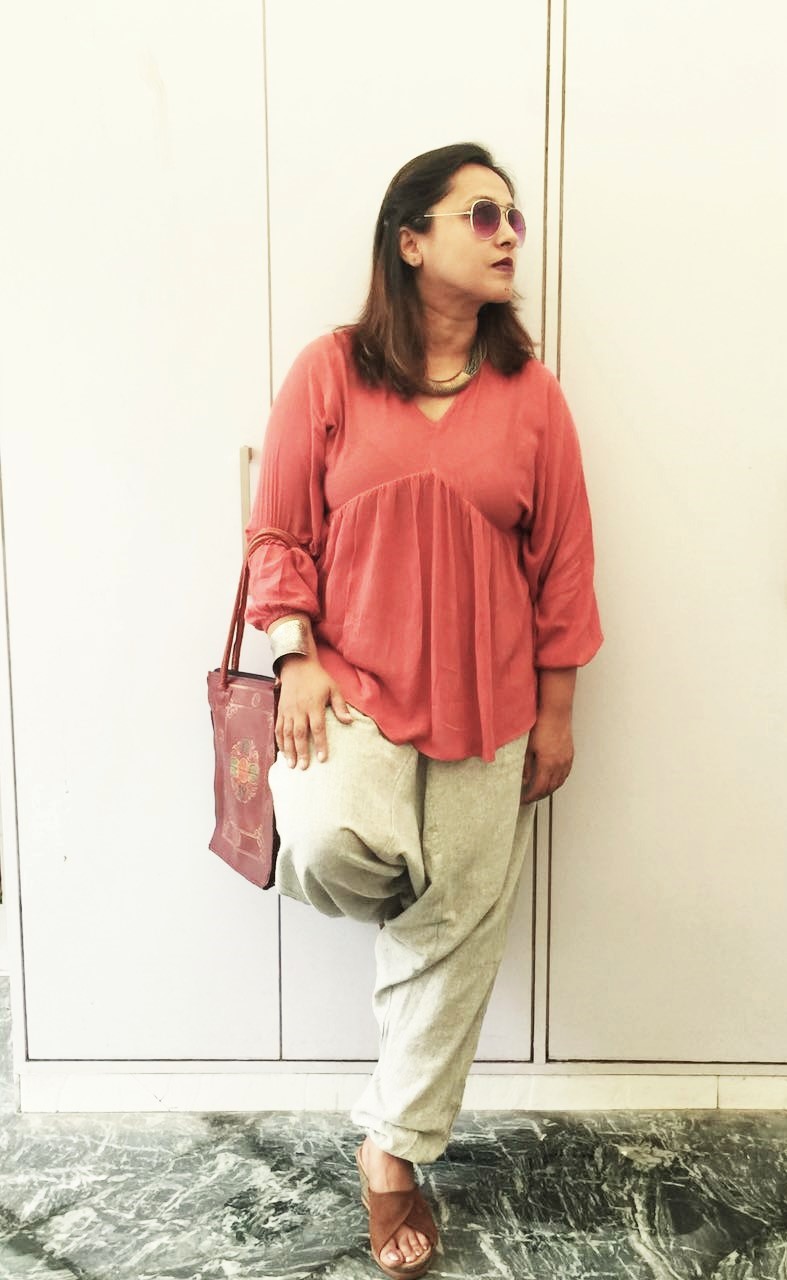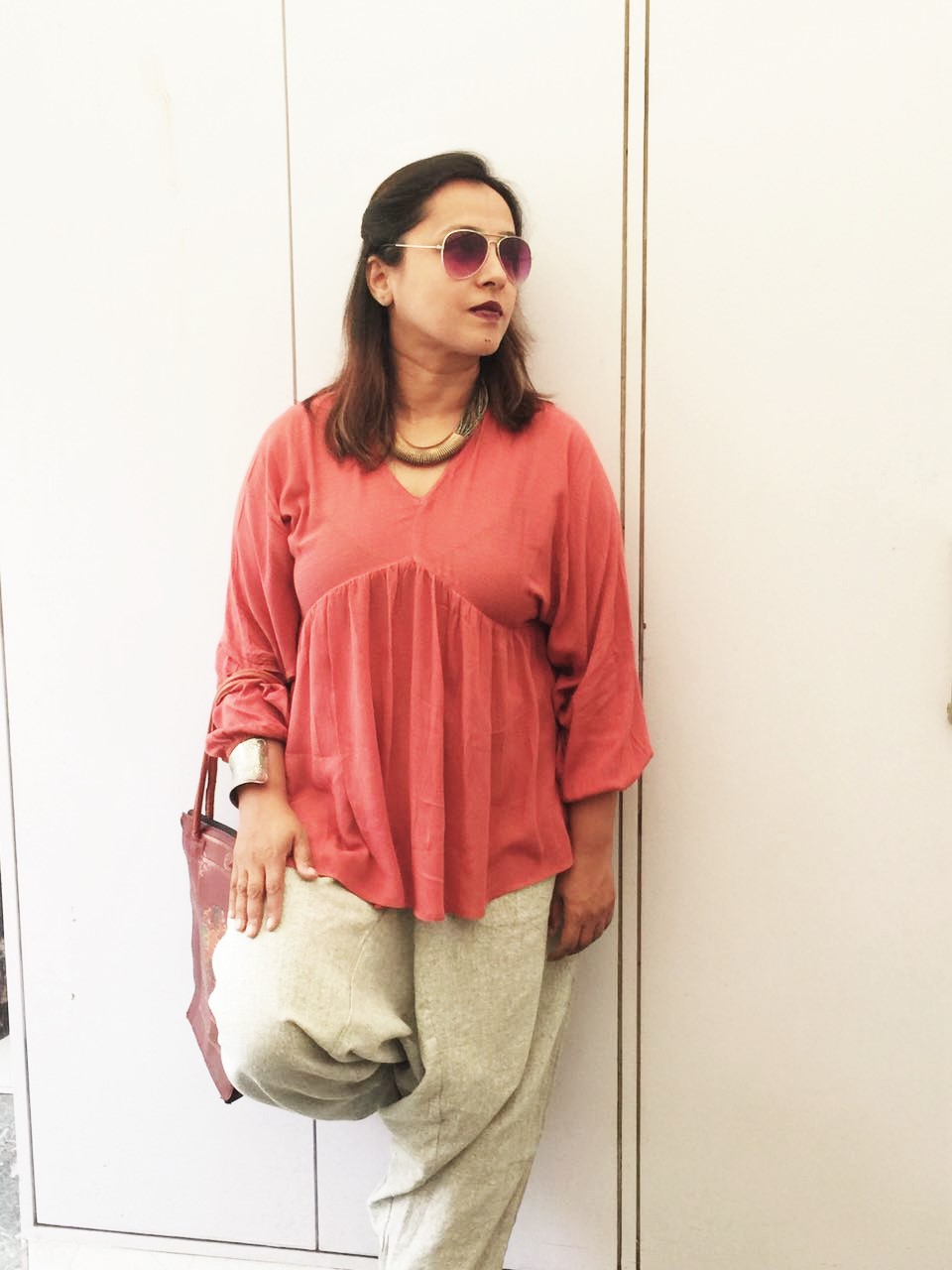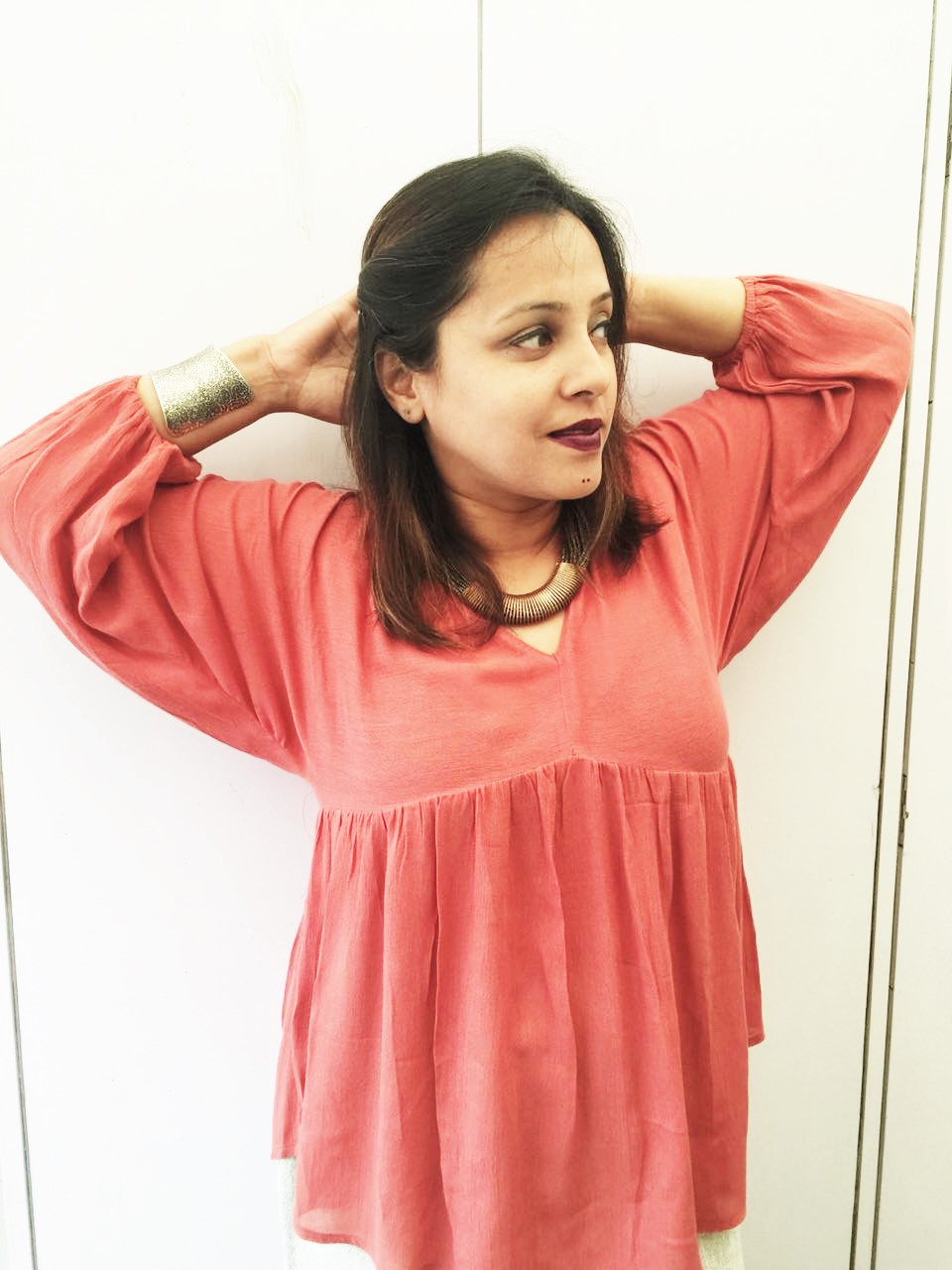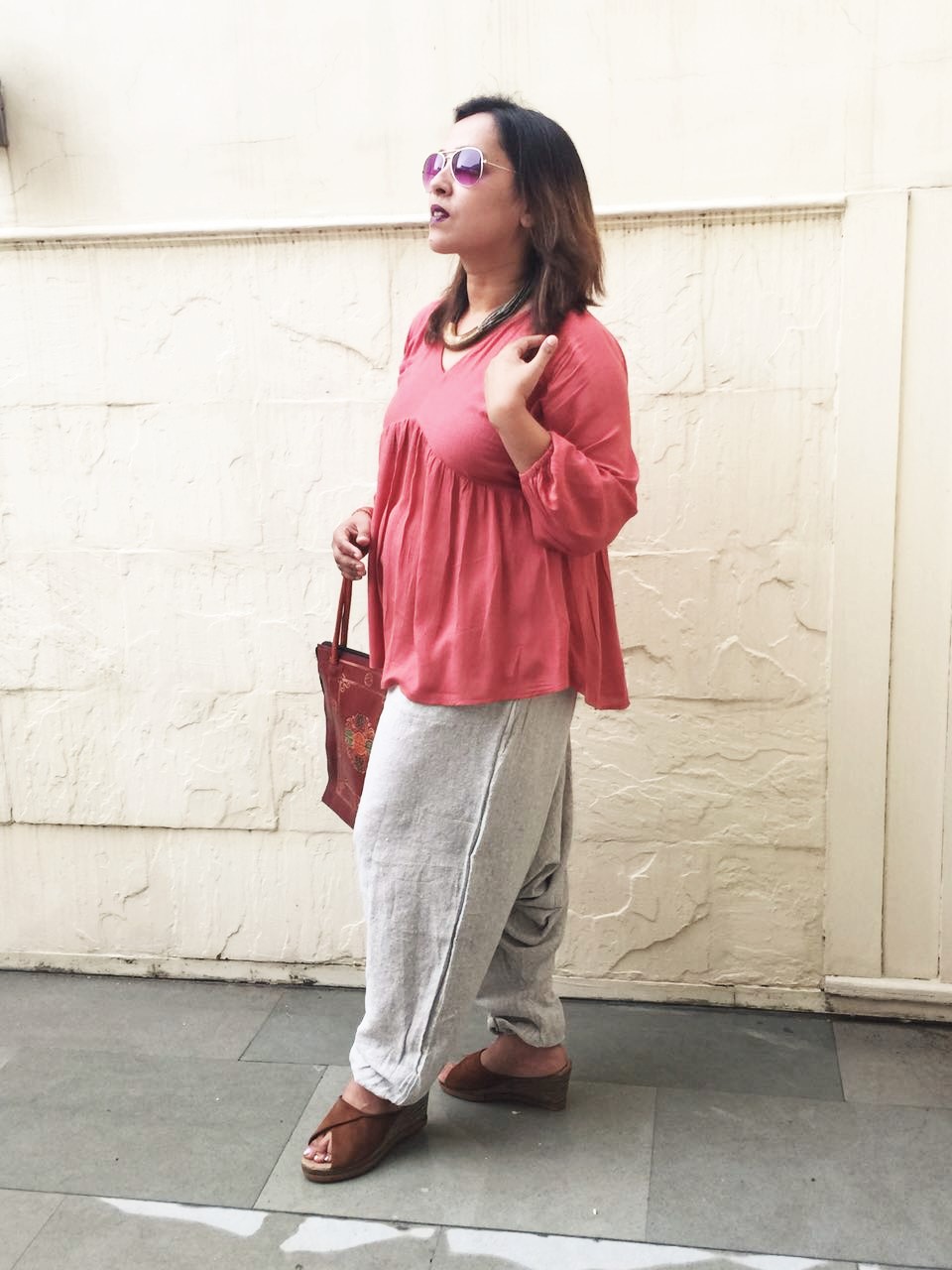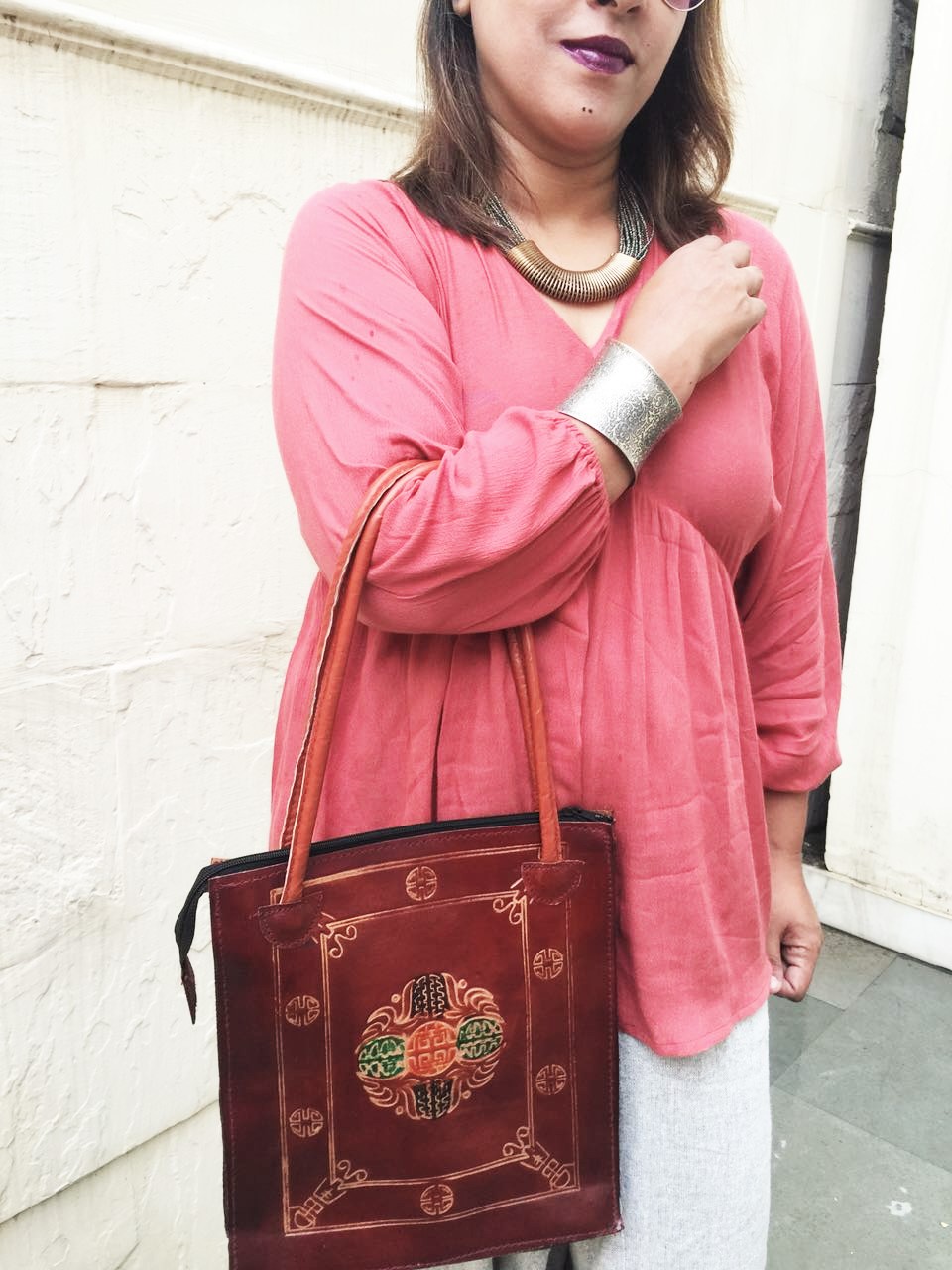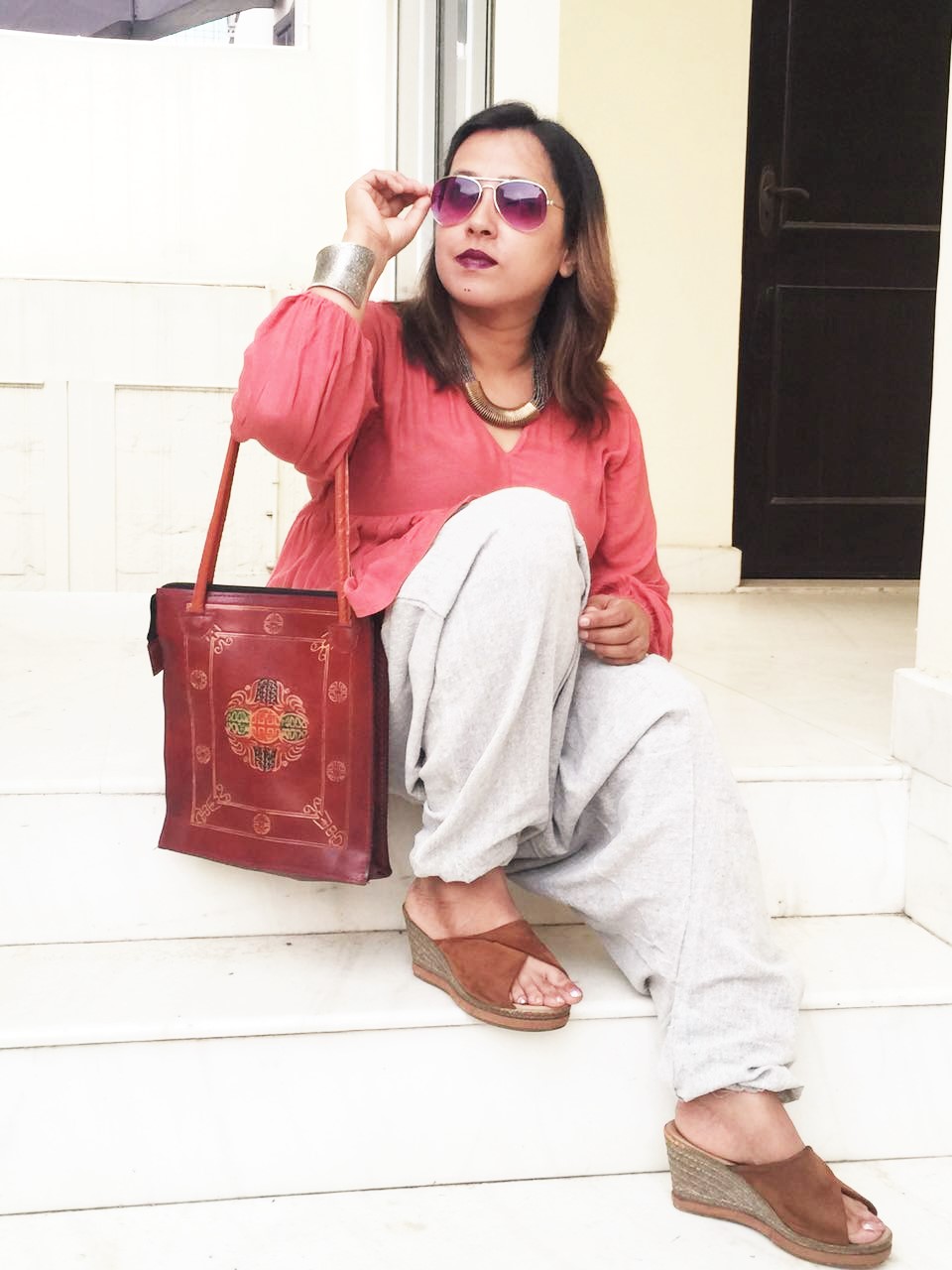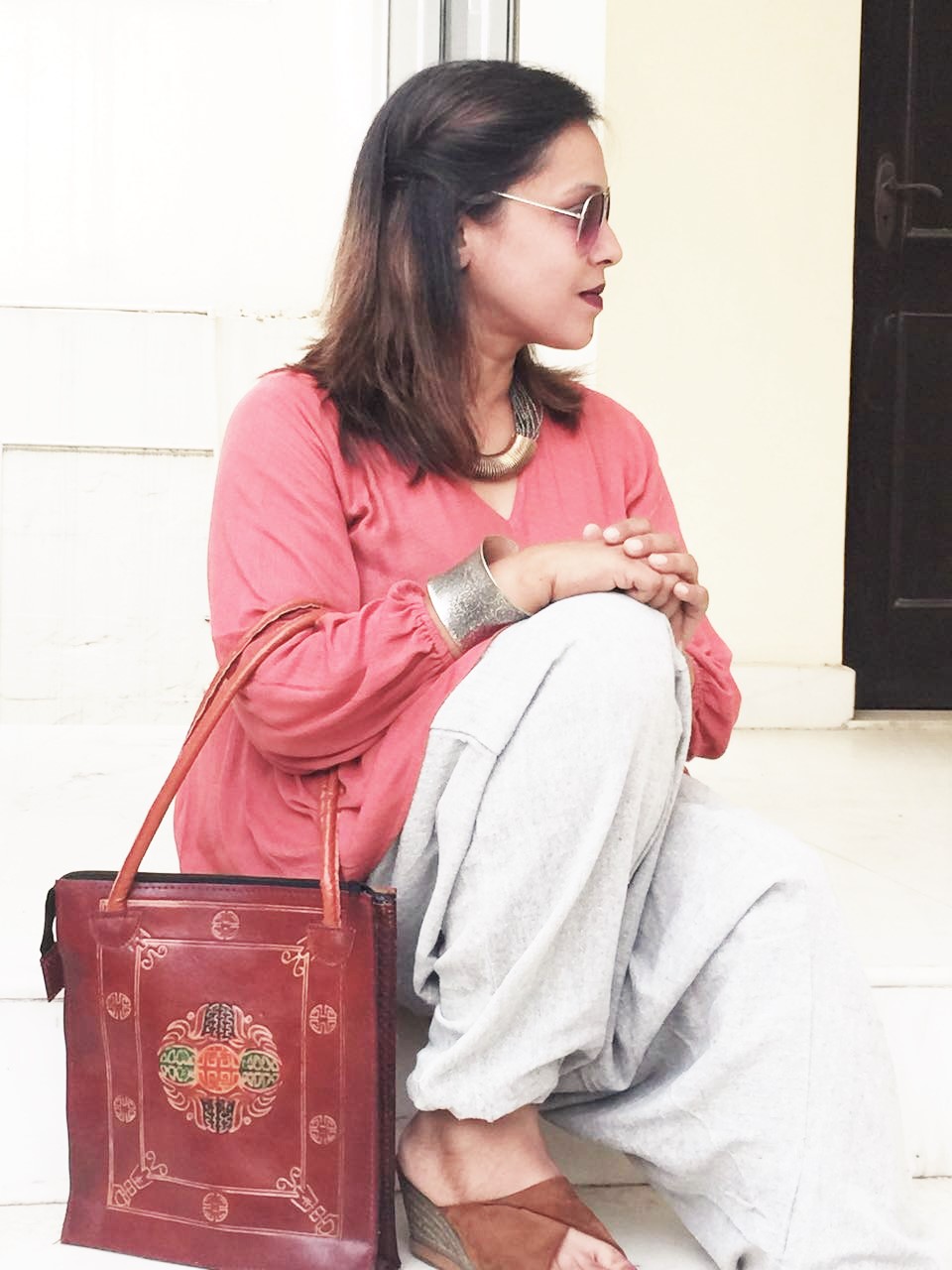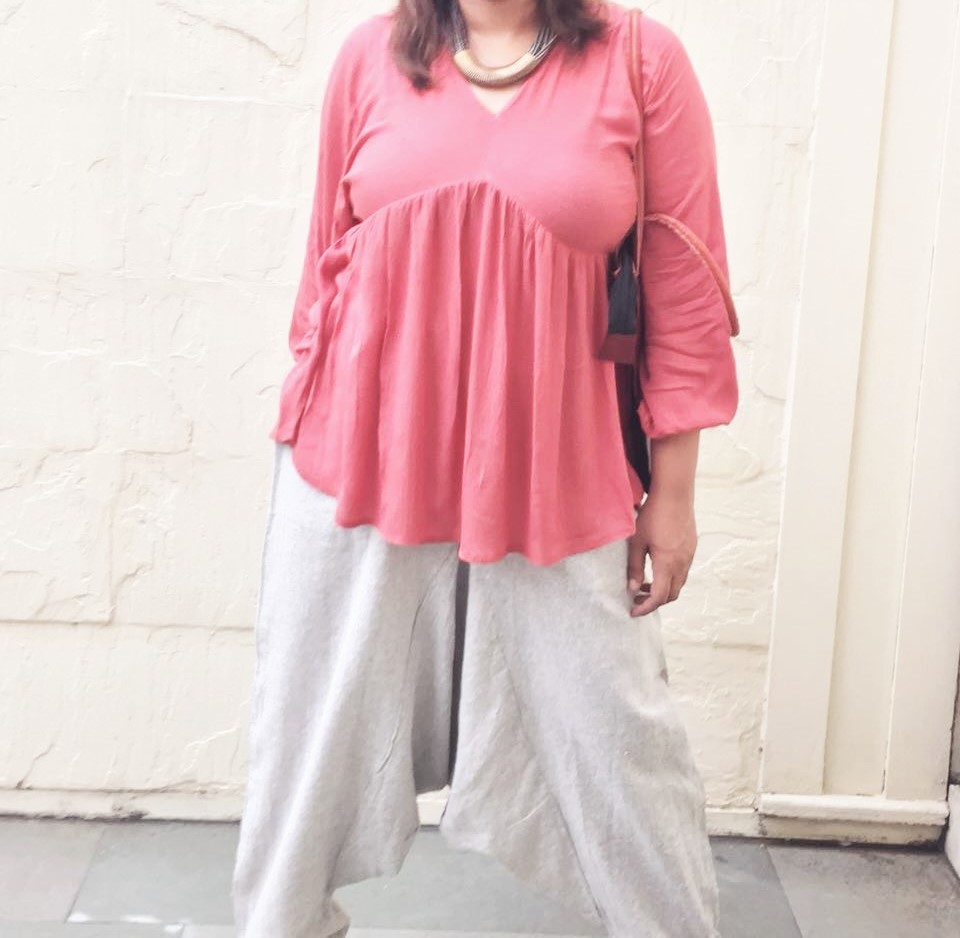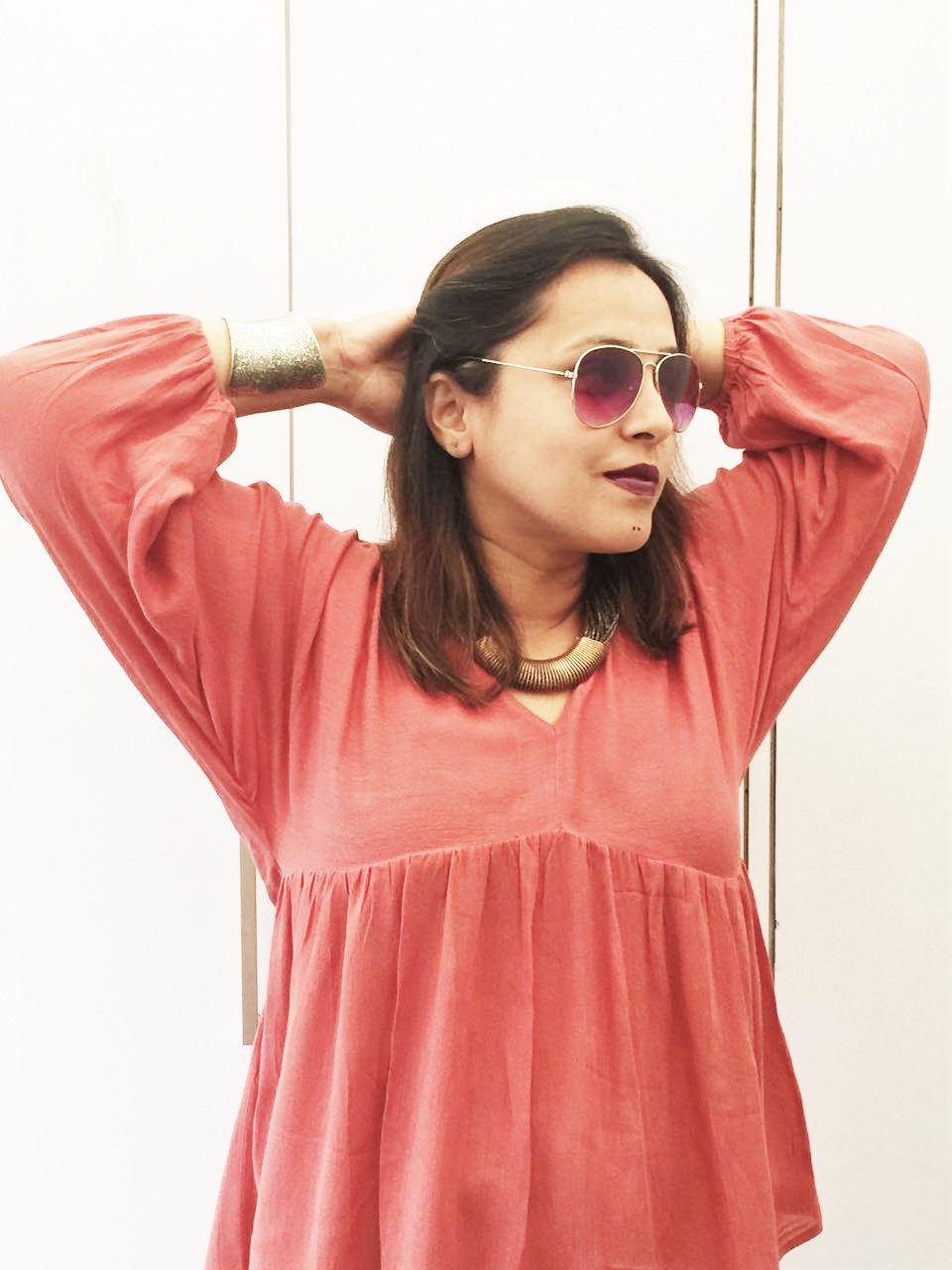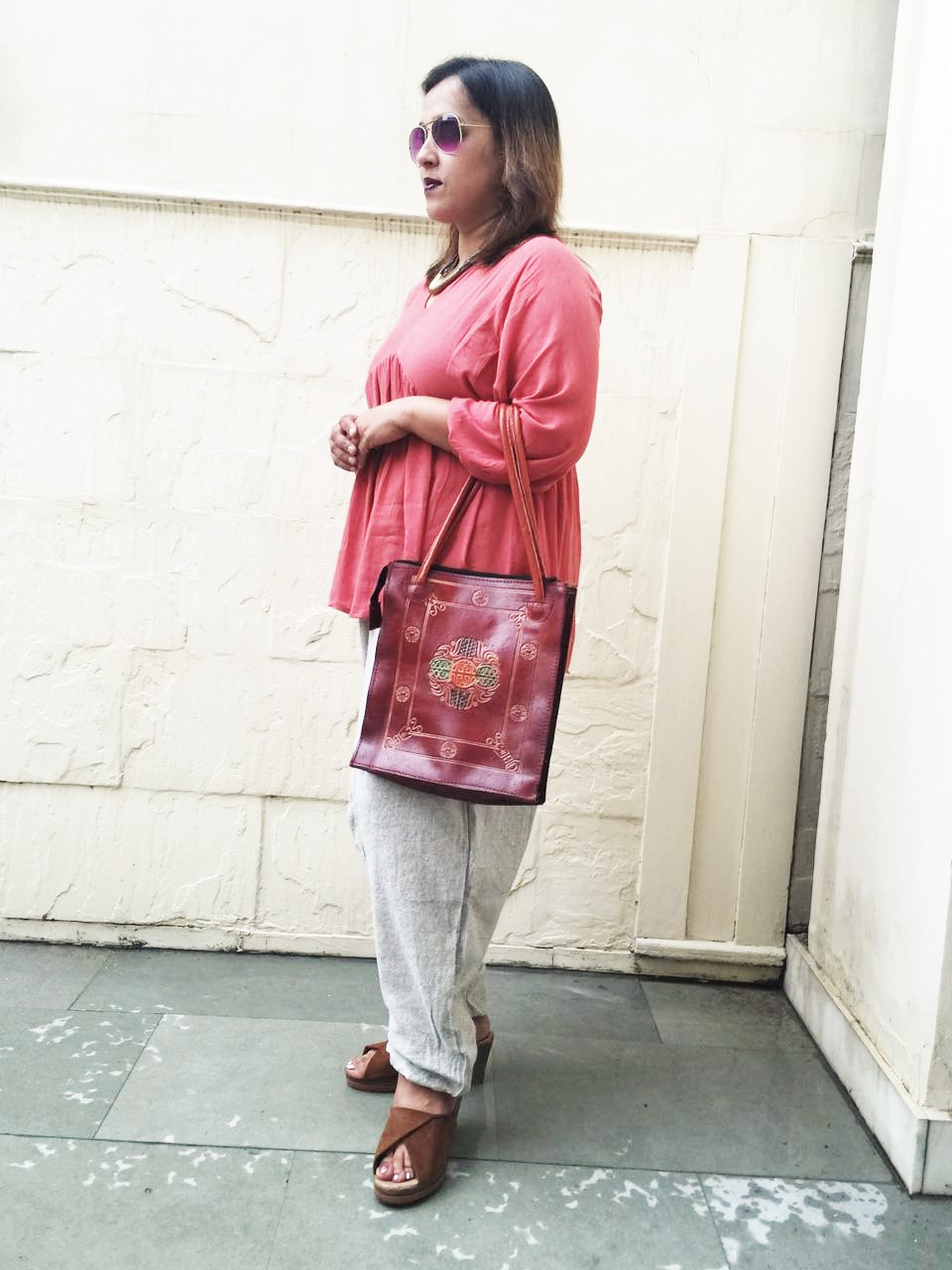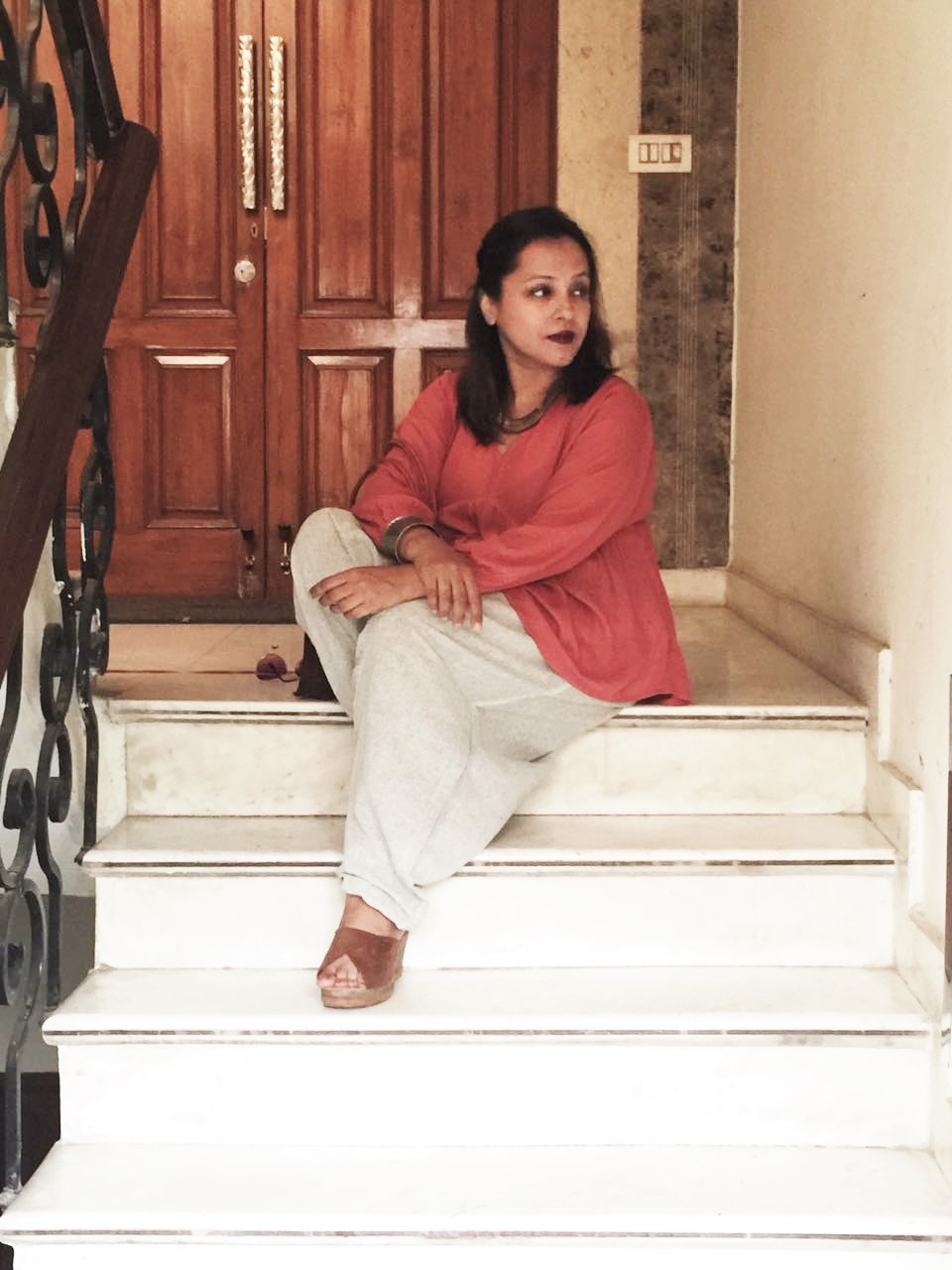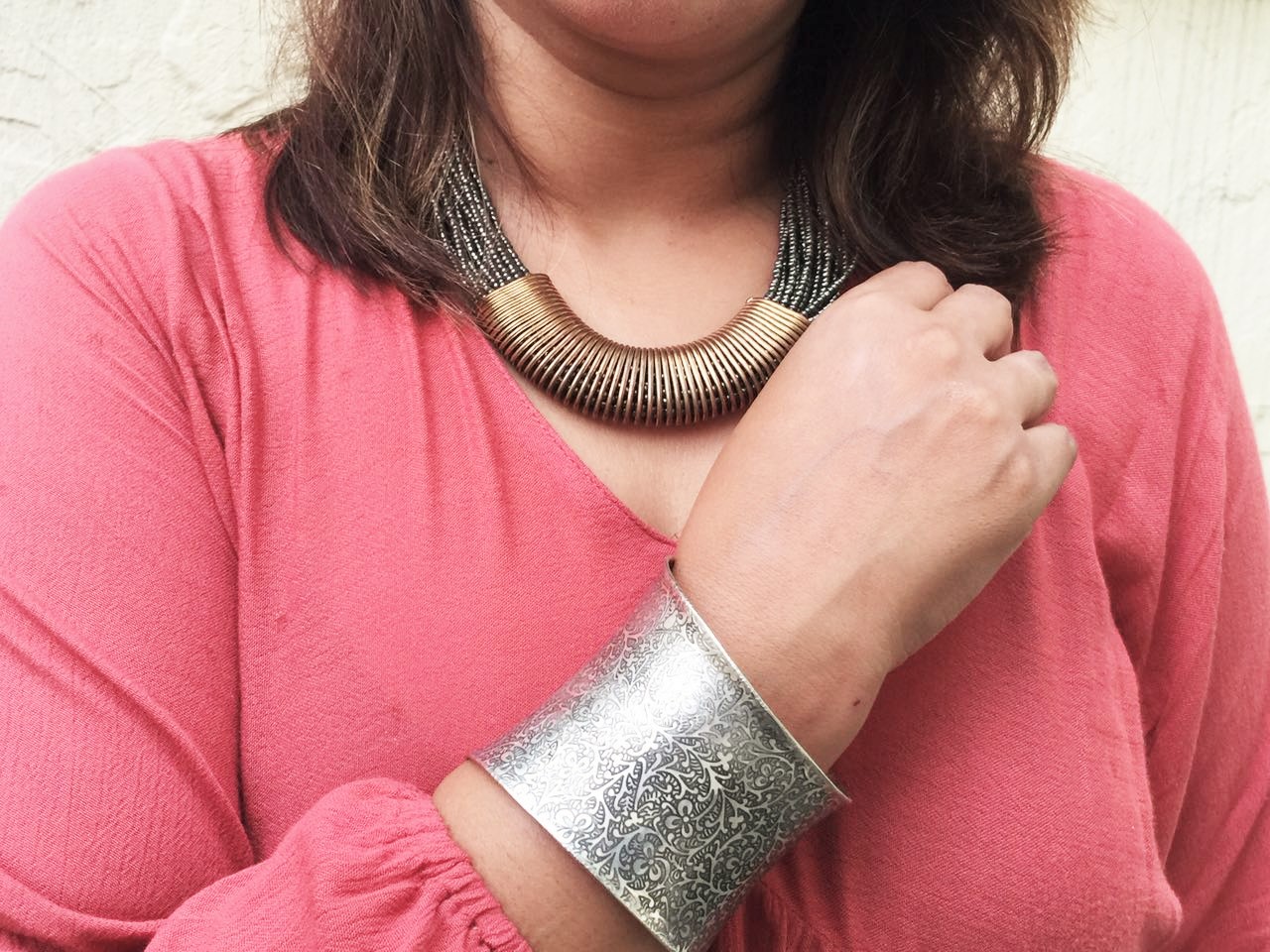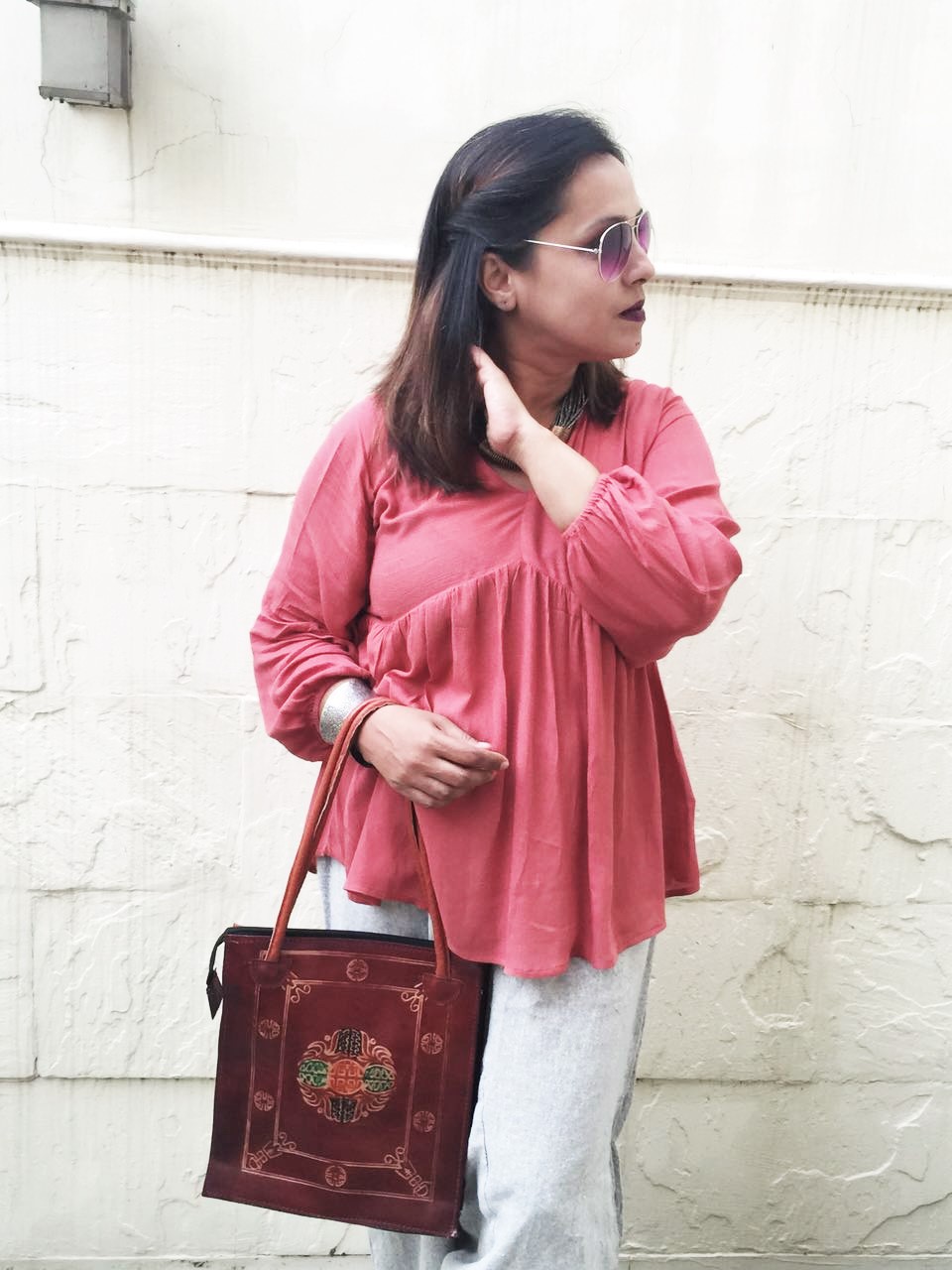 Peasant Top: Forever 21 (Similar here & here) | Harem Pants: Thrift Store in Manali (Similar here & here) | Suede Espadrille Wedges: D&A (Similar here & here) | Bag: Thrift Store in Janpath, Delhi | Aviators: RayBan (Similar here)