Festivity is around the corner. October apparently takes us back to our Indian roots in the form of rich Indian festivals bringing us a step closer to our Indian culture & age-old customs.Every Dussehra and every Diwali, I get to learn at-least one fact whether mythological, spiritual or religious that has a very profound meaning or a legend behind it. Some of the most obvious of facts which I was simply believing in because they had been drilled in my mind since years together seem to suddenly have a whole new perspective to them. Being in my mid-forties, I seem to enjoy those deeper meanings and untold anecdotes much more than the glamour of festivities and the brouhaha attached to them. But one thing that most certainly remains unchanged is my love for fashion & intrinsic style be it any occasion…..
Coming to the outfit! I have had these Zara platform lace-up sneakers since more than a month now and was dying to wear them. What better than at the movies….
Stripes and sneakers has always been a winning combination. So there was no way this was going fail! Brown & white stripes T with black & white platform sneakers is such a cool, comfortable and fun combo perfect for a casual afternoon outing.I will certainly be wearing more of those sneakers in the following months.I am really excited about styling them in different ways. Let's see if I succeed!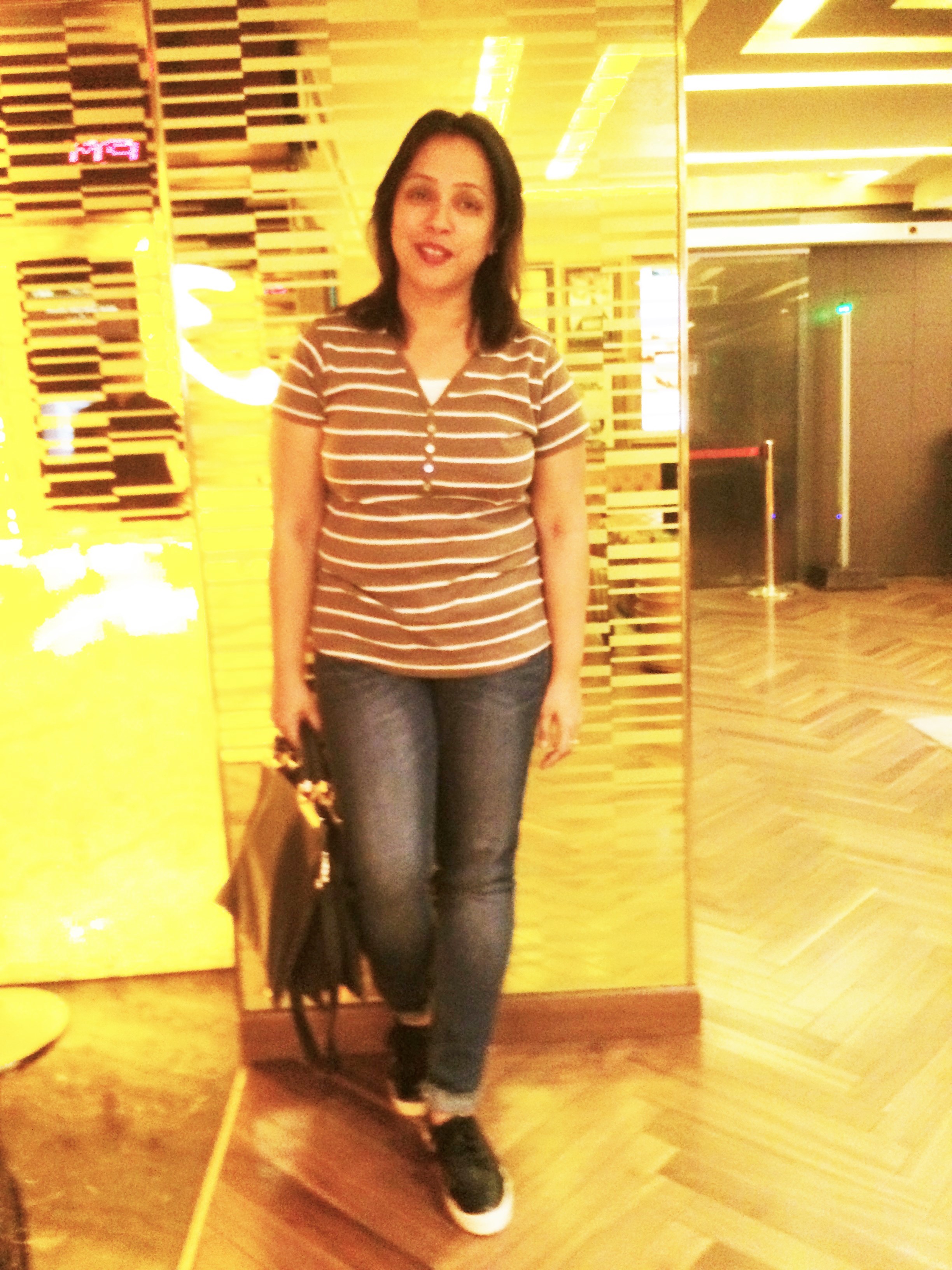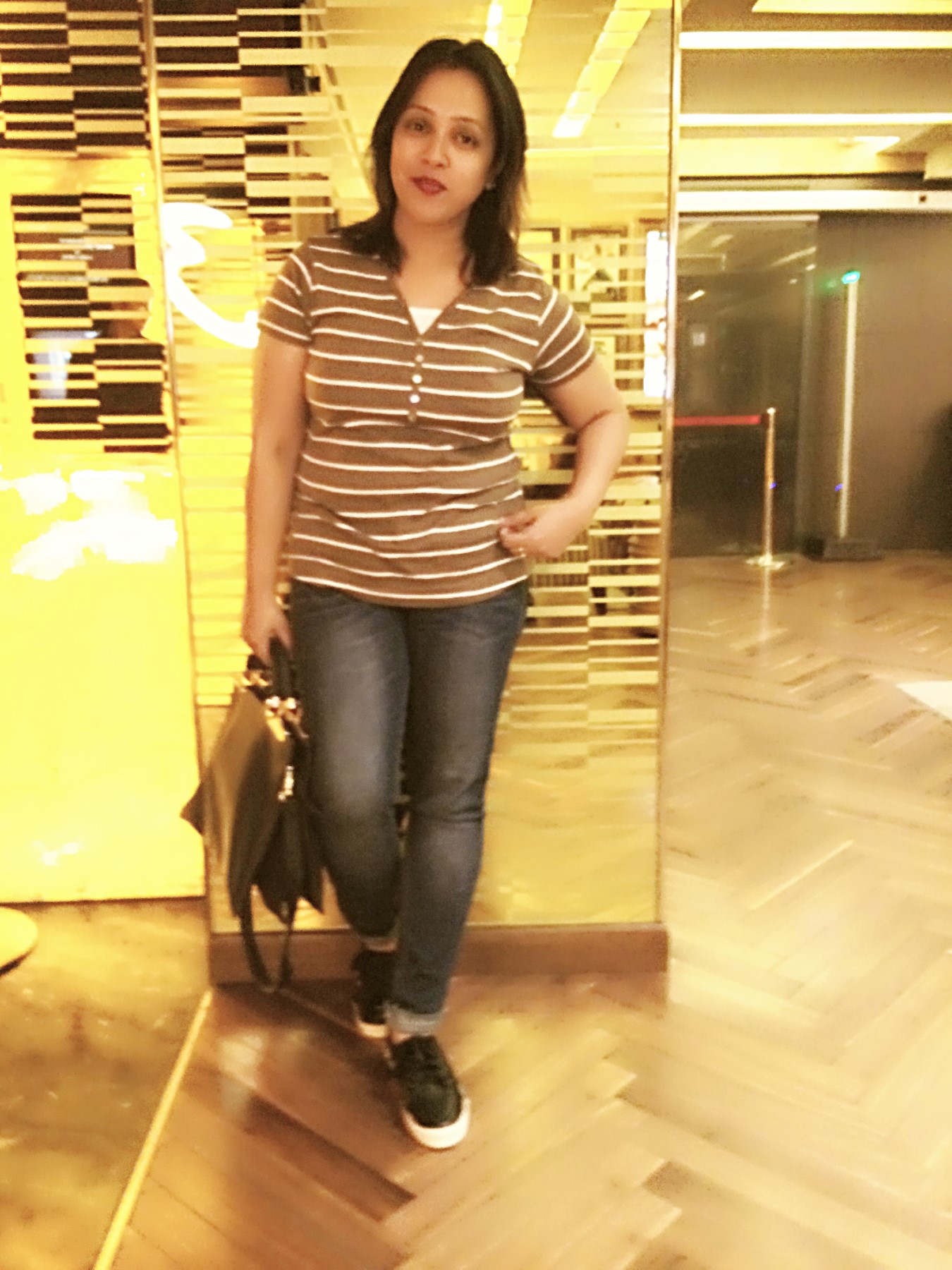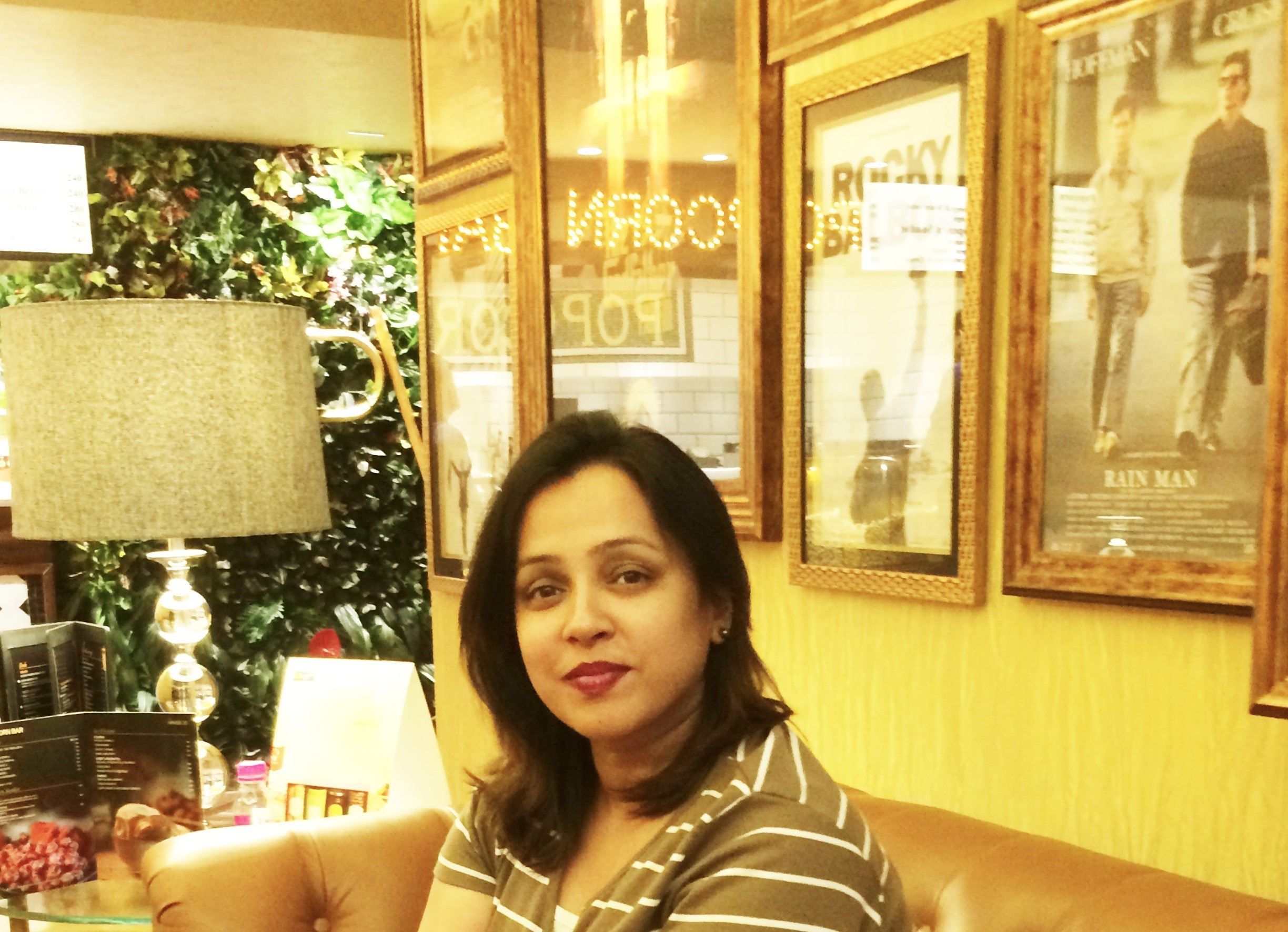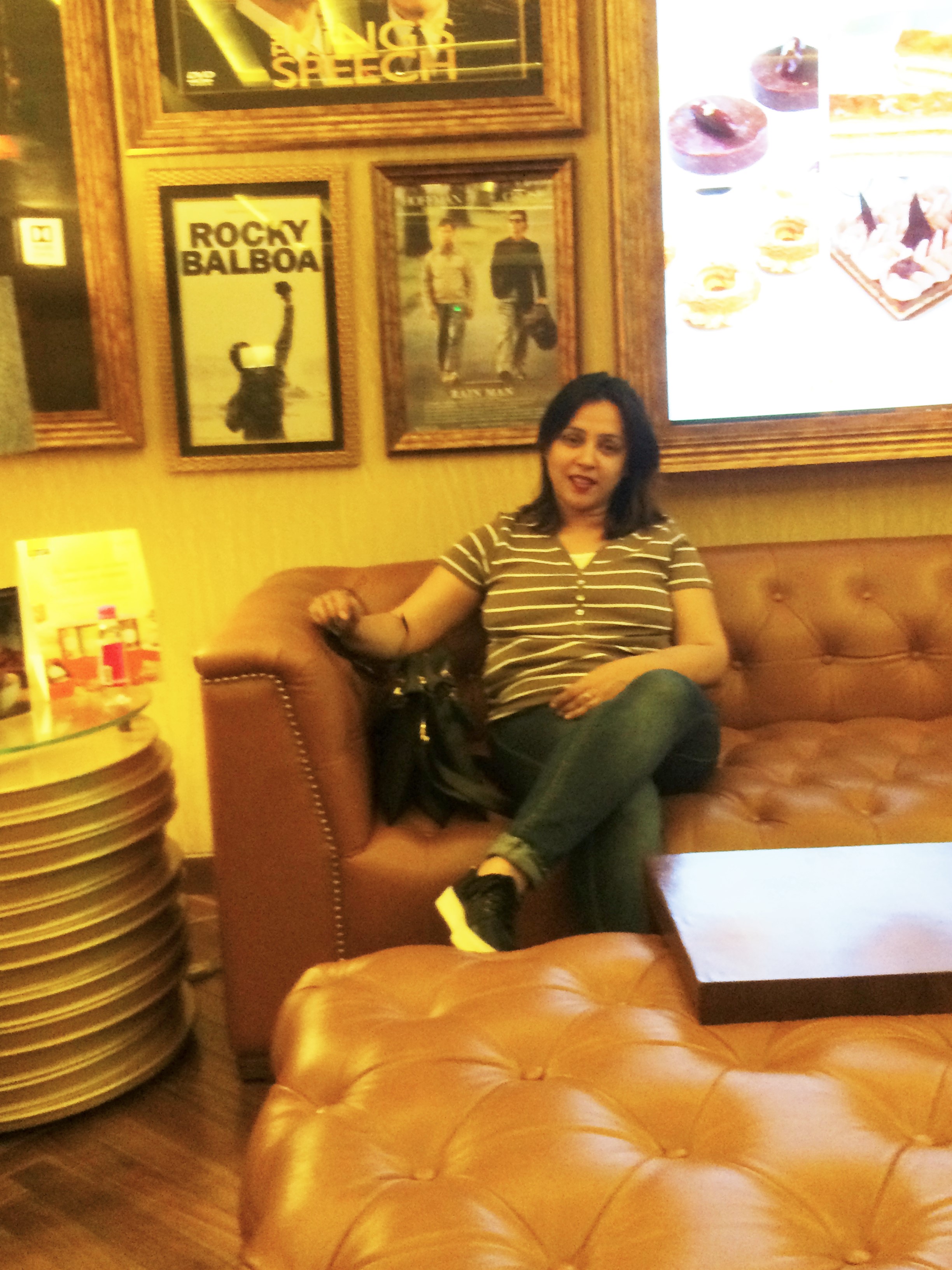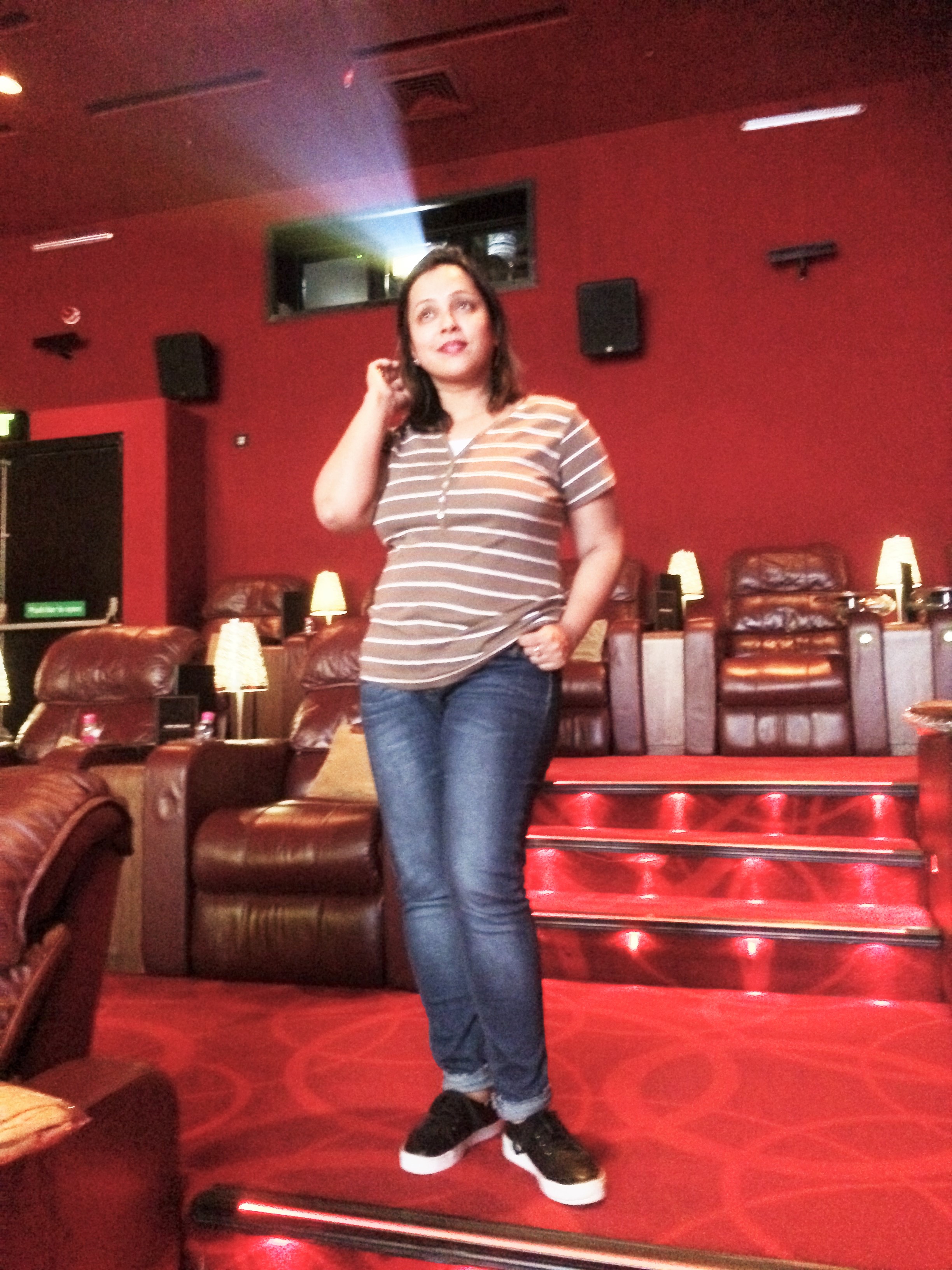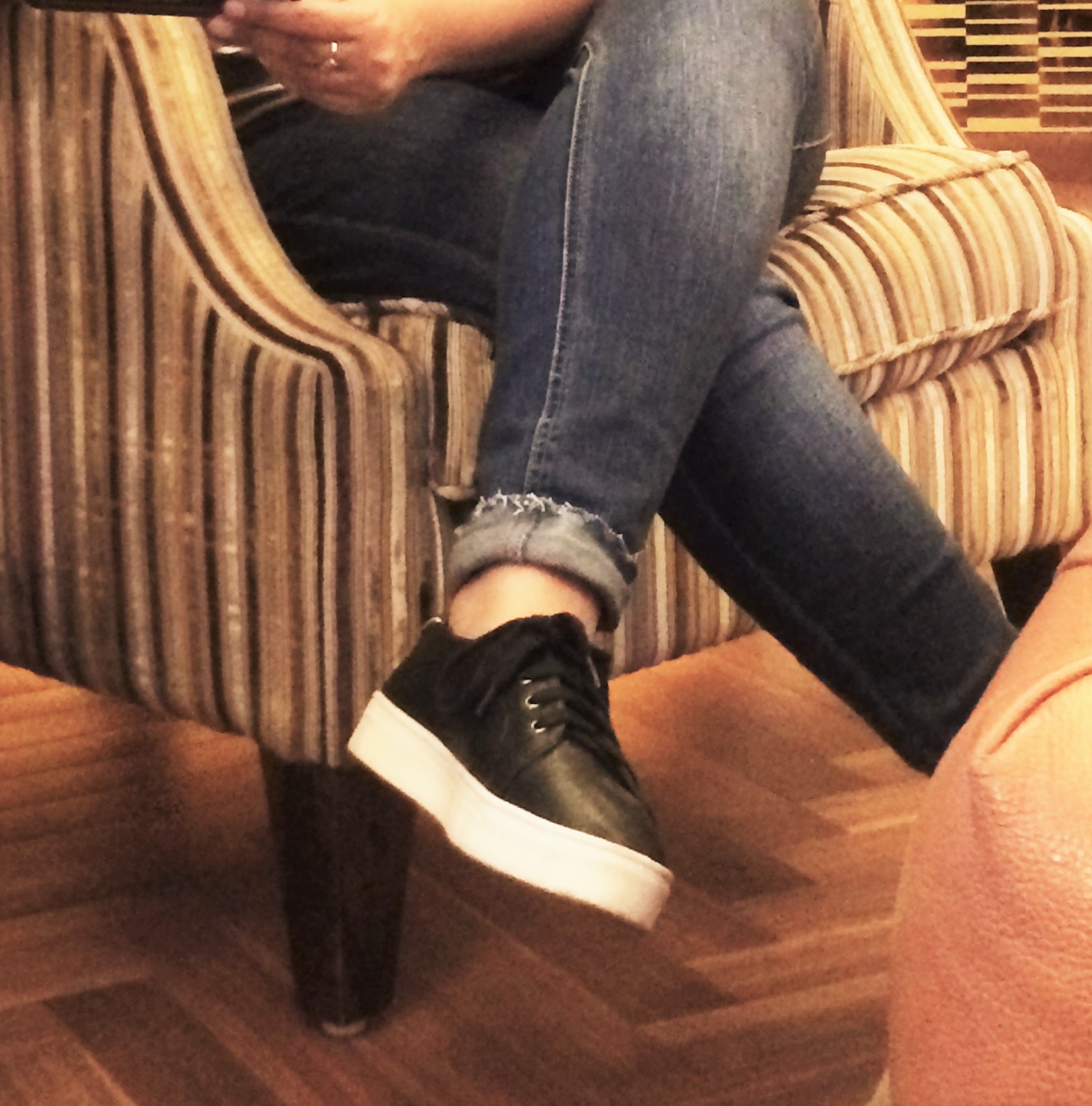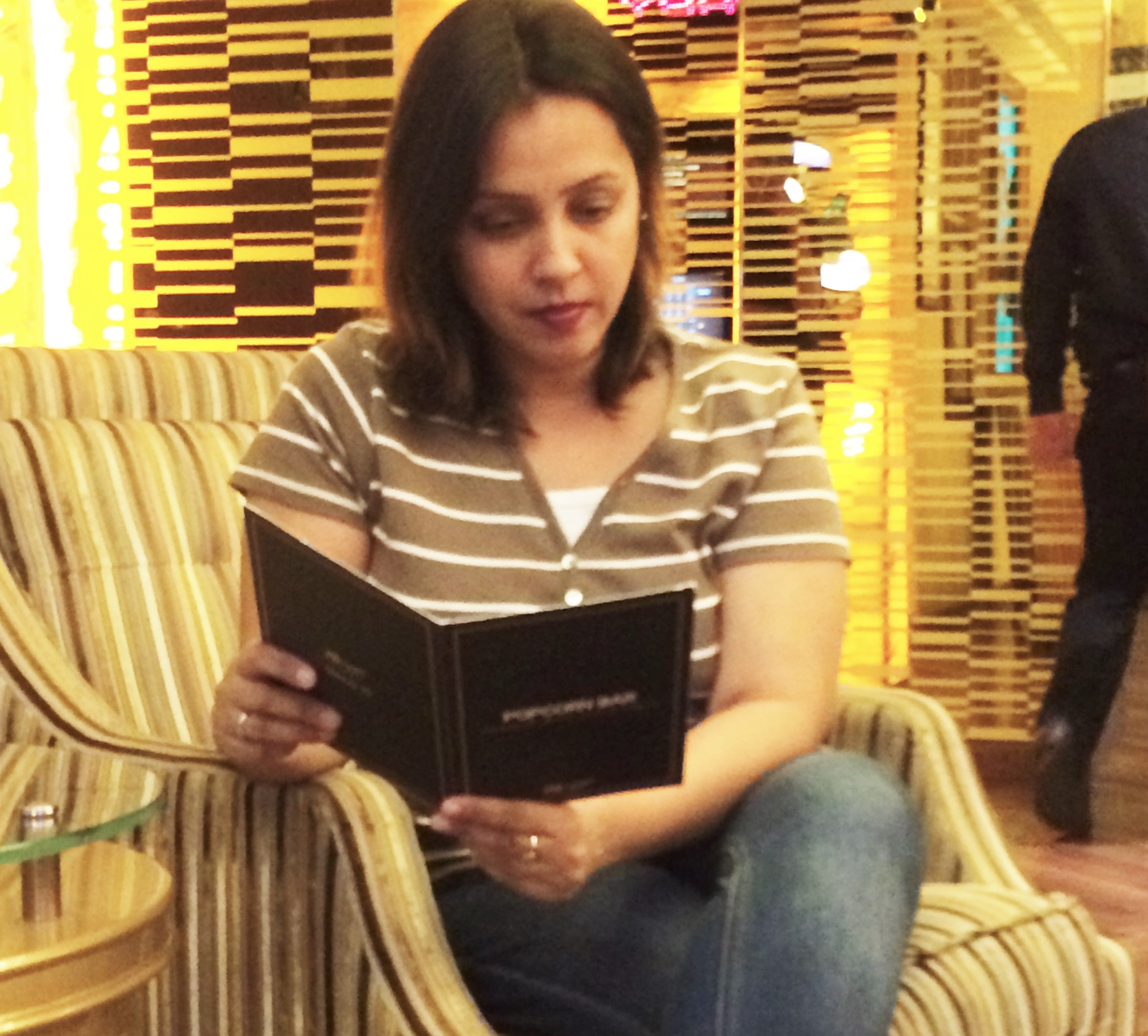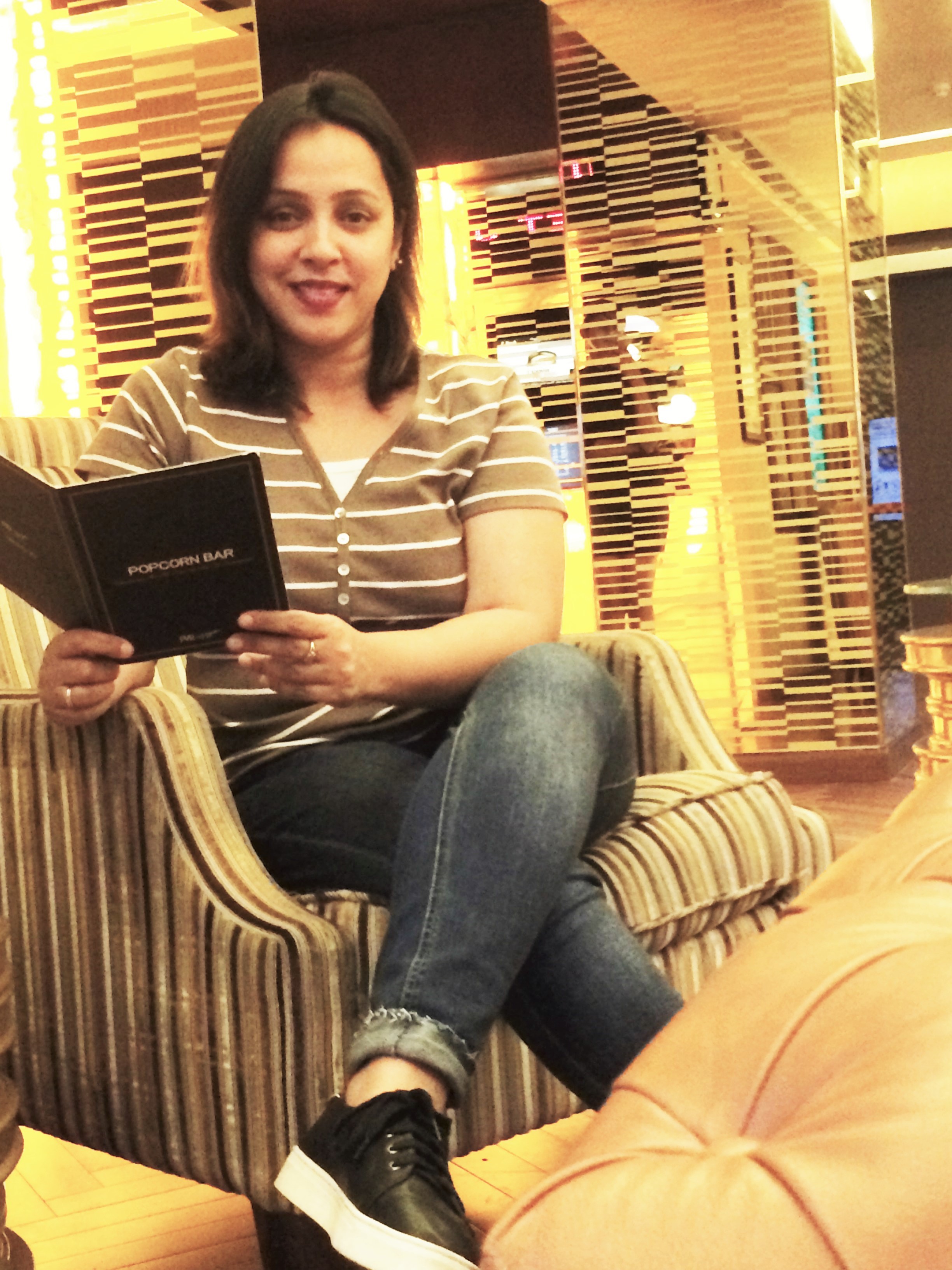 Striped T-shirt: Fig (Similar here, here & here) | Jeans: Vero Moda | Platform Lace Sneakers: Zara (Similar here, here & here)