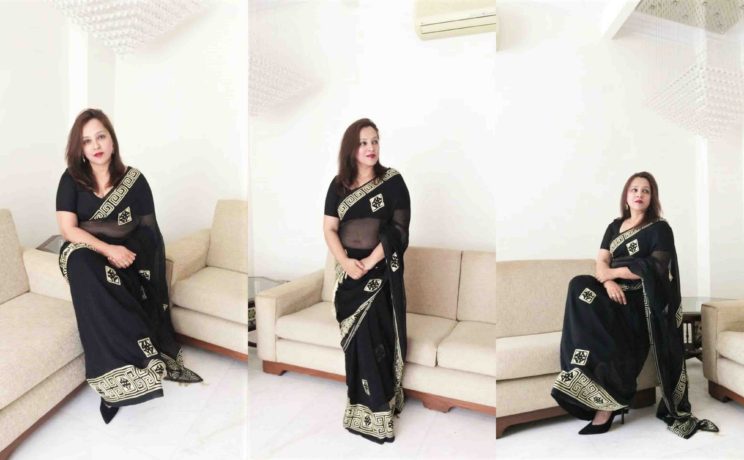 It is a universally acknowledged fact now that there never has been or ever will be an outfit or a piece of clothing more graceful, more elegant, more sassy or more versatile than our very own Indian six yard of processed garment popularly known as the Saree or even Sari(in western parts of the world). Much has been written and said about this six yard wonder in magazines, tabloids and the web but what comes across most striking to me about a saree is the fact that this is perhaps one of the only or rather the only garment that not only comes in large number of textures & designs but also has an equally large number of ways of styling it.Where the internet is brimming with unimaginable number of websites selling sarees online, there are only a select few that are actually leading the game where it comes to quality, range, colors, styles & pricing. MYNTRA is certainly one of them! Its one of the premier online fashion stores where you may safely and securely experience the fun of Online Shopping for this incredible Indian ethnic garment!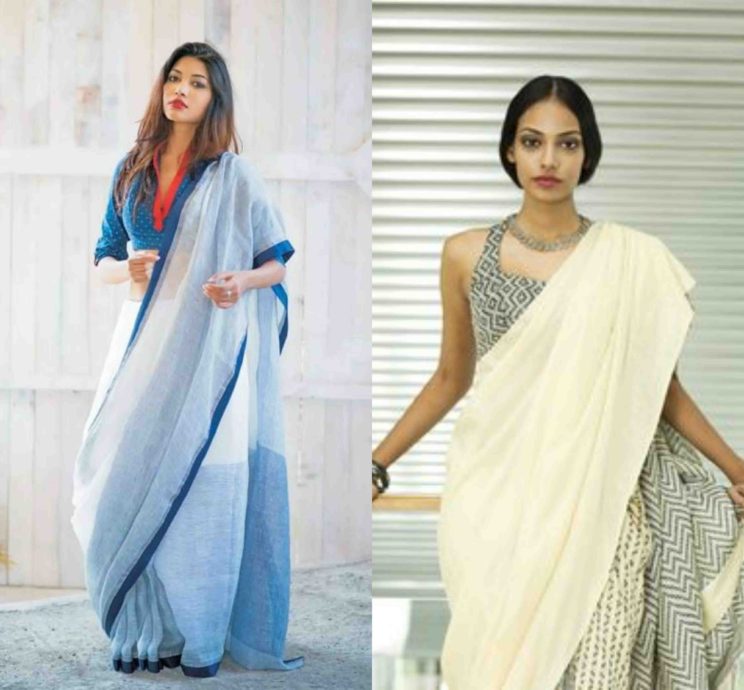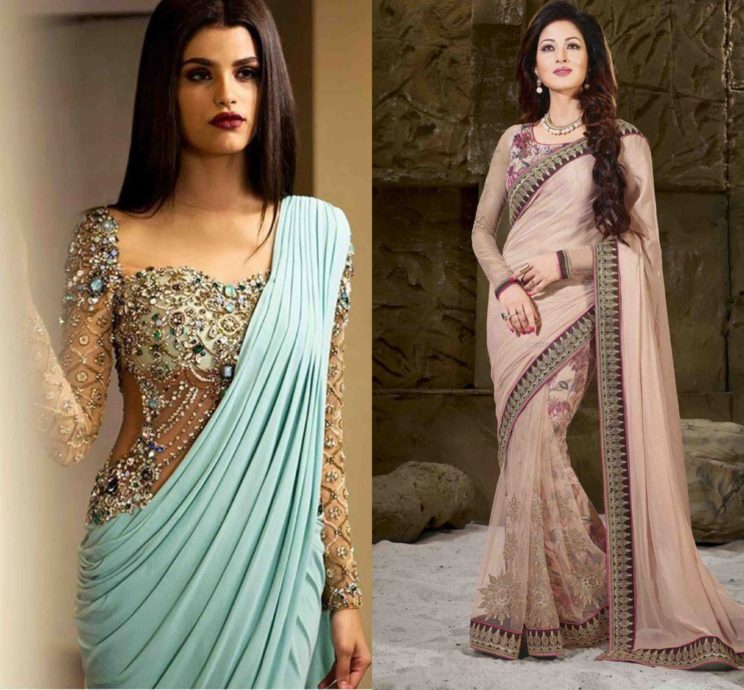 I am sure all of you would agree that a Saree epitomizes the continuity of an age-old Indian tradition, a tradition rooted deeply in a belief that grace is every woman's ornament. Carrying the belief further, saree today has emerged today as a visible symbol of the resiliency, continuity and timelessness of the Indian way of life. Every Indian occasion & festival is celebrated the traditional way with all women of the family adorned in a saree in either its purest version or a more stylized one (mainly embraced by the younger generation). The elegance, grace and sex appeal that a saree offers is unparalleled. It is the only garment that inspite of being draped around (in yards of fabric) from top to toe, still accentuates the curves and contouring of a woman's body in just the right amount. And the best part is that your body shape, type & weight are completely irrelevant. It simply doesn't matter if you're long, short, skinny or plump. A saree will make you look amazing and automatically lend elegance and warmth to your personality. From petite beauties to plus size curvy women, everyone can happily wear a saree without thinking twice.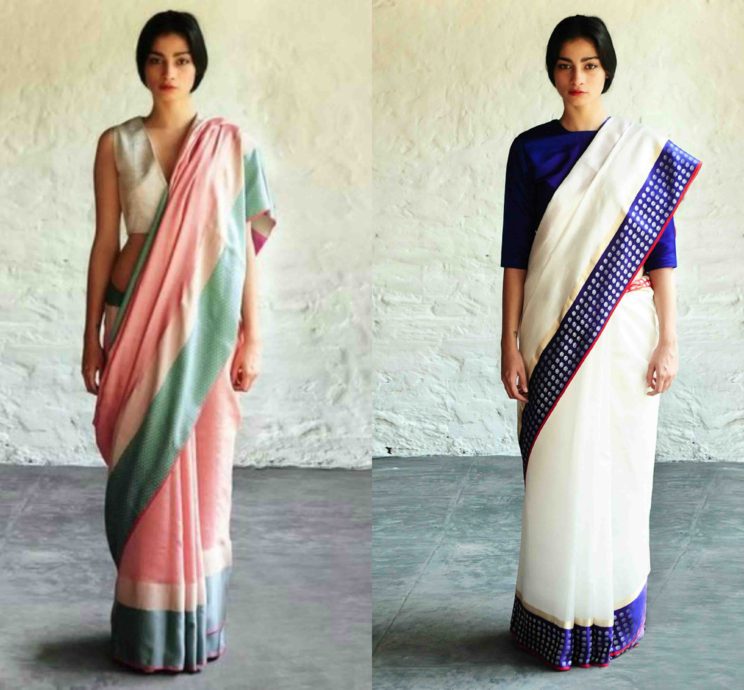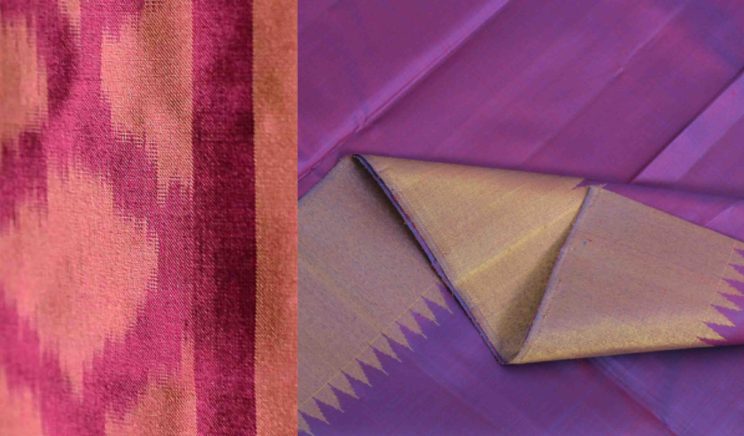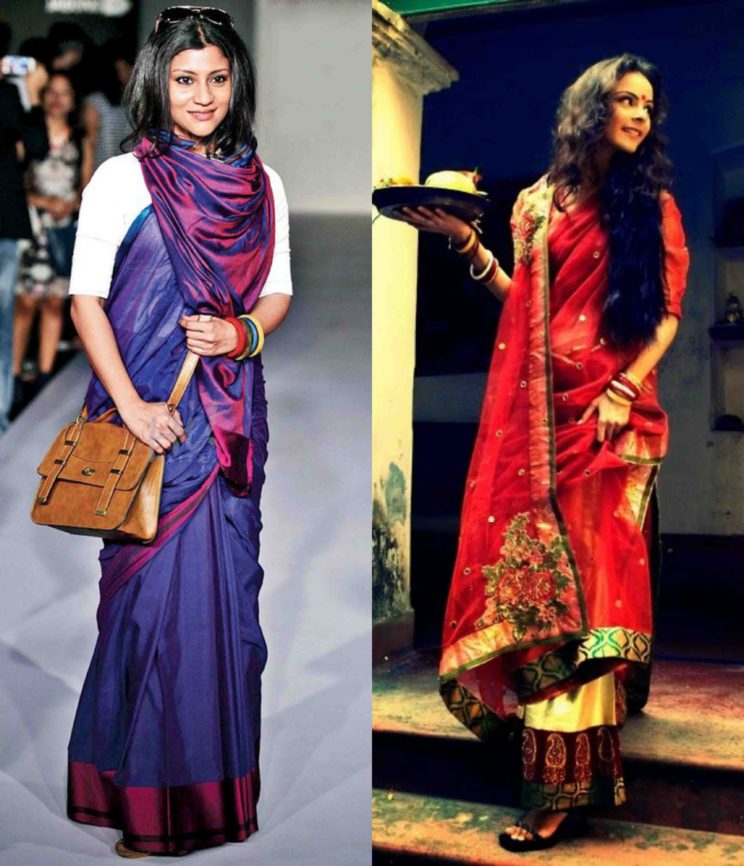 Variety & styling techniques make a saree all the more versatile.Most of the Indian states have their indigenous saree styles that have their roots hemmed in the traditional weave and craftsmanship peculiar to that particular state.Where there is a Kanjeevaram from Tamil Nadu or a Patola from Gujarat, there is a Kantha from West Bengal or a Chanderi from Madhya Pradesh! Every regional saree is unique in its form & style and has a long history of tradition & heritage behind it.Where in the world can one find so many forms, textures, embroideries & draping techniques for a single piece of garment. It is the versatility of this wonder garment that has inspired many of our Indian designers to create indo-western versions of it. Indian women are confidently flaunting their saree with a ruffled top blouse or with dhoti pant bottoms or even blending it with lehngas & jackets.Simply speaking, it is just about how far your imagination goes….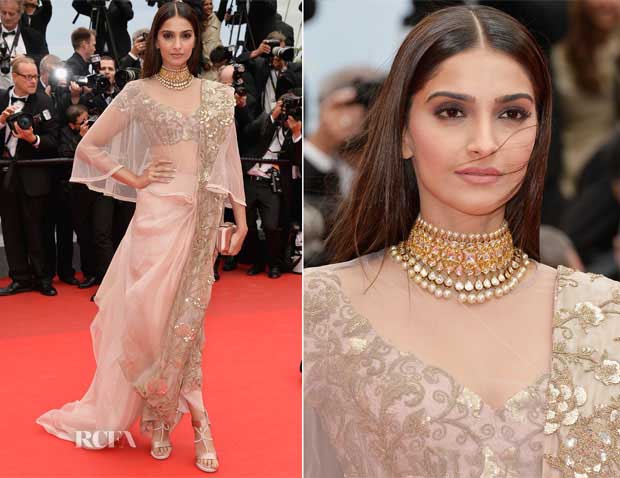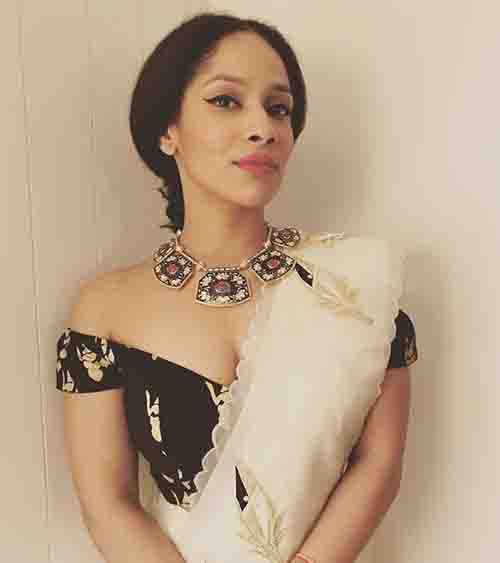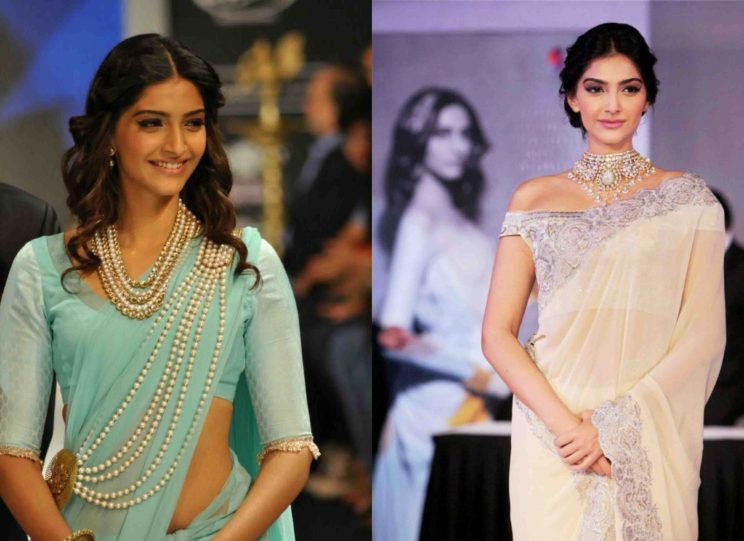 Celebrities like Sonam Kapoor, Aishwarya Rai & Vidya Balan have carried the saree on the international red carpet through their numerous traditional Indian appearances.And many a times they have outshone the international celebrities clad in their evening gowns & short dresses.Such is the power of this spectacular Indian garment. So if you still haven't had your pick, do not miss the chance to look hot and ethereal at the same time. You could go visit your nearest store or mall or simply indulge in Online Shopping from the comfort of your home but please be sure that there is no attire as beautiful and as dainty looking as a Saree!