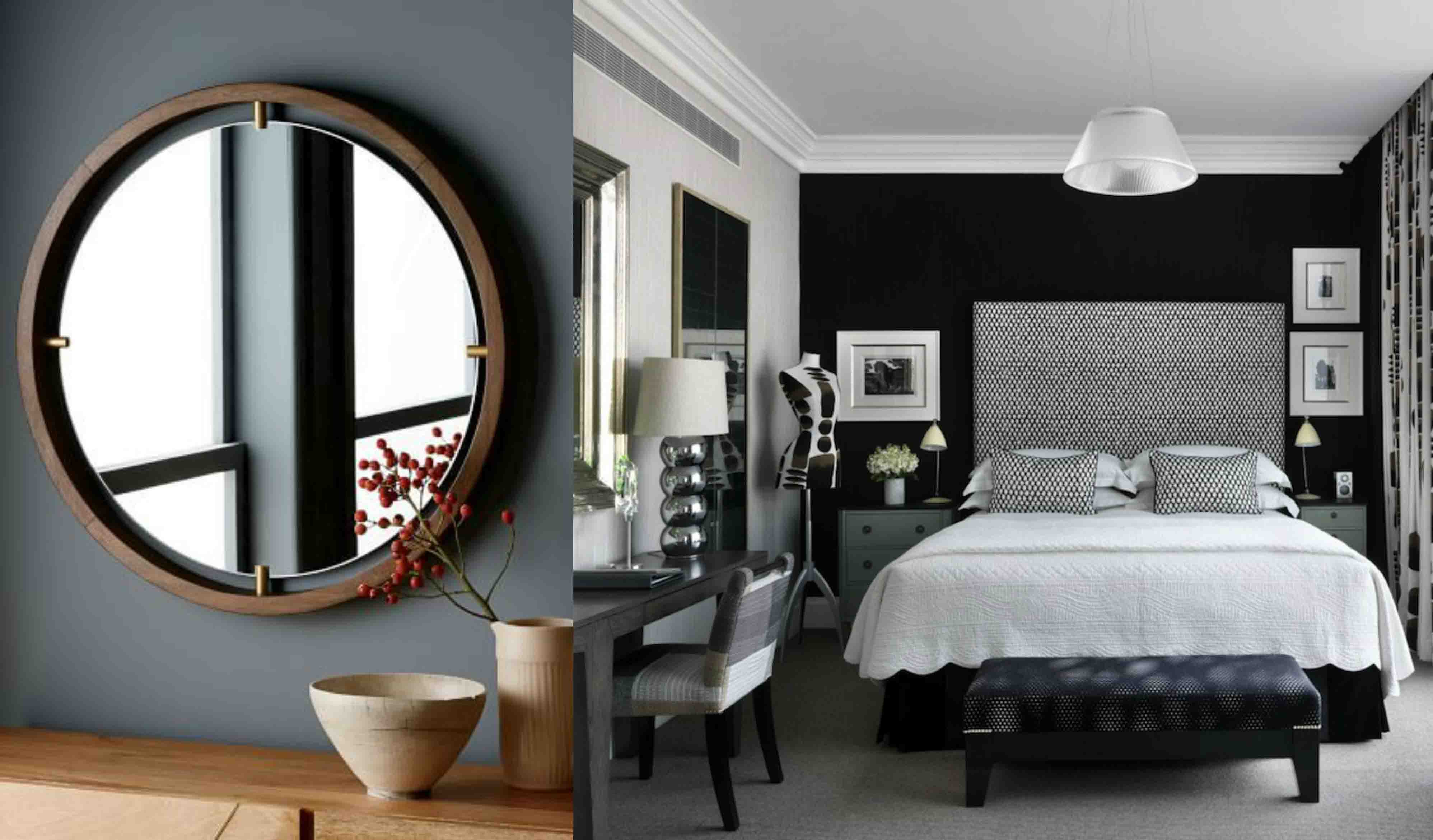 Change of season demands not just a change in your wardrobe but a definite change in your home decor too! With this comes to mind a whole lot of changing trends, the not-so-hot design elements, the fresh new color palette, a little intimidation about things not being completely up-to the mark, a little excitement about adding new textures & flavors to your home and a good amount of confusion about what to keep and what to throw considering the fact that you have spent a huge chunk of your hard-earned money in buying those statement pieces. Well I have it all sorted out for you.
This fall has some major design trends that are definitely more dominating and visually more expressive. While some decor trends are an absolute no no like the all-white interiors, edgy oversize furniture, Edison bulbs and the indigo furnishings, certain other trends are emerging in a big way and seems like they are here to stay!
GREEN IS THE COLOR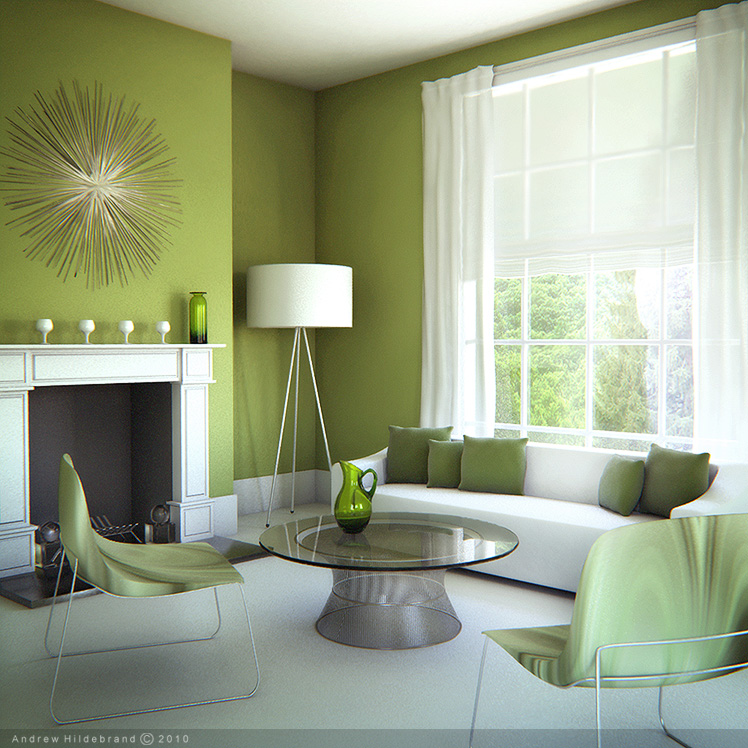 Green is 2017 Pantone Color of the year. What will really be trending this season will be the cheery shades of green as opposed to the dark, rustic muted hues.Green on the walls and accessories certainly represents freshness & vitality. From Kelly to Kiwi to sea-foam, green is a clear winner because of its timeless, classic appeal.
TEXTURES ARE IN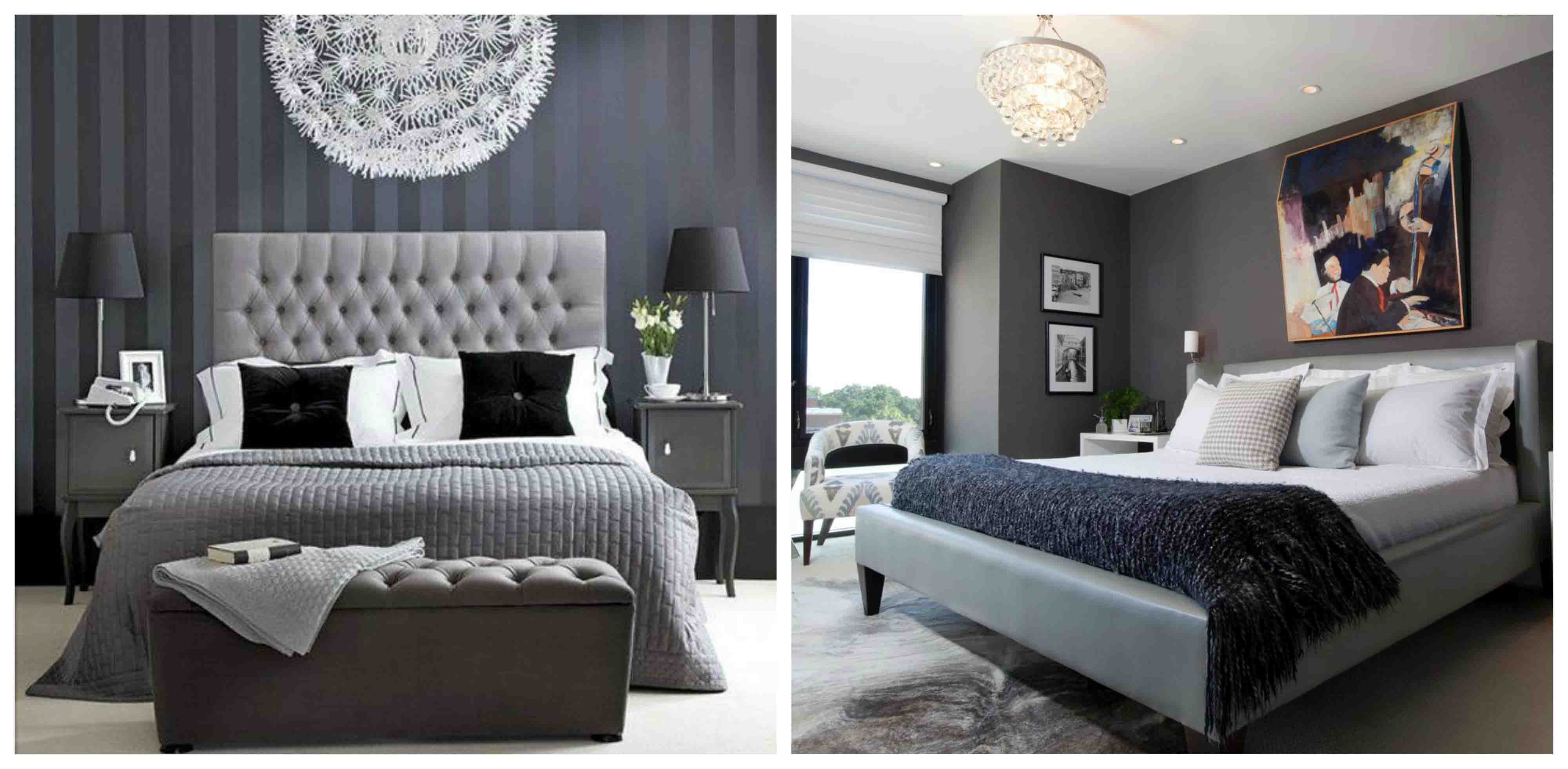 Adding textures to your room decor will certainly be a way to be fall ready this season. It could be in the form of rich, luxurious fabrics like velvet (perfect for fall and winters) or satin or even the rough, natural textures such as reclaimed wood or woven jute/wicker. Either way juxtaposing contrasting fabrics and textures will add an interesting visual element to your interiors and also make your interiors warm and cozy! Throwing in textured cushions (like velvet, hand-woven, leather) or throws will add layer and dimension to your room decor.
FAUX FINISHES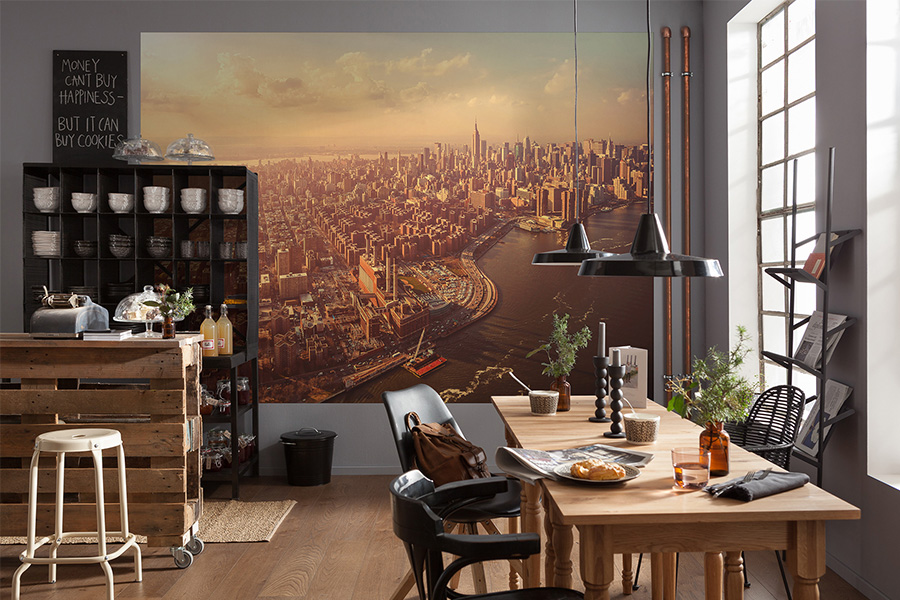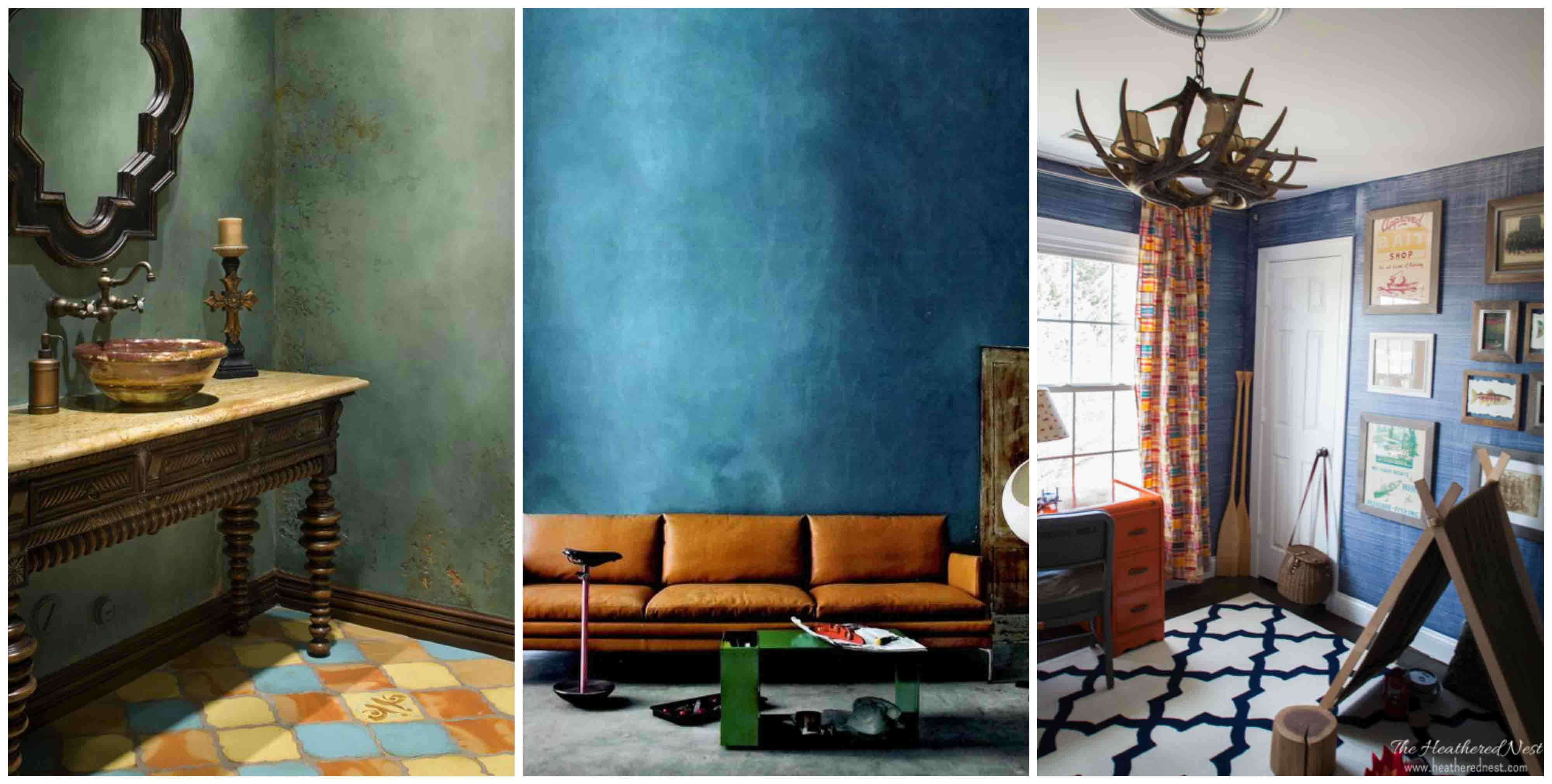 Think of faux finishes and your mind is filled with images of textured wall finishes, removable wall papers, wall & floor decals, stick-on tiles, reclaimed wooden furniture, vinyl floors and what not. Well the good news is that all this will be big this season.And the best part is that the increased availability of faux finishes has made the entire process of home decorating and improvement much cheaper and easier.Other trends you can expect to see include faux leather counters, faux foliage and faux wood ceiling beams.
ROUND WILL RULE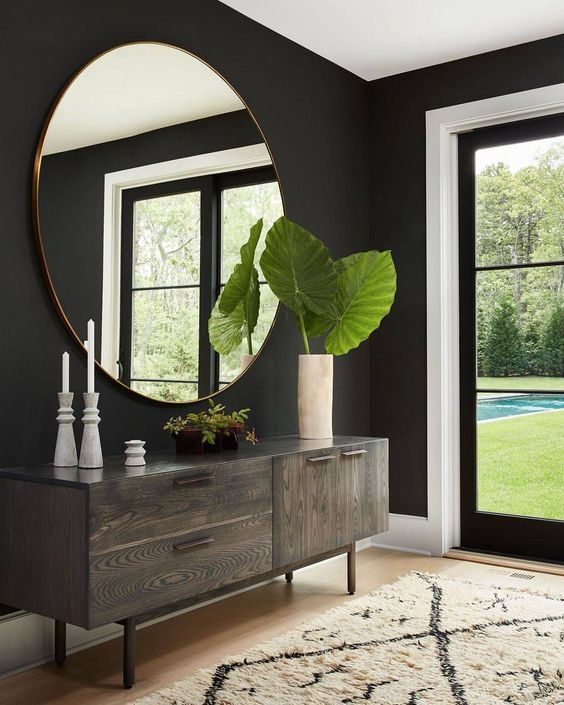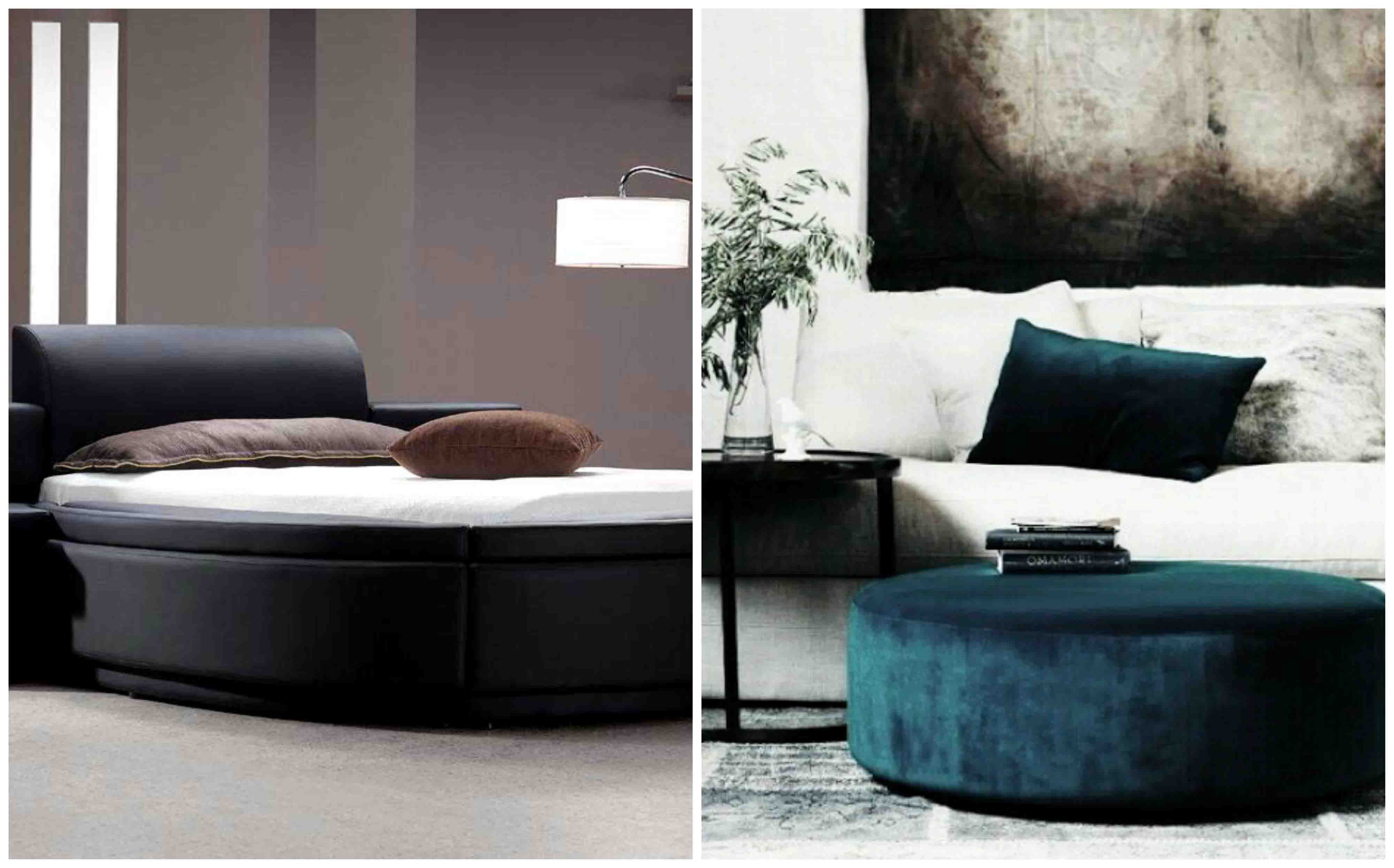 Well a boxy item here or there will be fine but fall 2017 will be ruled predominantly by round and circular furniture & pieces. Designers want to take the edge off working towards building a space that will spell comfort and calm. Circular mirrors, round coffee tables, round accent tables will be back to bring a sense of peace & serenity. Oversize furniture, sharp edges, modern sleek looks, straight industrial design — will be totally out since edginess definitely adds to mental chaos !
ACCESSORIES AS DECOR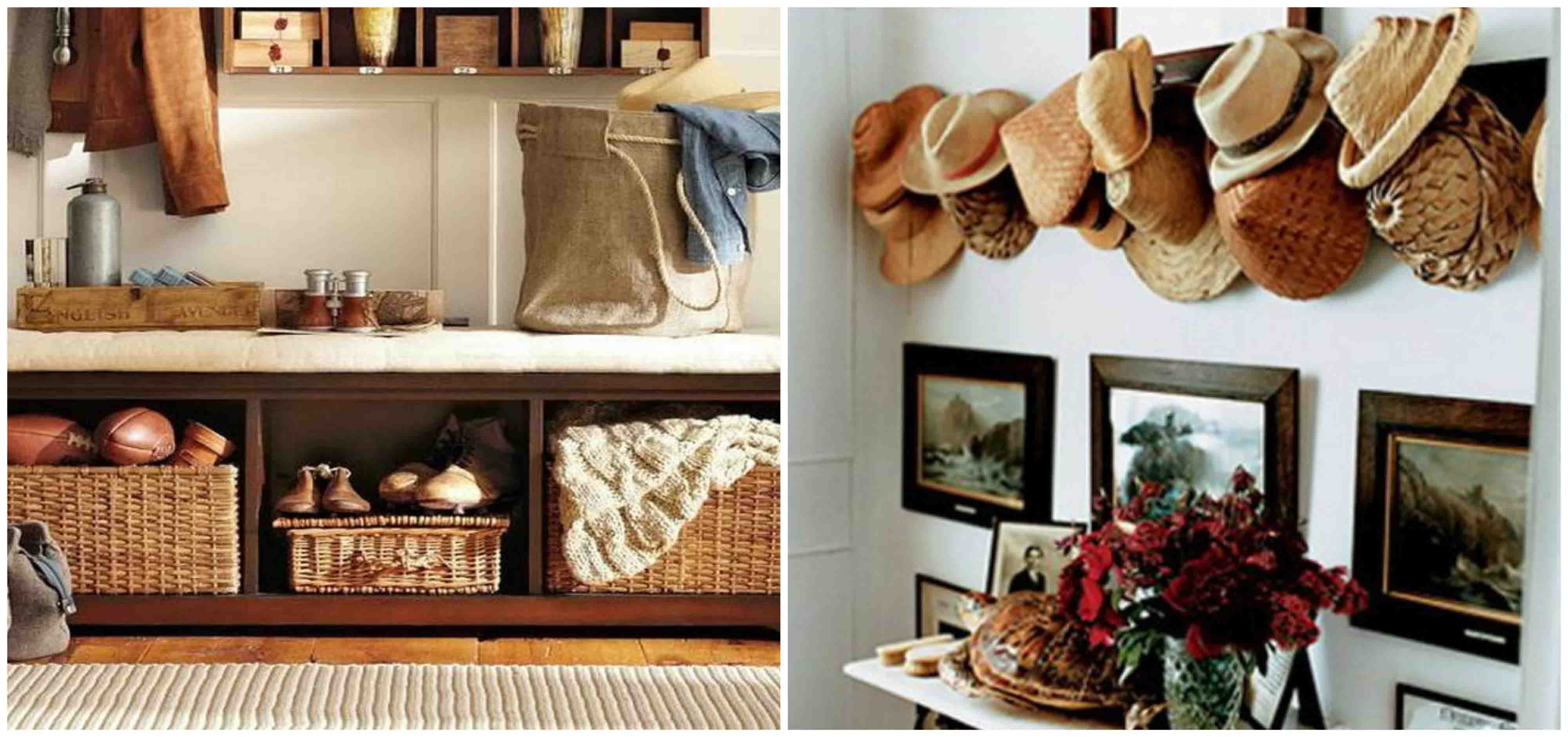 One of the interesting highlights of this fall, as per the experts, is the use of accessories as decor items. So instead of storing your favorite Chanel bag or your exquisite Jimmy Choo stiletto inside a closet, make sure you flaunt it artistically as a beautiful decor accent piece.This could be in your bathroom/ dresser area or even your study/ home office.It all depends upon what you wish to highlight and make as the focal point (for me as blogger, my shoes, bags and accessories, not to forget my camera, nearly sum up my overall office/ studio decor). Another example, if you are a hat person, make sure you display them aesthetically on the wall instead of keeping them stacked inside the closet.
So basically its all about warm tones, textures with depth and multi-dimensional finishes this fall. You could simply hang baskets for a focal point on the wall, put plants in wicker stands, or swap out your light fixture for a basket pendant light and you would have just got fall trendy decor! Also off-setting the rough textures with soft fabrics or dark faux finishes with neutral, light shaded accessories are simple techniques to create the perfect decor for this fall. But whatever way you decide to design your room, make sure to add your personal touches to make it more warm & inviting.
Image Source: Internet