I admit I have been partly lazing around and partly been caught up with family matters. After all managing a family of six, along with my regular business is not easy. So it was only natural that my passion had taken a back seat for a while. But I am back now with a promise to blog at least once a week to say the least (a sincere promise to myself)! Because there is lots to tell and I am sure lots to learn as well. And this is one platform that brings me respite from my many boring life essential duties.
Though I had envisioned a complete series of at least 5-6 winter looks, it seems I am racing against time here. Seasons change as fast as our moods and keeping pace becomes quite a challenge. So I will simply wrap up the winter look book with one more look with a promise to be back with some absolutely stunning stuff in the near future.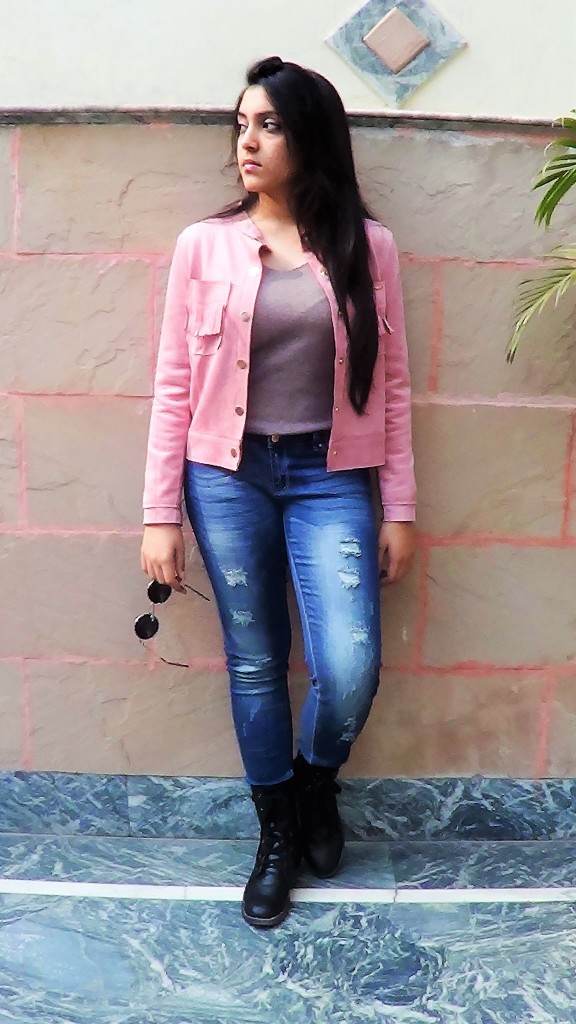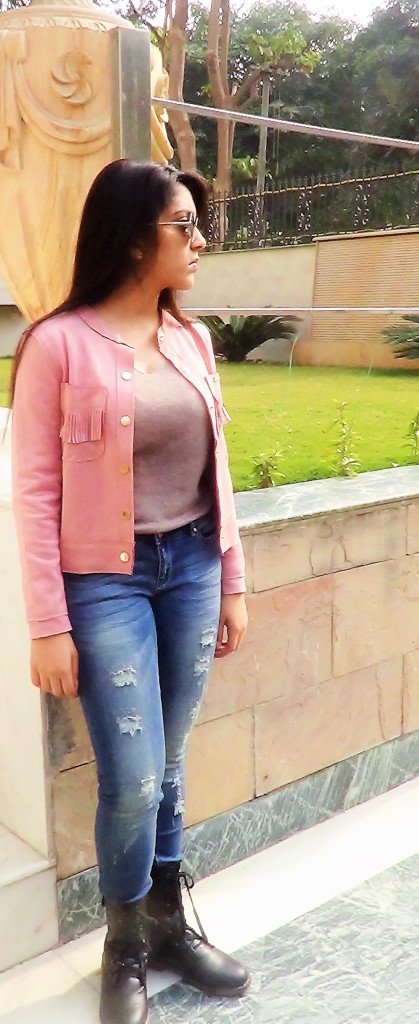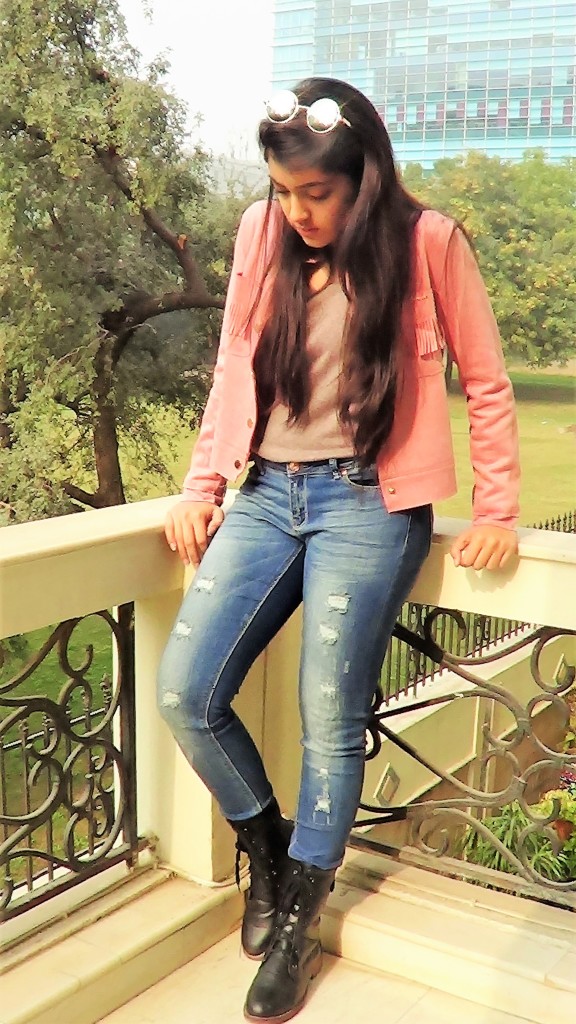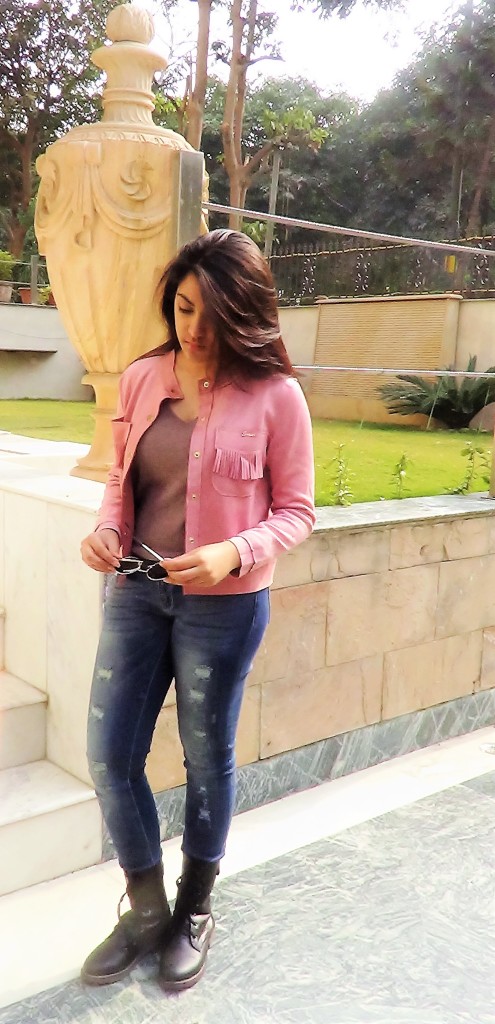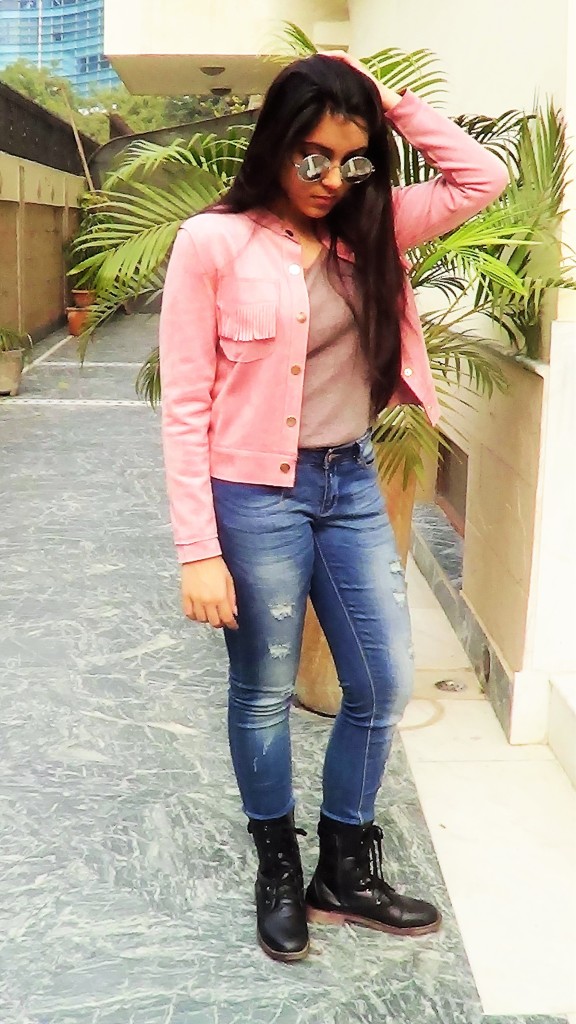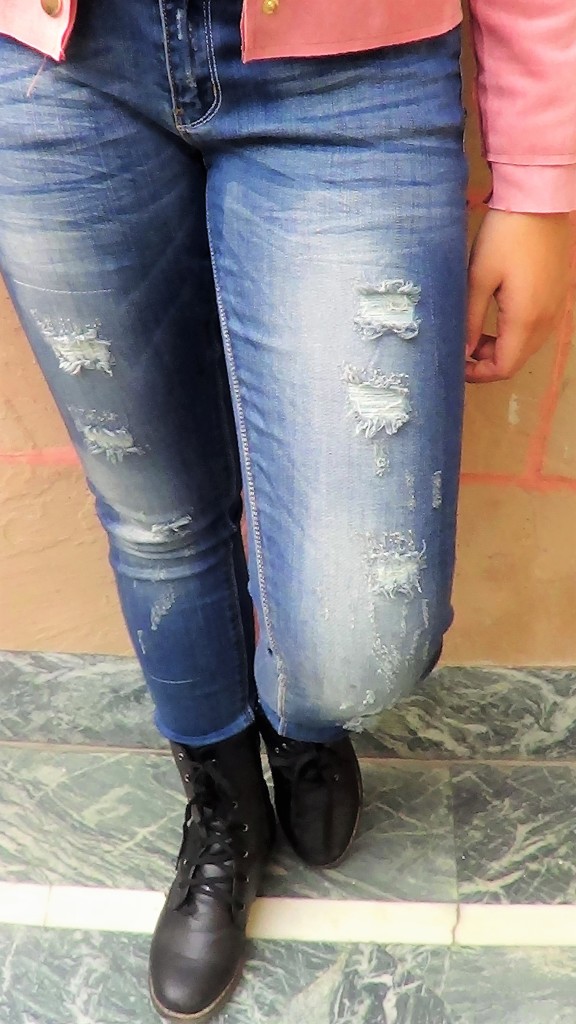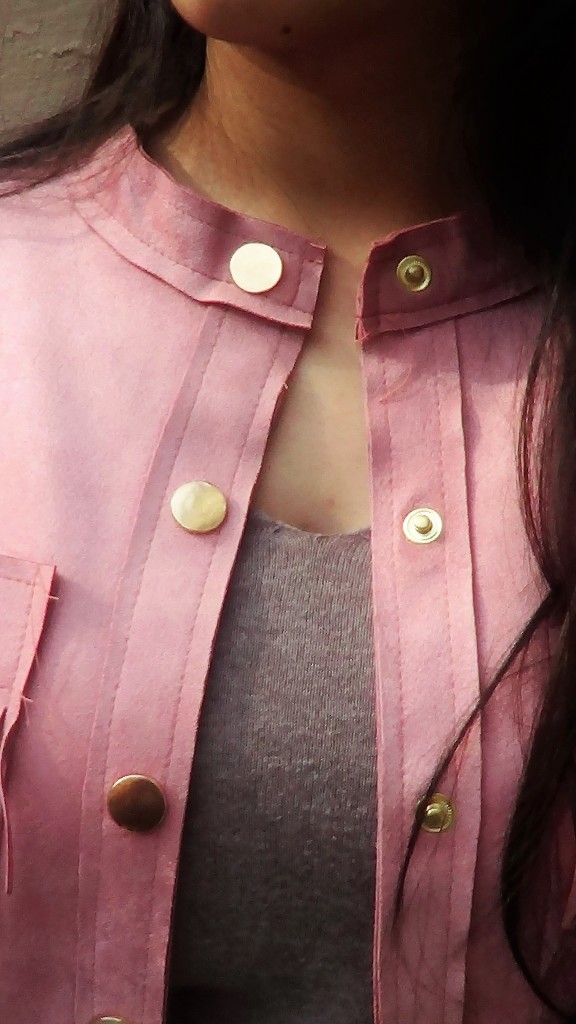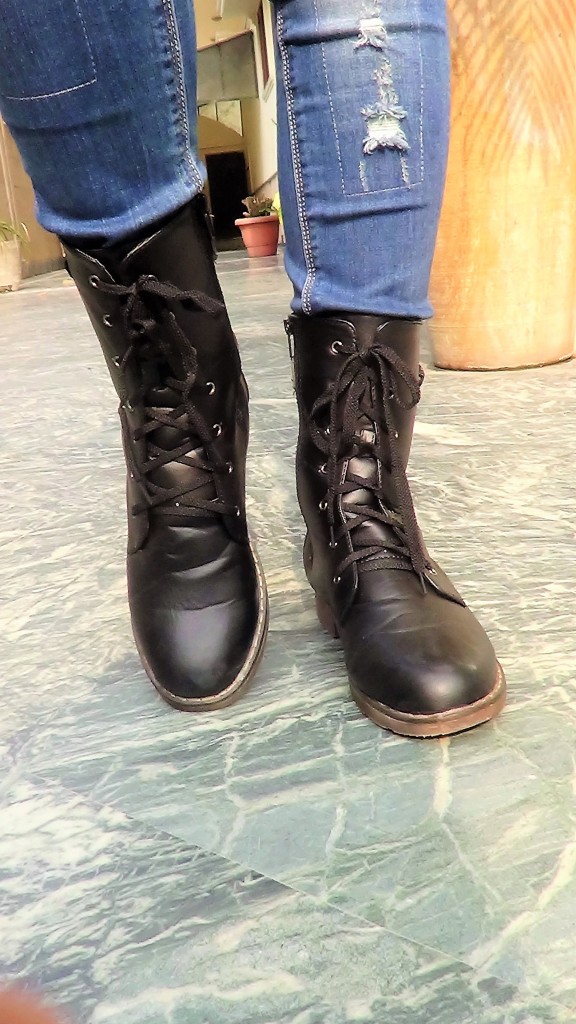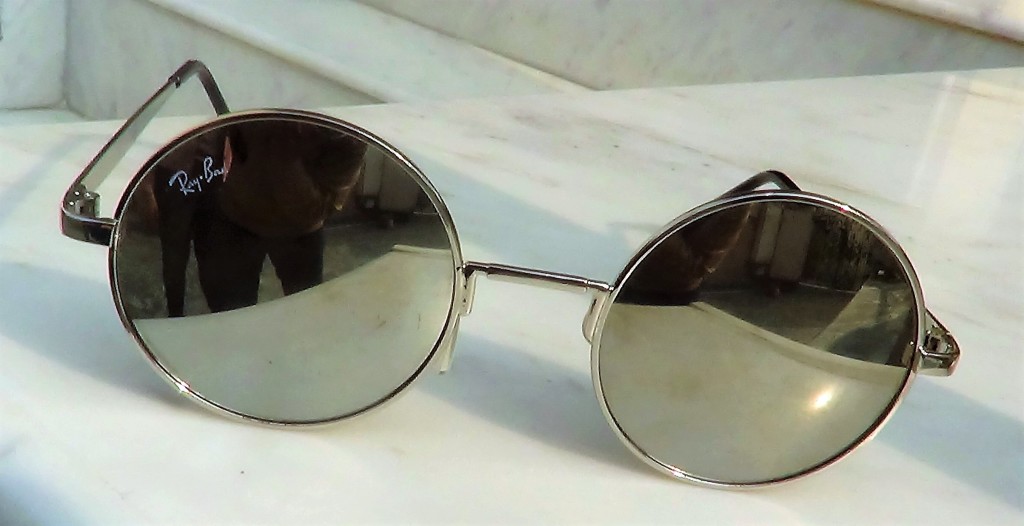 Vero Moda Ripped Jeans/ Maira BoHo Jacket/ Zara Brown Knit Inner/ Aldo Ankle-Lenth Boots/ Rayban Aviators
Bringing my favorite muse into action once again, K models for me for this perfect go-to winter outfit! You may repeat it with variations of jackets, colored coats, capes, boots, stilettos, muffler, wraps & whole gamut of accessories (basically the works). It is actually the Bohemian inspired jacket around which the whole look revolves. K has played it safe with the ripped jeans and ankle length boots giving the outfit a very rugged, rough look (almost cow-boy inspired).But you can get a bit experimental if you team up the jacket with a nice, flowy winter dress or even with bohemian belly dance style harem pants/ palazzo/ long crinkled skirt.
A notch higher?  A little more sophisticated? Try it with a plain pencil skirt or even a bodycon dress. But be very careful while accessorizing with any such bohemian inspired piece of clothing because if you are reaching out for a complete gypsy look, you simply have to work with loads of vintage tribal neck-pieces and earrings but if you are targeting a mid-boho-mid-chic look, you will need to aesthetically decide what goes best with your look for the occasion including your footwear.