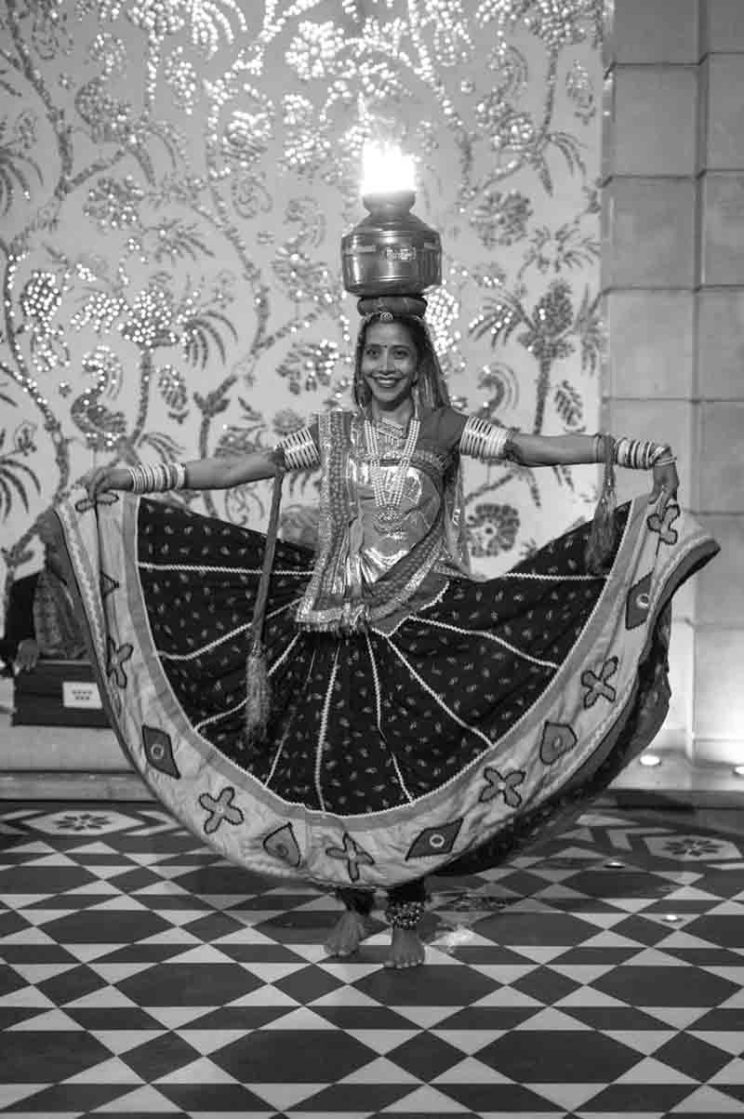 Dancer at Leela Palace, Udaipur
Recently I did a post on some of Woody Campbell's brilliant tale-telling photographs of different parts of India covering places like Rajasthan & Bombay. You can check out the post here. In continuance with the same feature, this is part 2 of the photo diary of the legendary photographer who is based in New York, USA!
In the words of Woody Campbell, -" I take at least one photo every day and post it on my site. I upload when I have time, typically six or seven days after the image is captured. I started this project on October 16, 2009 and have posted a picture each day without fail. I am well into the seventh year of this long-term project, which I will continue for the rest of my life" .
For more updates, click here
To follow on Instagram, click here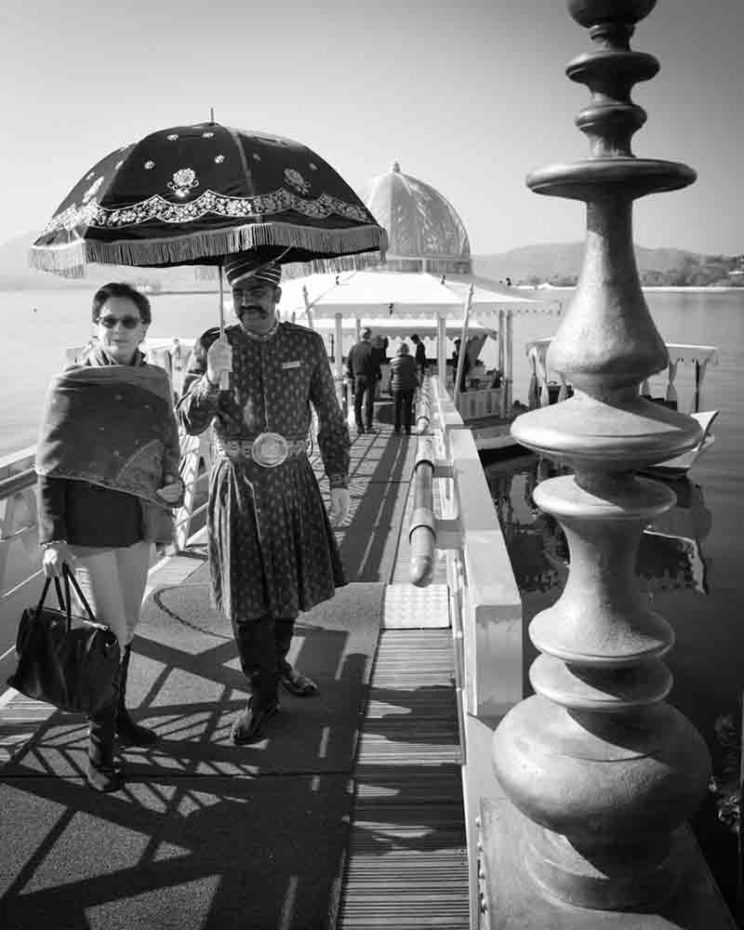 Tourist at Leela Palace, Udaipur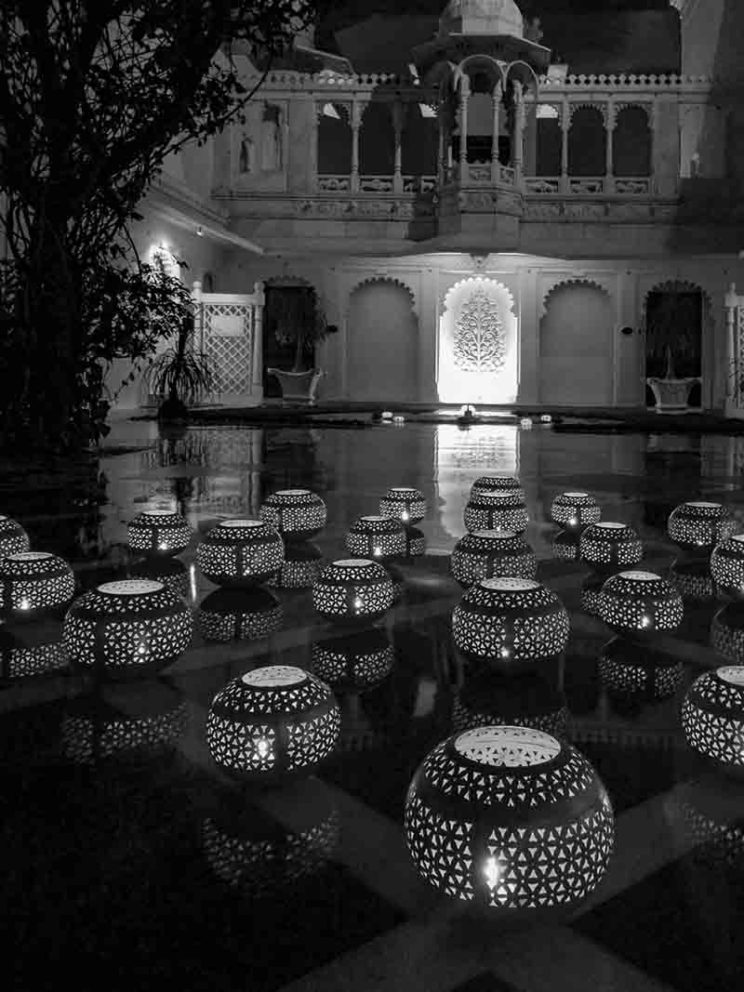 Leela Palace, Udaipur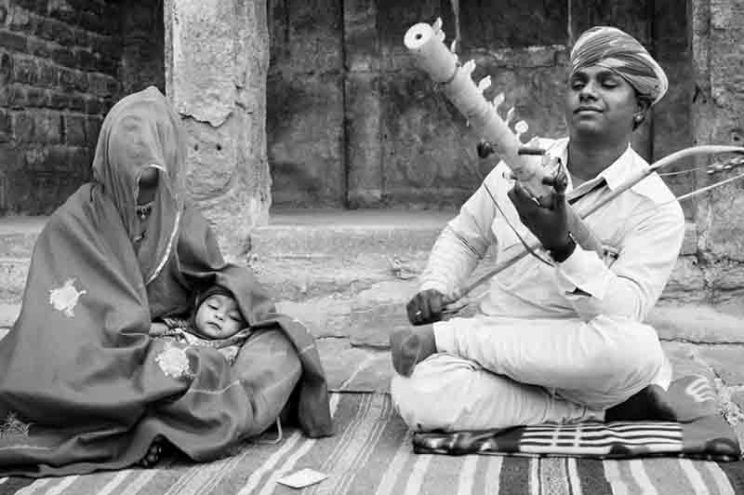 Music, Jodhpur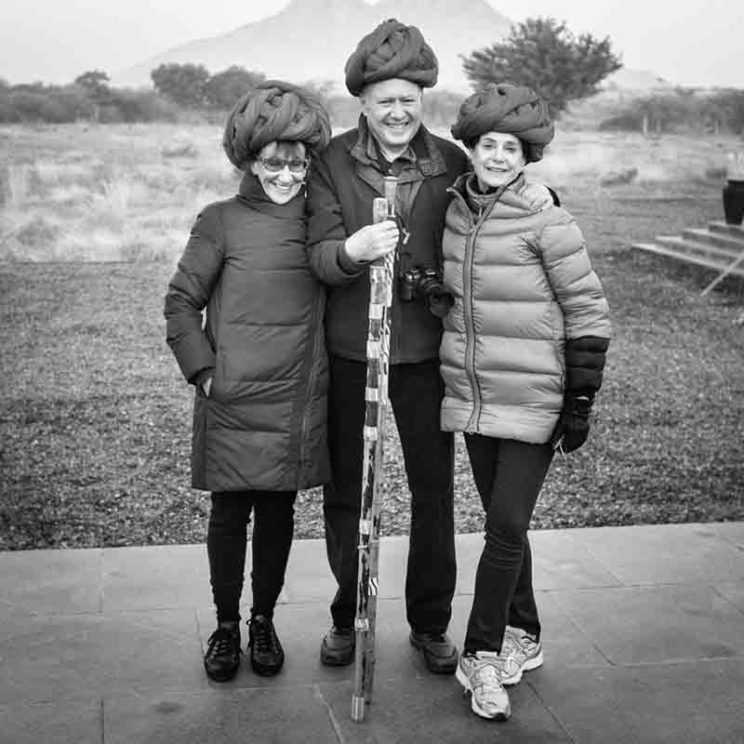 Nancy, John and Maria, Rajasthan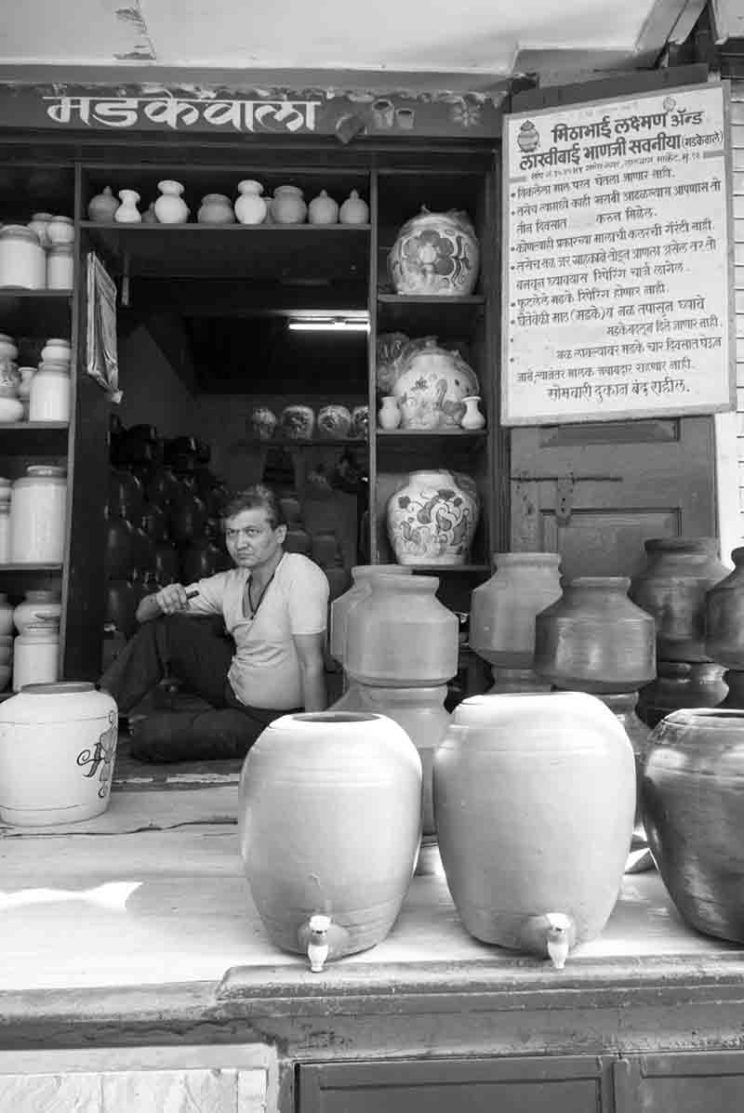 Pottery shop, Jodhpur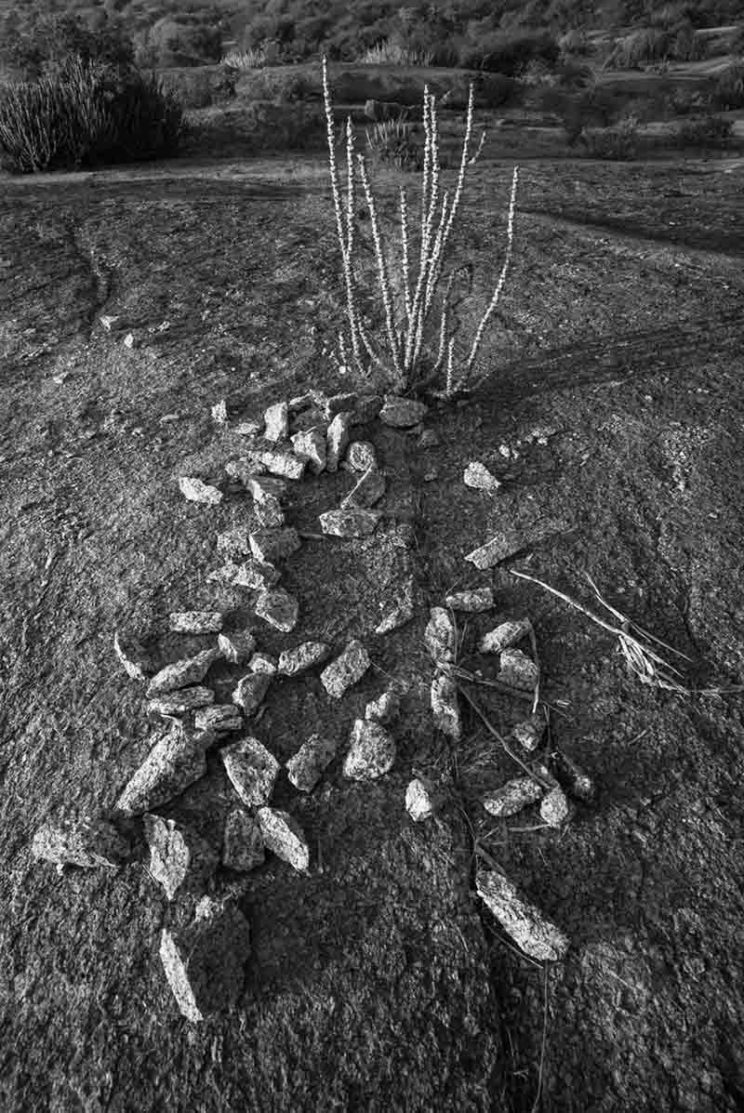 Rajasthan Land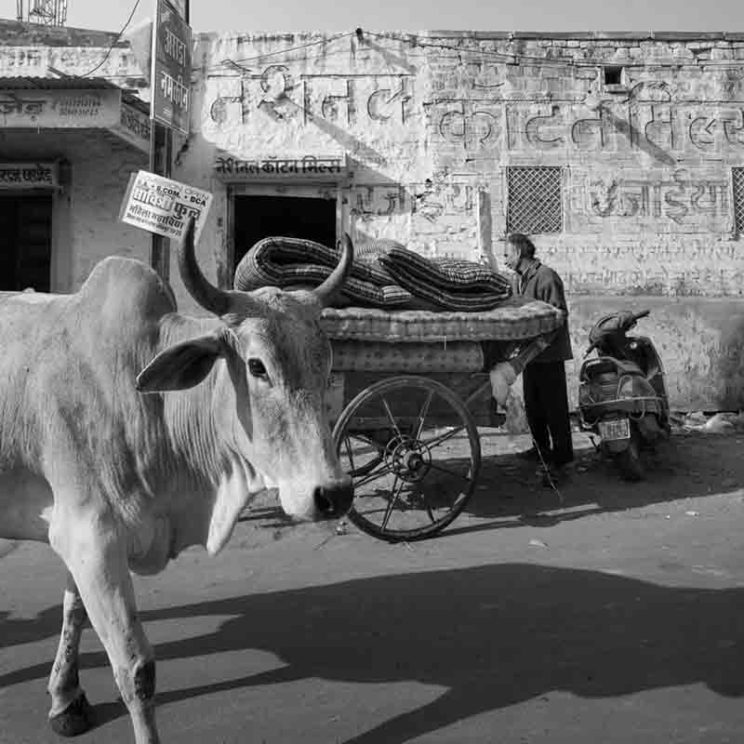 Holy Cow